Hi everyone,
Today I'm pleased to introduce you to my sweet little grandson Felix. He is now 6 months old and growing up into a lovely little boy.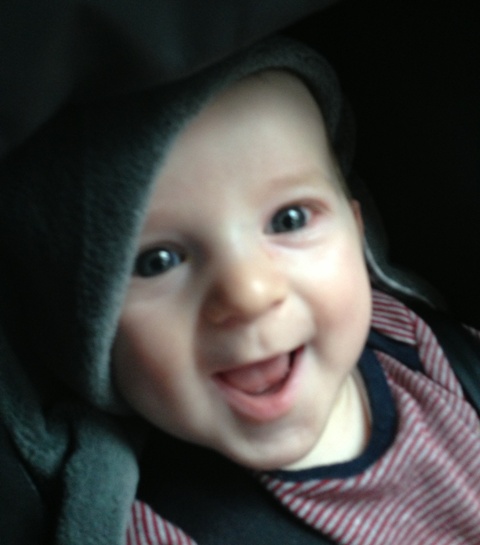 I can't wait to sew some fabulous boys outfits for him!
If you have any favourite baby boys patterns let me know!
Happy Sewing,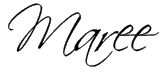 For more information contact:
Maree Pigdon Sewing Centre
T: +61 3 5264 1666
E: [email protected]
W: www.mareepigdon.com