We were absolutely delighted to be awarded as a Telstra Business Awards Victorian State Finalist for the 3rd year running this year!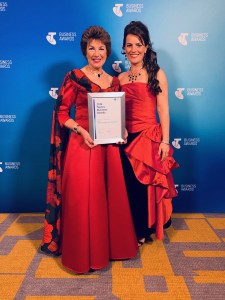 We would like to thank all??our students and customers, our online community, our team of teachers and friends and family for all your support.
For the occasion, I made myself a new dress from the Vintage Vogue Pattern 2903.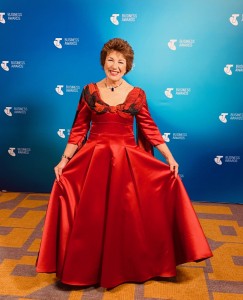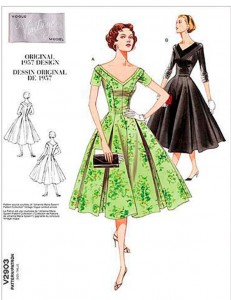 I made it from a cardinal red delustered stain. I lengthened the skirt to full length, created a new bodice midriff panel, re-shaped the neckline to suit me and used the long sleeve.
I made a petticoat with 3 tiers of netting and finished with a poppy print chiffon draped over the bust line and over the shoulder.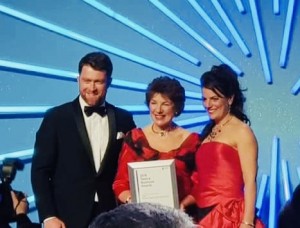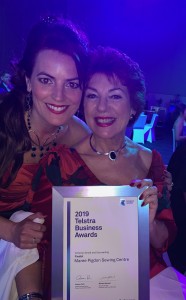 We're taking bookings for term 4 now, book today so you don't miss out!??
http://www.mareepigdon.com/book-a-class.html
We have our Beginner 2 Day PJ Workshop, general sewing classes, kids school holiday and after school classes and our next fabric buying bus trip.
Please hurry as places fill fast???!
If you have any questions just let us know.
Our sewing classes are taught in a friendly, professional and uplifting environment.
We look forward to welcoming you into our sewing school!
Happy Sewing,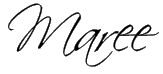 For more information contact:
Maree Pigdon Sewing Centre
M: +61 (0)447744776
E: [email protected]
W: www.mareepigdon.com
Tags: Geelong Sewing Classes, Geelong Sewing Lessons, Maree Sewing, Sewing Classes Geelong, Sewing lessons Geelong, Telstra Business Awards, Vogue 2903