Hi everyone,
We are so excited to announce that our BRAND NEW "27 FIT TIPS from LONDON" is now on SALE!
Watch our new video and read below to find out all the details!
Would you like to improve the fit of your sewing garments?
27 Fit Tips will help you fit your sewing garments to your body shape!
All 27 Fit Tips are delivered to you online via VIDEO
Watch the fit tips any where any time!
Perfect for new beginner sewers and advanced sewers too to fine tune your sewing!
7 Day SALE Get 50% off!
Normal Price: $97
7 DAY SALE ONLY $47!
Don't miss out!
To get our 27 FIT TIPS from London simply click on buy now!

You will gain access to your new online sewing video FIT TIPS within 48 hours of purchase!
Exclusive sewing FIT TIPS from….
Angela from Homemade London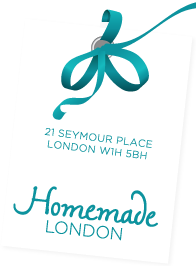 Claire-Louise Hardy from The Thrifty Stitcher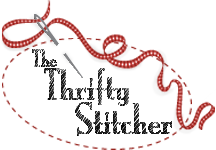 Arianna Cadwallander from Saturday Sewing Session

Lisa Comfort from Sew Over It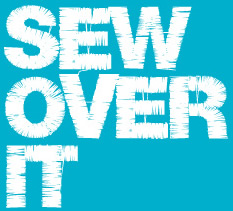 Barley Massey from Fabrications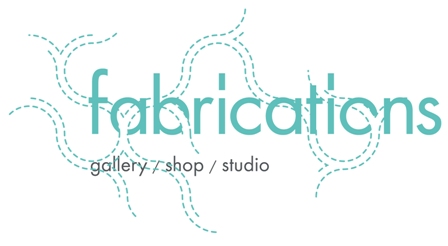 AND Astrid Jacoby from Little Hands Design!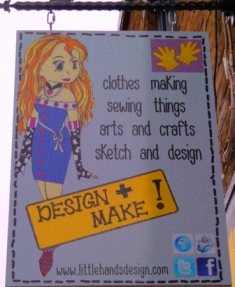 You will find all sorts of fantastic fit tips such as:
#1 Adjusting the darts on your pattern for an improved bust line fit
#2 How to prevent a gaping neckline
#3 No.1 thing to do before sewing a fitted garment
#4 How to get a better crotch fit by using your iron
#5 How to measure your bust & hip line via the 2 Step Process
#6 How to anchor your pattern while customising your pattern to your body shape
#7 How to adjust your pattern to fit a narrow back body shape
#8 How to adjust your pattern to fit a broad back body shape
#9 How to adjust your pattern to fit a sway back body shape
#10 How to adjust your pattern to fit a large bust body shape
AND MORE!!!!!
Get your FIT TIPS Today!
Thanks for watching and we look forward to delivering the 27 Fit Tips to YOU!
Happy Sewing,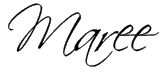 For more information contact:
Maree Pigdon Sewing Centre
T: +61 3 5264 1666
E: [email protected]
W: www.mareepigdon.com