Watch my short video below where I share with you my wonderful and exciting news!
Well I am absolutely delighted to share with you all that I have recently become a Grandma for the first time!
My son and his wife had a beautiful little girl Poppy!
Grandma & Poppy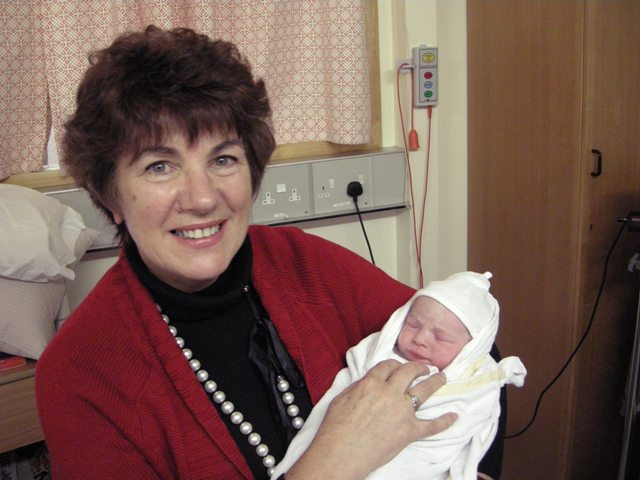 The new family!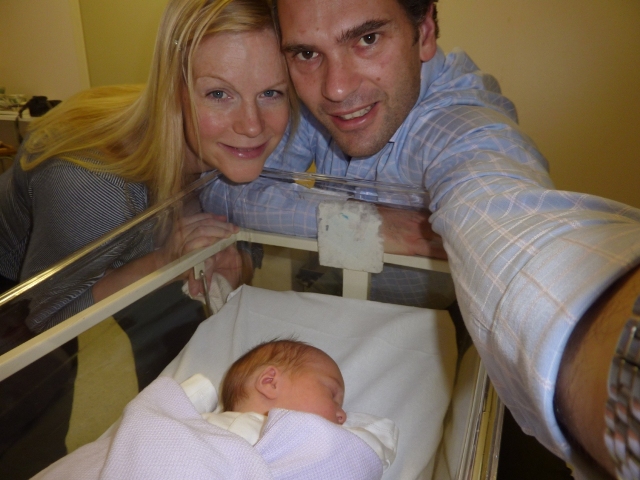 So before Poppy arrived I was very busy sewing for baby!
Here is Poppy just 1 hour old sleeping on mummy's shoulder on one of the 'Burbing Bibs' I made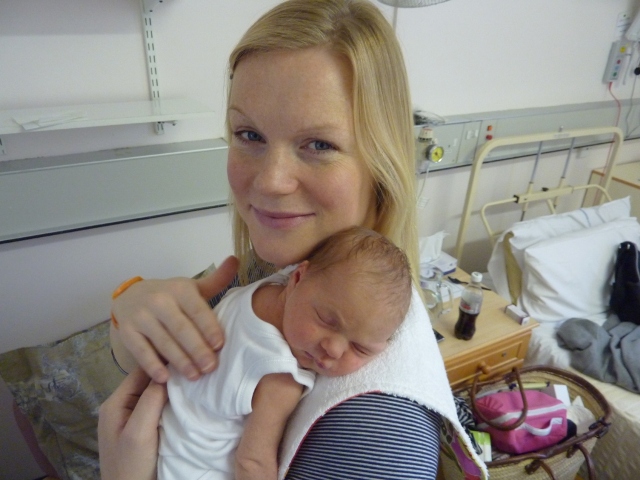 Here are just a few of the things I made for my new little granddaughter….
A hand made Teddy Blanket
Children love soft blankets with satin and teddy bears so this Teddy Blanket combines both to cuddle and keep warm! I also designed the Teddy's head to have a flat face so it can act as a pillow!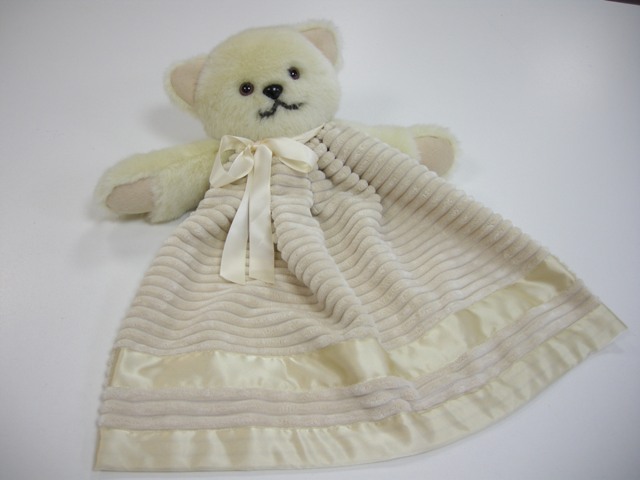 My 'Crazy Cat' Quilt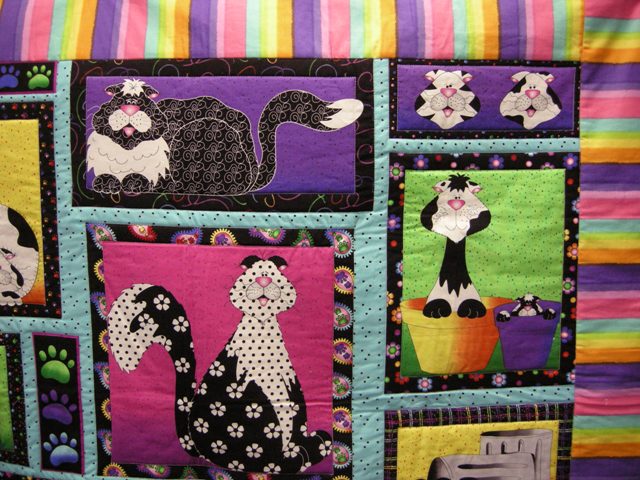 A soft colourful fleece 'Floor Blanket'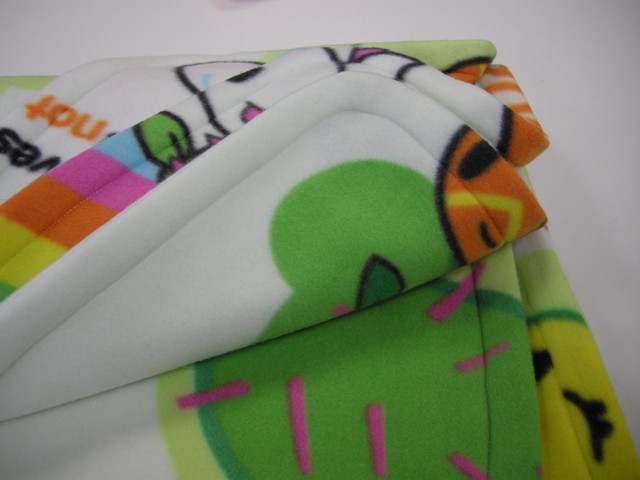 Muslins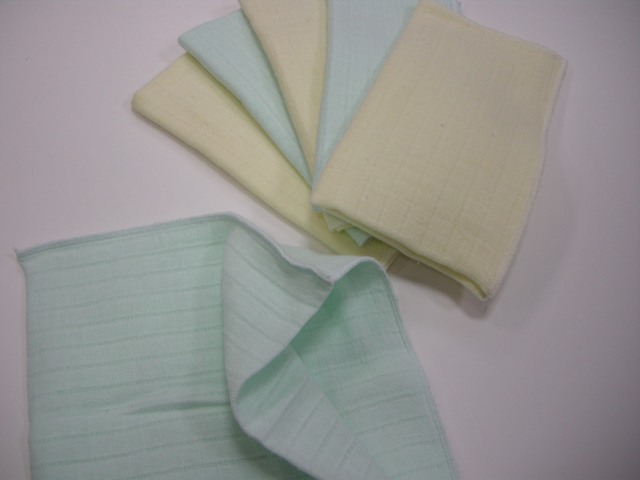 A Hooded Towel for bath time!
This design features a hood to place over baby's head after having a bath, the towel can then be wraped around them to dry them and keep them warm.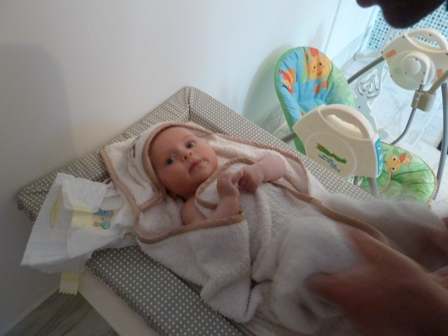 Baby Sleeping Bag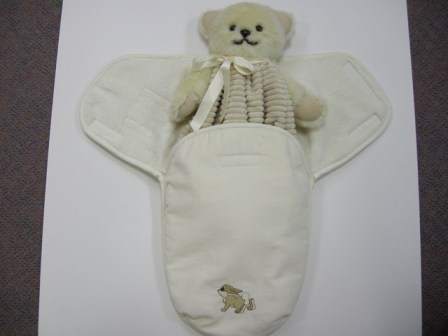 As you can see Baby can be wrapped tightly and the length shortened to prevent baby from slipping down.
Ribbon feature to adjust length as baby grows!
Poppy in her Sleeping Bag!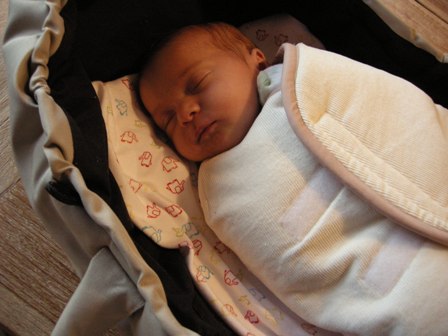 Special Red Elephant!
One of my sewing students and friend Kath made this very special red elephant for Poppy. It features gorgeous satin ribbons to touch as babies love the feel of soft silky fabrics.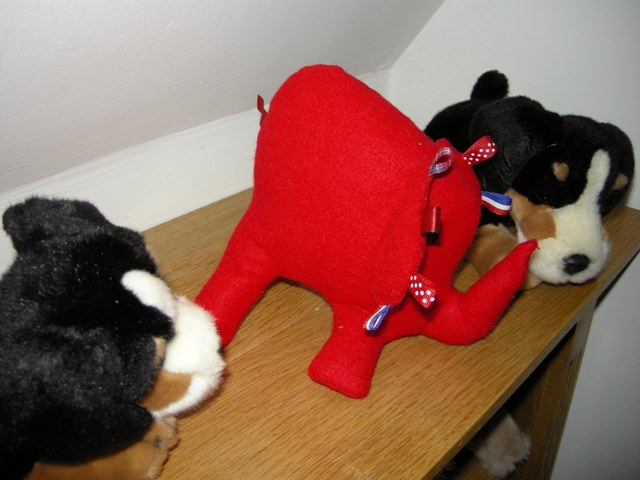 I hope you have enjoyed this blog post! If you liked any of these projects please leave a comment below I would love to hear from you!
Happy Sewing,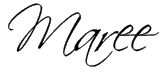 For more information contact:
Maree Pigdon Sewing Centre
T: +61 3 5264 1666
E: [email protected]
W: www.mareepigdon.com