Hi Everyone,
My little granddaughter Poppy is growing up and so very sweet!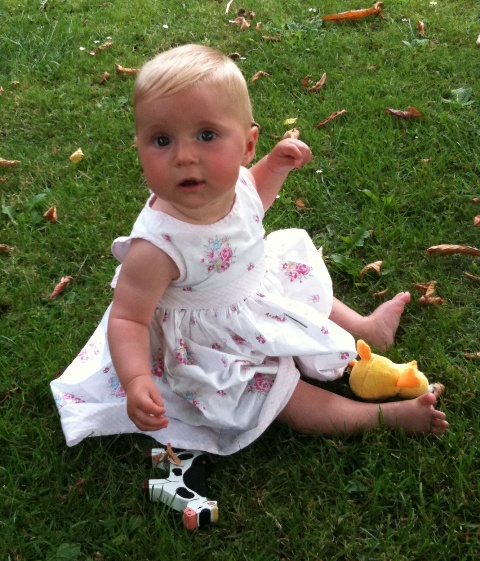 I have been working on a brand new baby and toddler design which I'm sure Poppy will just love as well as all you baby sewers out there.
I am currently designing a brand new baby pattern. Some of the students here at Rosewood have seen my test designs and are already eager to make this pattern for their little ones!
So stay tuned…
Are you currently working on any baby sewing projects? Leave me a comment below I would love to hear your inspiration!
Happy Sewing,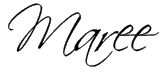 For more information contact:
Maree Pigdon Sewing Centre
T: +61 3 5264 1666
E: [email protected]
W: www.mareepigdon.com
Tags: baby sewing, Learn to sew, maree pigdon, Sewing Classes, sewing for baby, Sewing Lessons, Sewing Workshops