McCalls Pattern 6035 is a fabulous shirt pattern.
Check out my new 'Hibiscus' themed shirt I made from this pattern, my feature video & 5 sewing tips below for making the McCalls 6035 pattern.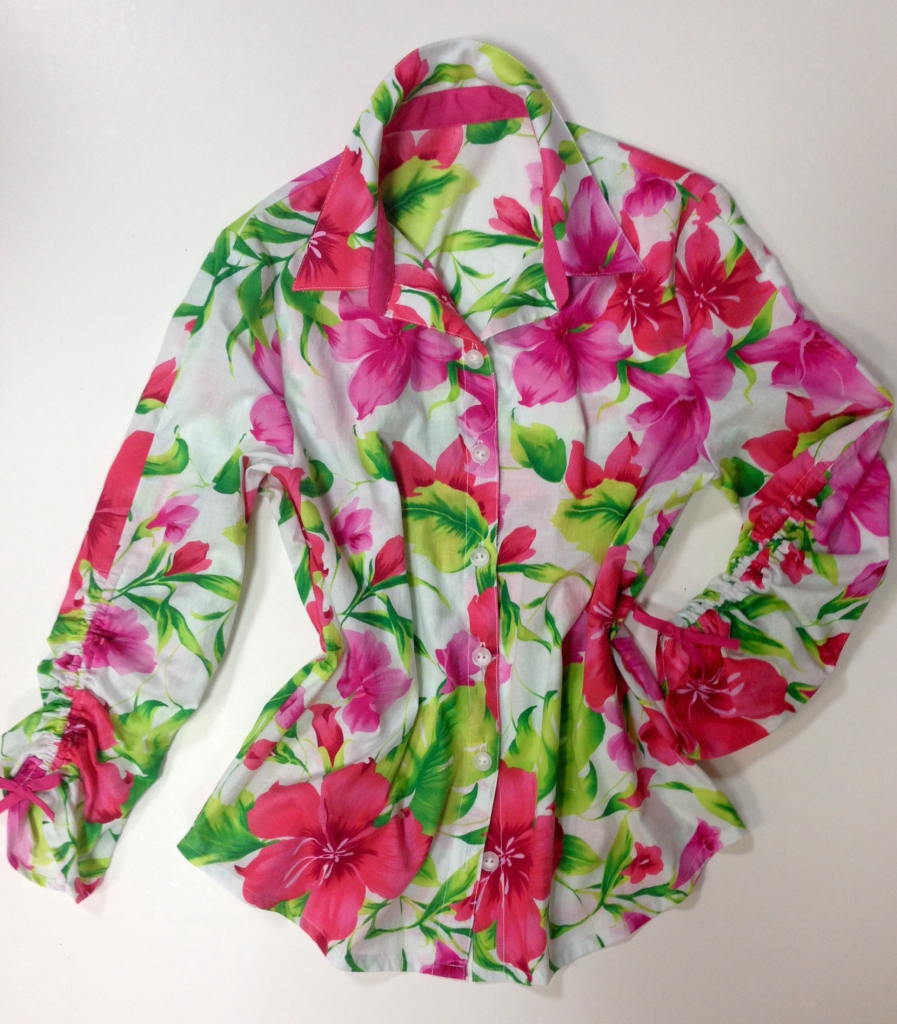 You Tube – McCalls 6035 Pattern
My Top 5 Tips when sewing McCalls 6035 Shirt Pattern are:
Stitch the curved hemline BEFORE you sew the side seams.
If you have an overlocker (serging machine) use it on the curved part of the hemline using a differential feed feature. This gathers the curve so when you take the hemline up, the fabric easily eases around the curve and sits perfectly flat.
When stitching the buttonholes, use a small amount of fabric fray glue on the wrong side of the buttonhole. This prevents the buttonhole from unraveling or fraying.
Introduce a contrasting fabric for the collar stand and front tab for added interest.
When using a contrasting fabric ensure it is compatible with the main fabric used.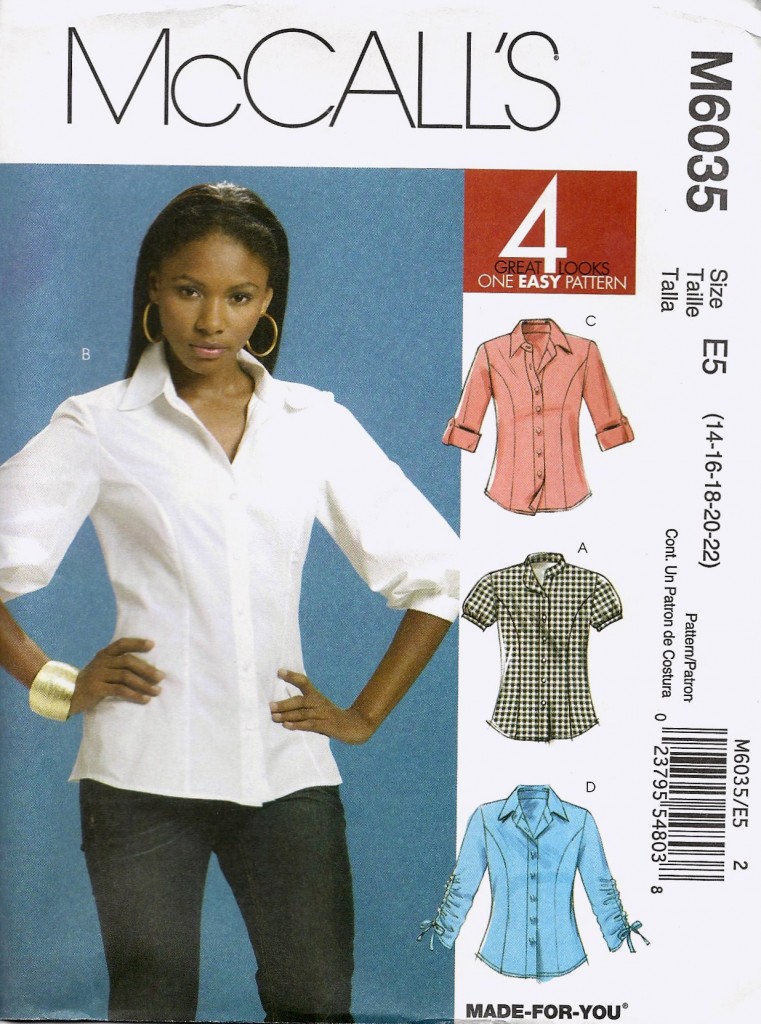 McCalls Pattern 6035 has 4 shirt views, princess line and a variety of sleeve styles for your selection. Suggested fabrics are: lightweight fabrics such as cotton, cotton blends, challis, crepe de chine, silk rayon & linen.
Have you made this McCalls M6035 Shirt pattern too or are inspired to sew it up for yourself?
Let me know in the comments below, I would love to hear from you!
Happy Sewing,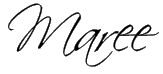 For more information contact:
Maree Pigdon Sewing Centre
T: +61 3 5264 1666
E: [email protected]
W: www.mareepigdon.com