It was terrific to be featured in the Geelong Advertiser recently.
There was a section all about how to save money and how learning to sew your own clothes can save you a fortune!
See the article below – Sewing the Seeds of Saving Money!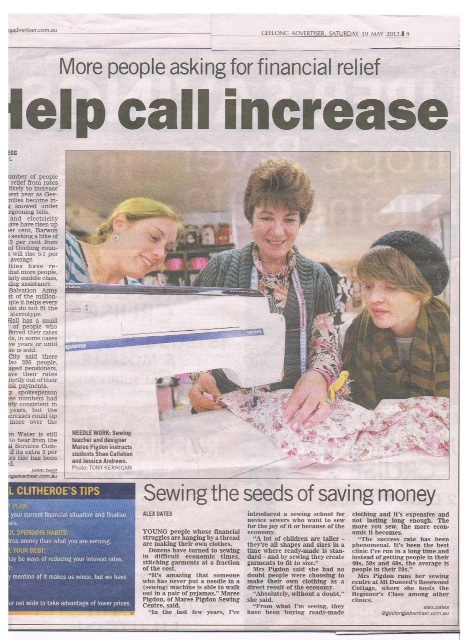 Would you like to learn to sew? Watch this video on the below link to learn more!
Learn How To Sew, Sewing Classes, Online Sewing Courses, Patterns, Sewing Lessons
Happy Sewing,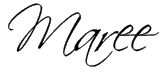 For more information contact:
Maree Pigdon Sewing Centre
T: +61 3 5264 1666
E: [email protected]
W: www.mareepigdon.com