Hi everyone,
Today's blog post features a terrific sewing project of "up-cycling!"
Transforming an old dress into a new one with some very simple sewing!
This project is one of Jacqueline's, where she had an old long white summer dress that had really seen its day. Watch how she quickly and easily transformed it into something new!
Before Photo
Full length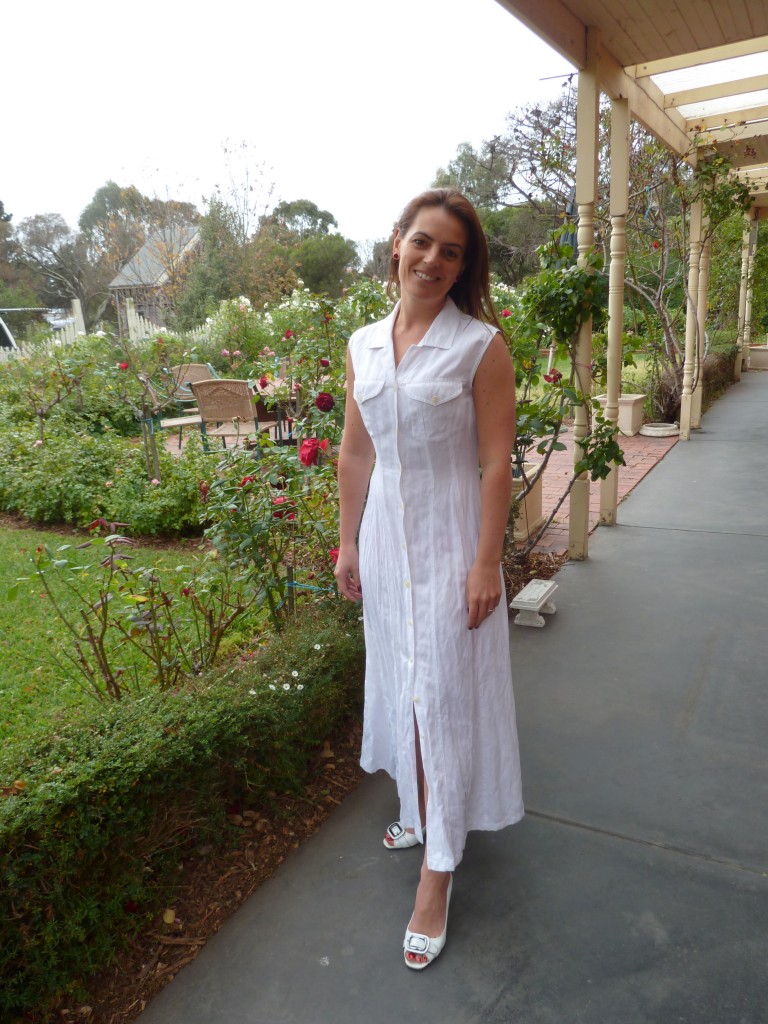 AFTER PHOTO
Full shot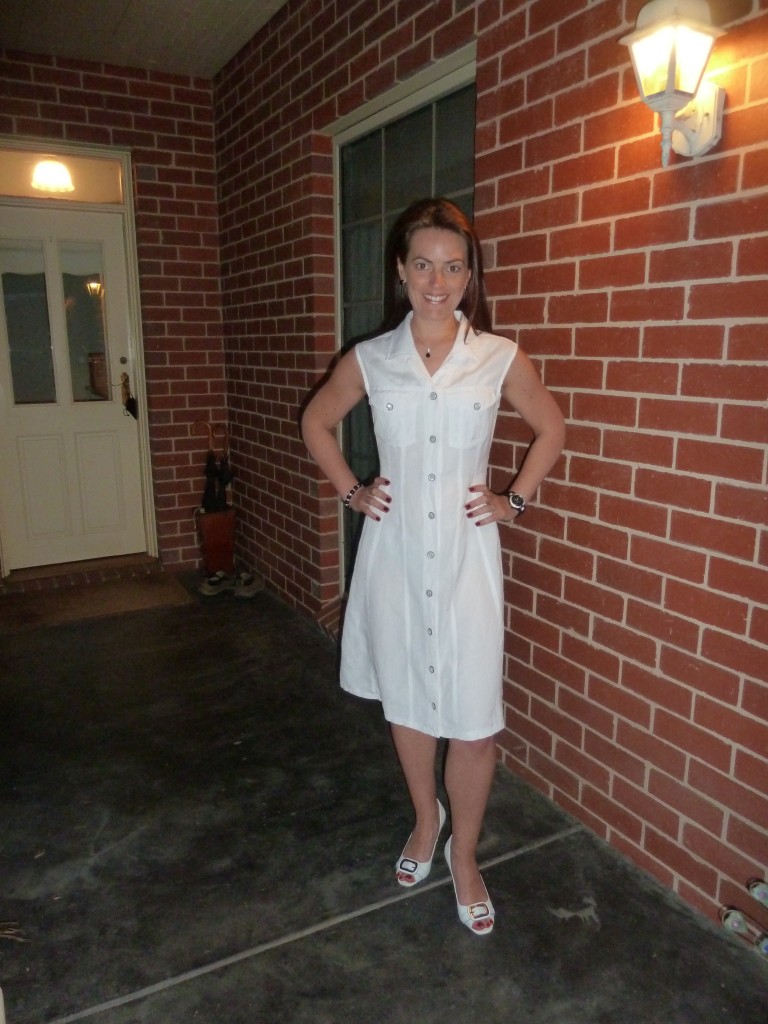 BEFORE BUTTONS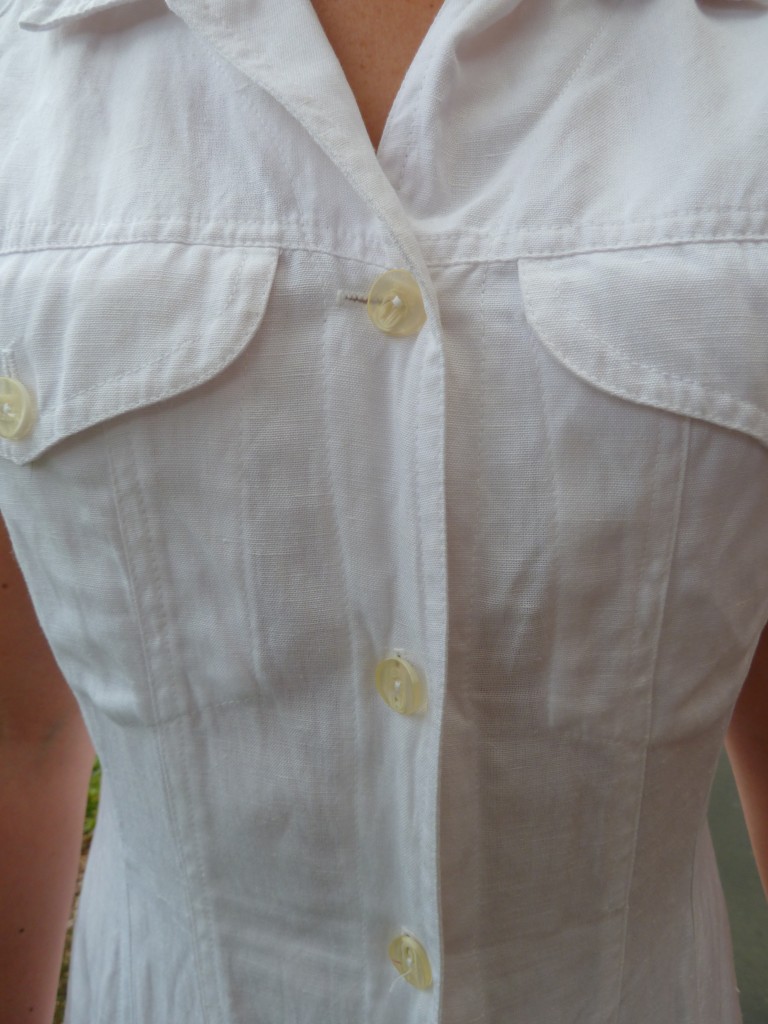 New Buttons!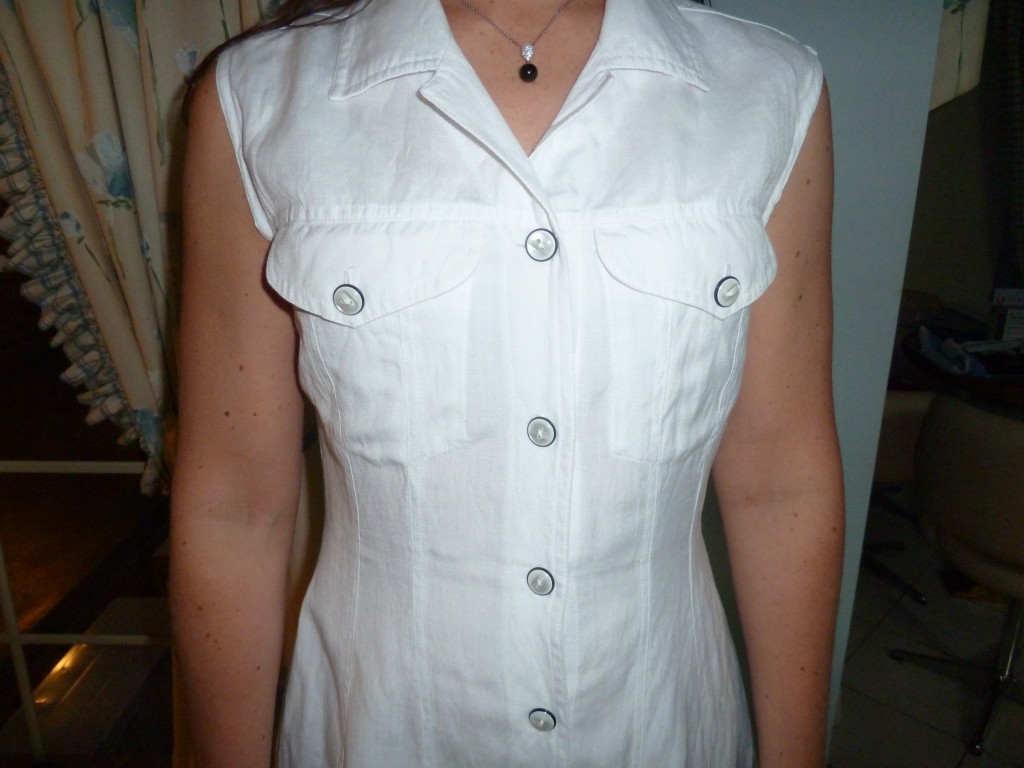 So as you can see, Jacqueline cut off the full length hem to her knee, changed the old yellow buttons to white with a black outline, threw it in the wash with white king, gave it a good press and it was like brand new!
What do you think? Does this inspire you to up-cycle something in your wardrobe?
We hope you enjoyed this blog post, if you have any comments for us we would love to hear them, simply write to us below!
Happy Sewing,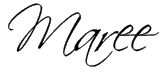 For more information contact:
Maree Pigdon Sewing Centre
T: +61 3 5264 1666
E: [email protected]
W: www.mareepigdon.com