Simplicity Pattern 2360 was made by one of my sewing students CB.
It was a great success and I recommend making this pattern for yourself or someone you know.
In today's video I show you CB's dress, the details of the pattern and which fabrics are suitable for the Simplicity Pattern 2360.
Simplicity Pattern 2360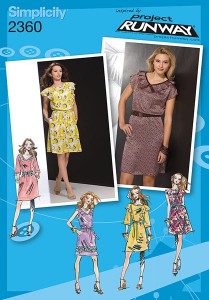 CB's gorgeous dress made from view E simplicity pattern 2360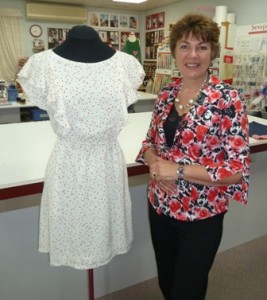 Have you made this Simplicity 2360 Dress Pattern as well? How did you find it? Or are you inspired to make it?
Please leave a comment below, we would love to hear from you!
Thank you so much for watching.
Happy Sewing,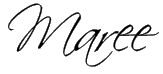 For more information contact:
Maree Pigdon Sewing Centre
T: +61 3 5264 1666
E: [email protected]
W: www.mareepigdon.com
To watch this video on You Tube Simplicity Pattern 2360 Simplicity 2360 Pattern Review