At the end of last month we had a fantastic trip to Sydney to attend the
Sydney Fashion Festival!
We were also very lucky to have VIP tickets, a glass of champagne and walk the red carpet!!
Check out some of the fashions featured in the pictures & video on the catwalk below.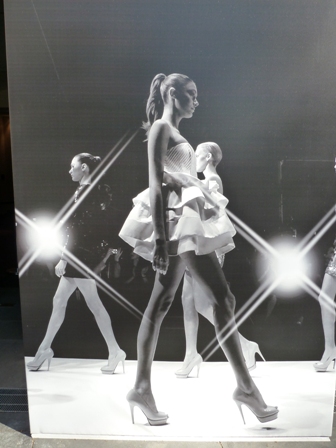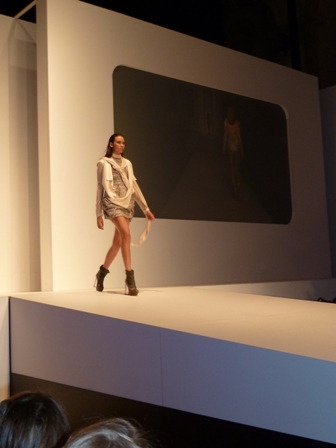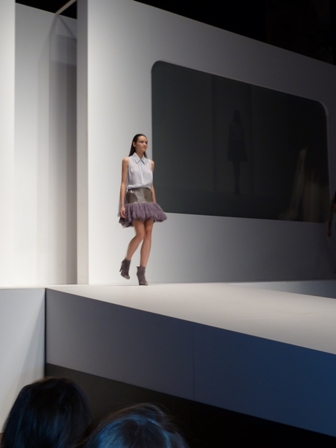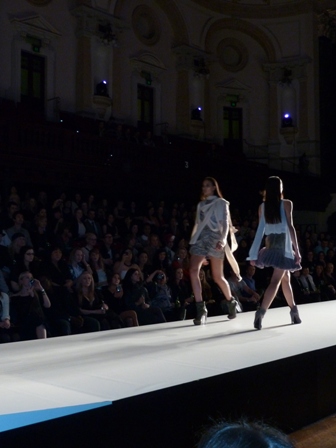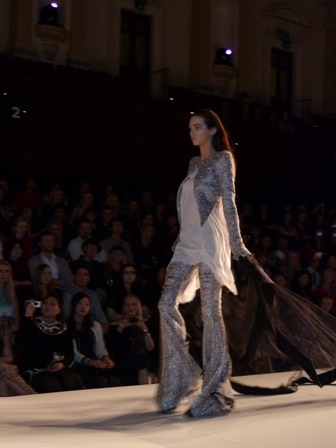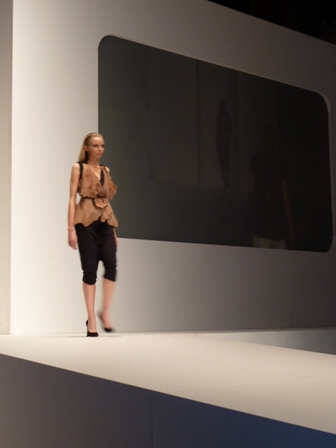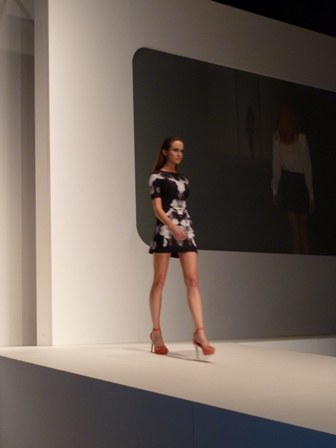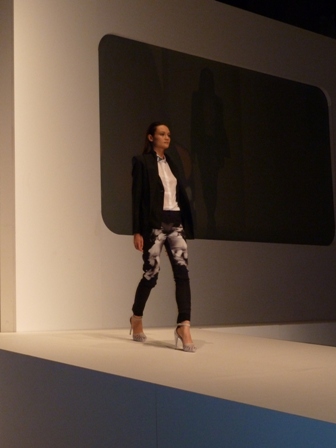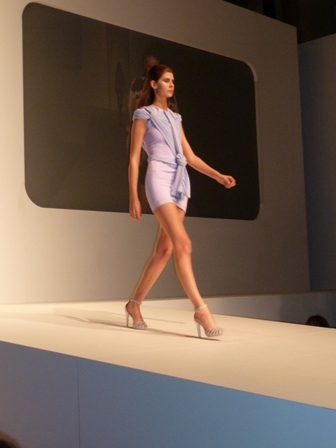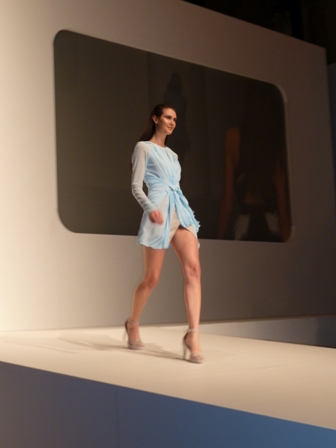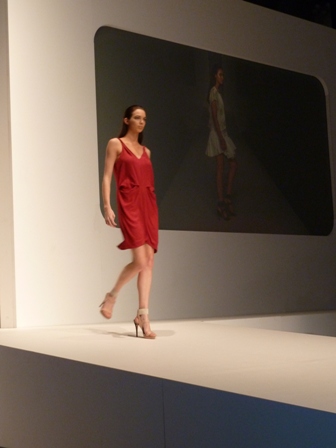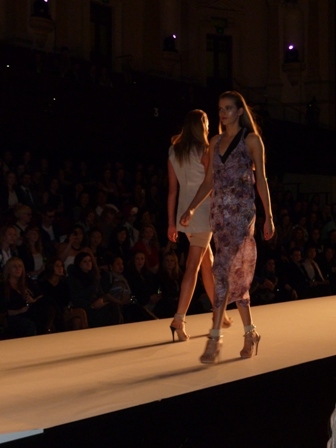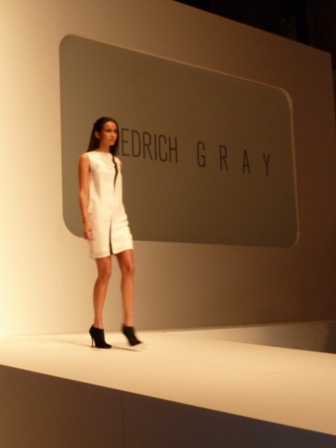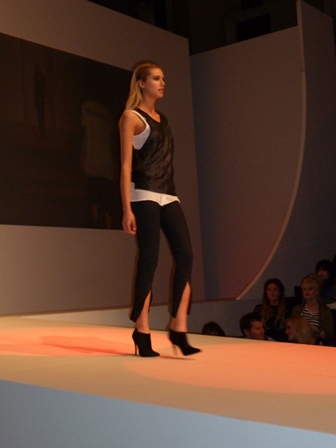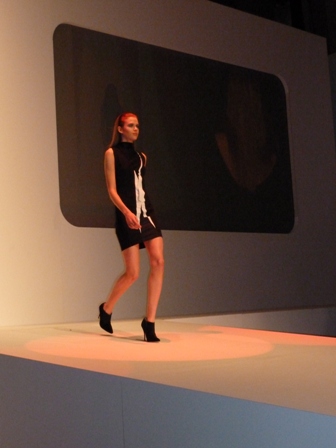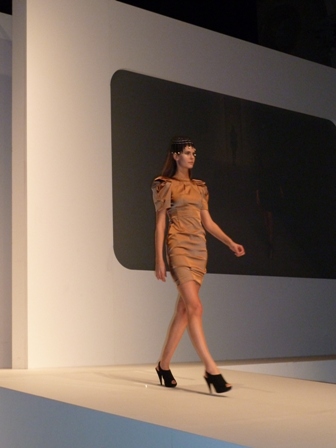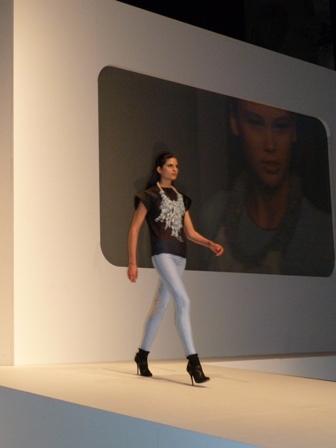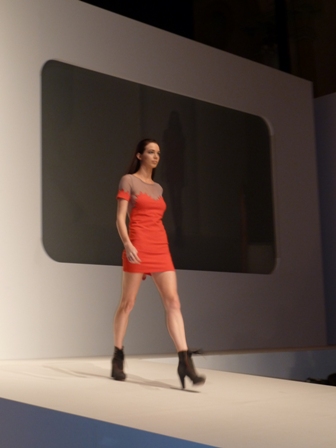 Happy Sewing,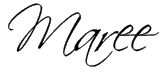 For more information contact:
Maree Pigdon Sewing Centre
T: +61 3 5264 1666
E: [email protected]
W: www.mareepigdon.com