One of my sewing students from my sewing classes here at Rosewood Cottage in Australia made a lovely warm blue fleece jacket to take on her travels to New York!
Here Rose is featured wearing her lovely jacket in the snow and shares some fantastic sewing pictures with us below!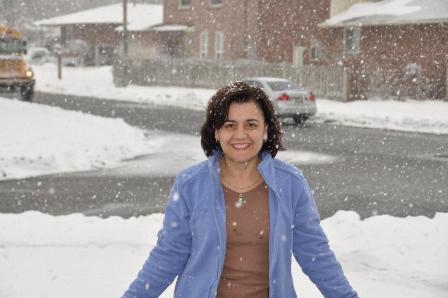 Statue of a man sewing on his sewing machine!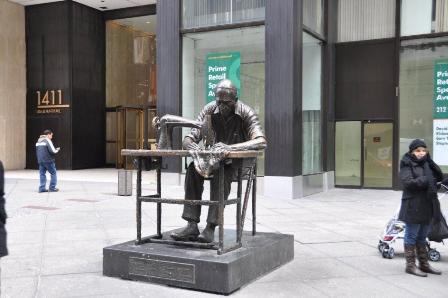 A giant button on the side walk in the fashion centre!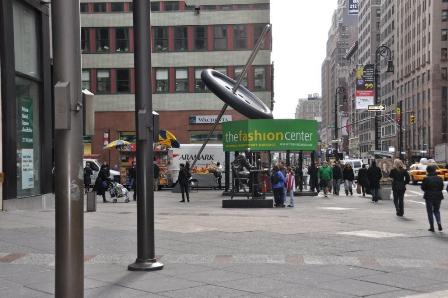 Snowing in New York!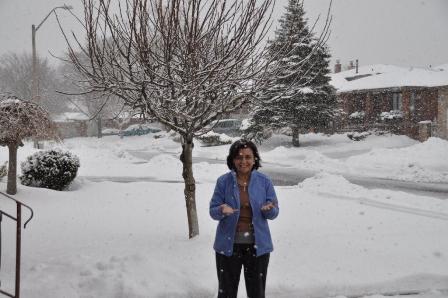 Thanks Rose it looks like you had an amazing time! I can't wait sew my travel wardrobe and travel to New York City too!
Happy Sewing,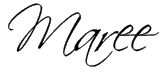 For more information contact:
Maree Pigdon Sewing Centre
T: +61 3 5264 1666
E: [email protected]
W: www.mareepigdon.com
Tags: Designer Sewing, Geelong Sewing Classes, Learn How To Sew, Learn To Sew Geelong, Maree Pigdon Sewing, Sewing, Sewing Projects, sewing student news