My latest sewing project is a special Designer Waistcoat Workshop.
Optional reversible
Embellishment techniques
Button feature
Fitted style
??Easy Lining technique
Secrets of stabilizing
Excellent to dress up an outfit!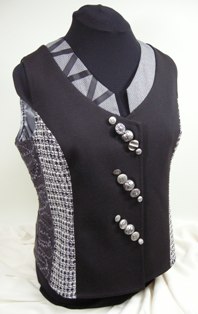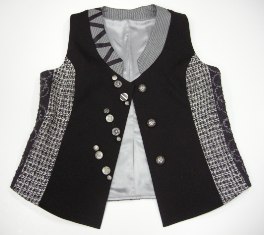 ??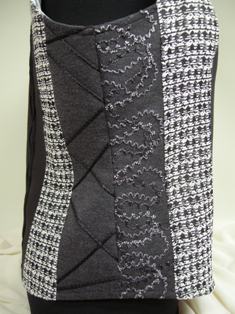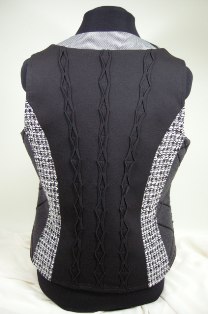 To book into my Designer Waist Coat Workshop contact me today.
Stay tuned for my online sewing workshop on this design!
Happy Sewing,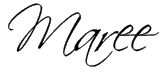 For more information contact:
Maree Pigdon Sewing Centre
T: +61 3 5264 1666
E: [email protected]
W: www.mareepigdon.com
Tags: Designer Sewing, Geelong Sewing Classes, Maree Pigdon Sewing, Online Sewing Workshop, Sewing Classes Online, Sewing Projects