In-between all my sewing, Jacqueline and I had another painting lesson and it was so much FUN!
Jacqueline??created this gorgous 'Kitten In A Handbag' picture with pastels.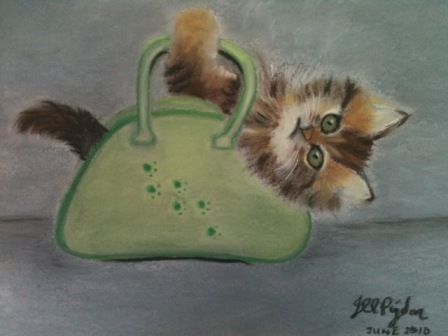 We just loooove kittens!!!
I finished my 'Dashing Roses' and now I'm looking for inspiration for my next painting project! If you have any ideas for me please post a comment below!
Happy Sewing,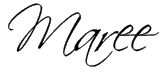 For more information contact:
Maree Pigdon Sewing Centre
T: +61 3 5264 1666
E: [email protected]
W: www.mareepigdon.com
Tags: drawing, Geelong Sewing Classes, Learn How To Sew, Maree Pigdon Sewing, Painting