Hi Everyone,
I just can't believe the fantastic time I'm having on our sewing tour. Each day is filled with visiting wonderful places and meeting gorgeous creative people!
I'm pleased to share our 5th stop which was to Little Hands Designs. It was here that we met with the director Astrid Jacoby and even got to spend some time assisting students in one of Astrid's sewing classes!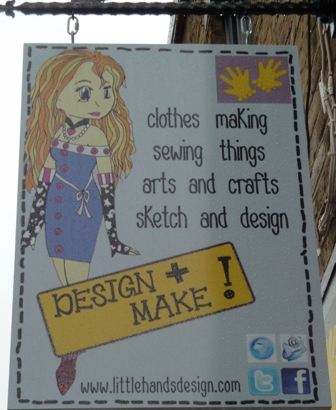 Astrid and her team at Little Hands Designs help students from 8 to 88 years, develop their own style, experiment with different materials, design with or without dressmaking patterns and master the sewing machine.
Astrid & Maree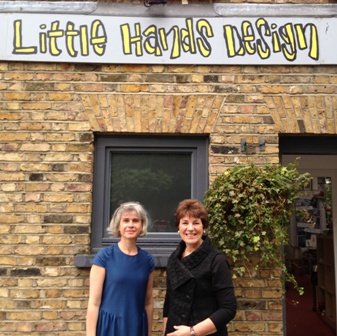 Little Hands finds its niche in providing students with practical skills and a way of approaching problems which enables them to find solutions for themselves. Their work is project based and students are taught skills and are encouraged to approach any difficulties along the way which are then universally transferable.
In the video below we interview Astrid about her sewing school at Little Hands Design.
Astrid takes us on our tour around her sewing school to see the amazing designs and creative projects she challenges her students to make!
In the video below one of Astrid's sewing students Helen shares with us a gorgeous skirt she made!
Helen also shares with us a dress she made at Little Hands Design – just beautiful!
Hilary is in the process of making a new garment in her sewing class at Little Hands. Watch the video below to see what it is!
Melanie is in the planning stage of making a pretty new apron for her daughter. Watch the video below to hear about the ideas we came up with and a sewing tip too!
Some photos from inside Little Hands Designs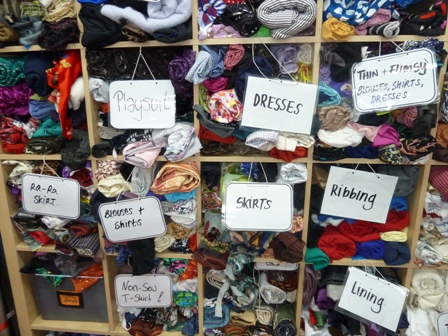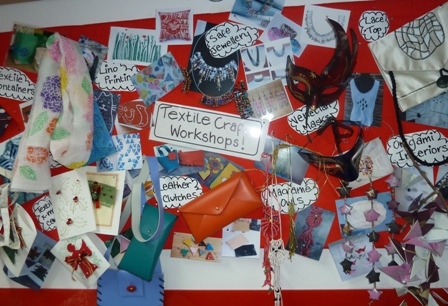 Thank you Astrid and her students for a fantastic visit to your sewing school, we look forward to visiting again soon!
We highly recommend visiting Astrid at Little Hands Designs next time you're in London or book into a class!
Please find below more information about Little Hands Design
Address: 67 Belsize Lane NW3 5AU
Email: info@LittleHandsDesign.com
Telephone: +44 (0) 20 7431 0573
Website: http://www.littlehandsdesign.com
Please leave a comment below for us and Astrid, we would love to hear from you, how you liked this blog post, perhaps a special sewing project you're currently working on or are inspired to do next. Also if you've been to Little Hands Design too or if it's now on your list of places to visit!
Stay tuned for our next stop on our London 2012 Sewing Tour coming your way soon!
Happy Sewing,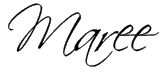 For more information contact:
Maree Pigdon Sewing Centre
T: +61 3 5264 1666
E: maree@mareepigdon.com
W: www.mareepigdon.com
Would you like to watch these videos on my You Tube channel? Maree Pigdon at Little Hands Designs London
Tags: Creative, Design, Designing, Dressmaking, Geelong Sewing, Learn to sew, maree pigdon, Maree Sewing, Sewing, Sewing Classes, Sewing Geelong, Sewing Lessons, Sewing London