During term 3 break I had a wonderful holiday to Port Douglas Queensland, Australia with my daughter Jacqueline. It was just fabulous and I loved every minute!
For two weeks we ran on the beach at sunrise, rested and relaxed by the swimming pool, ate beautiful fresh fruit, salads and seafood! We visited the Daintree Rain Forest, the Cassowary waterfall and explored the famous Sunday market.
It was just what I needed!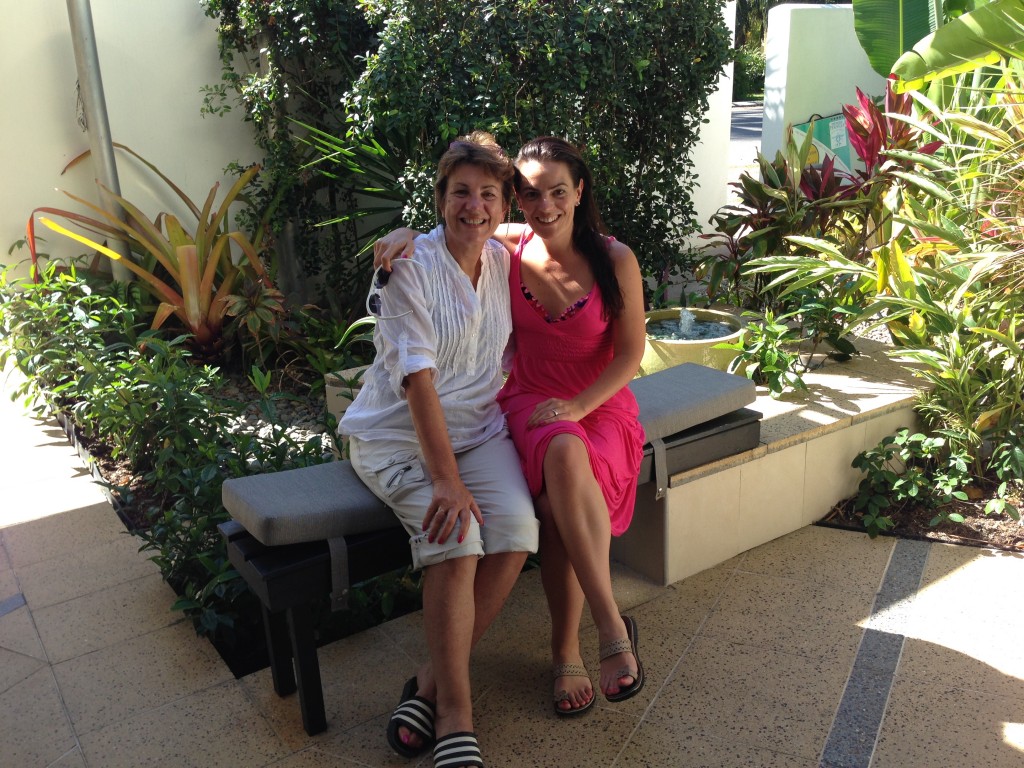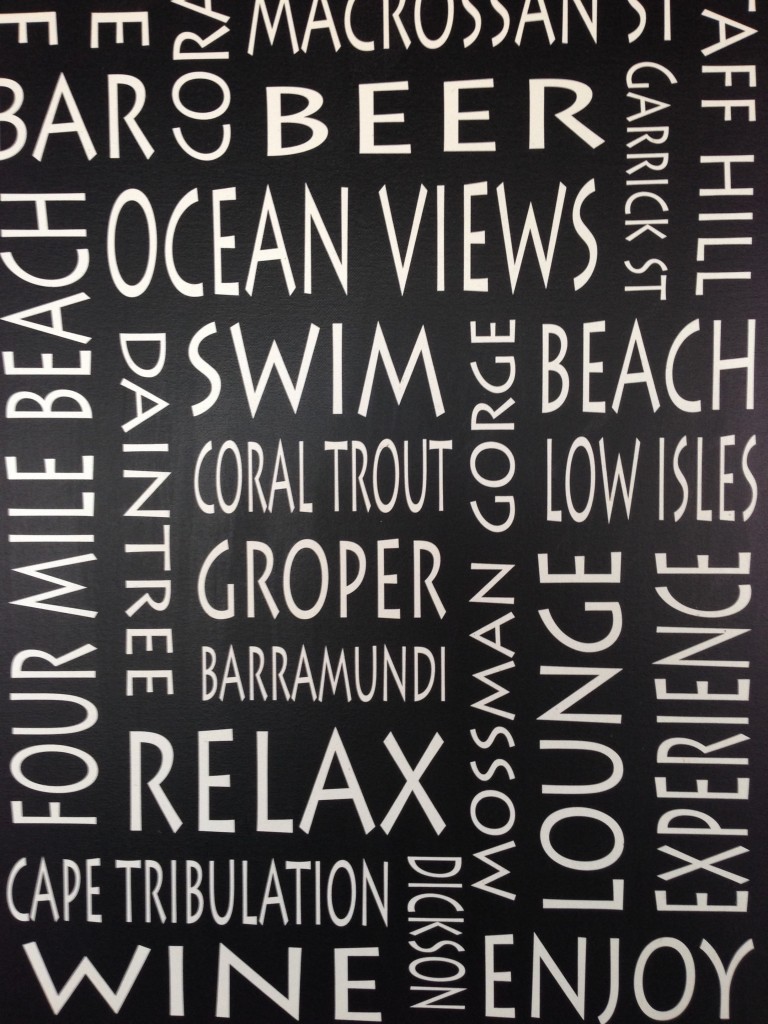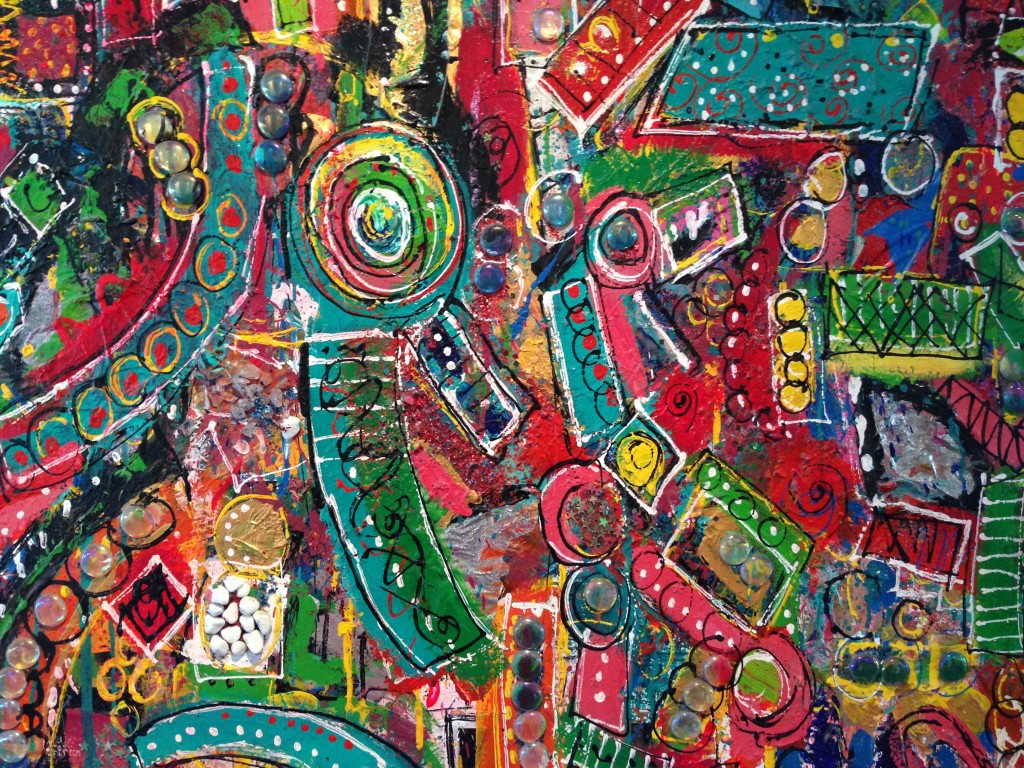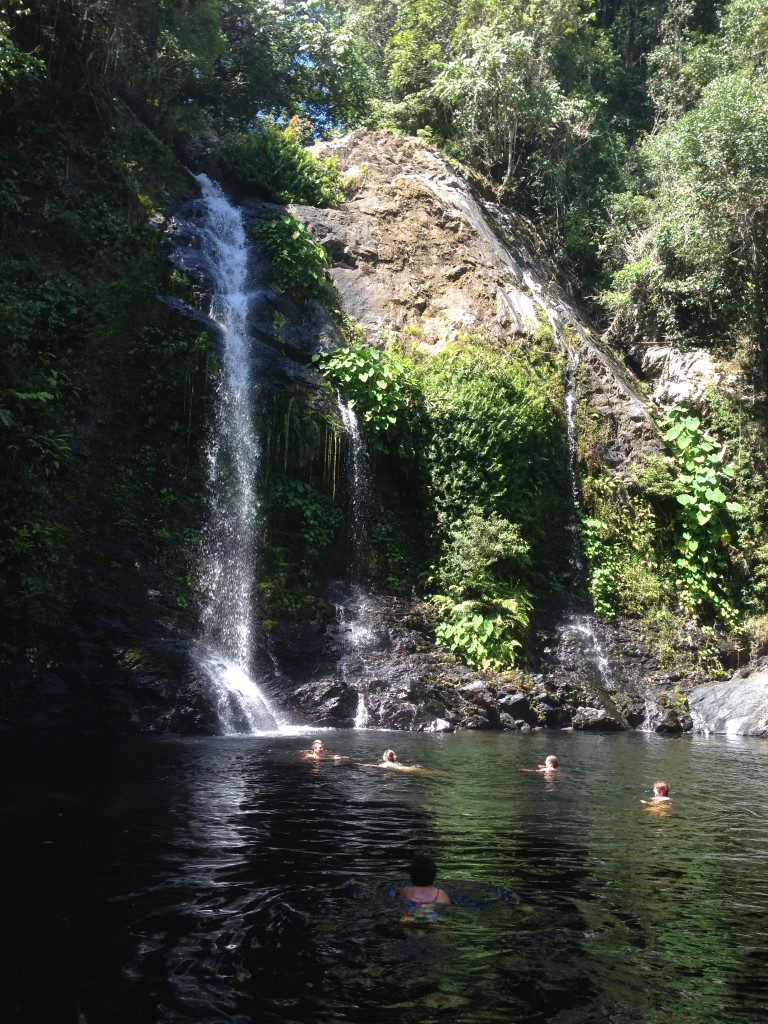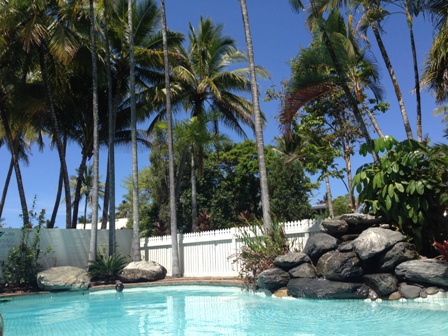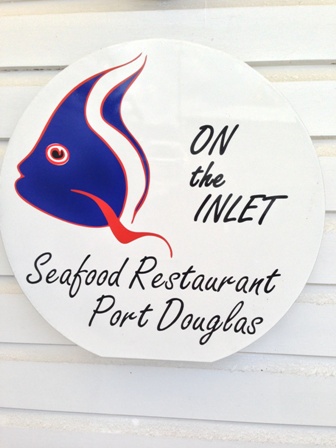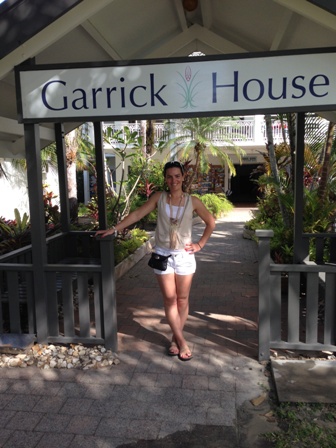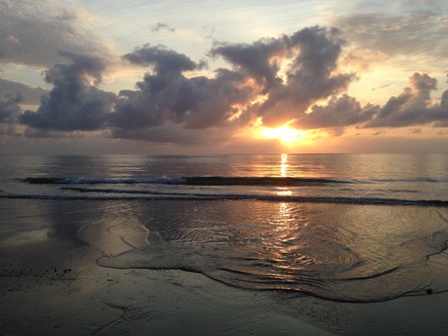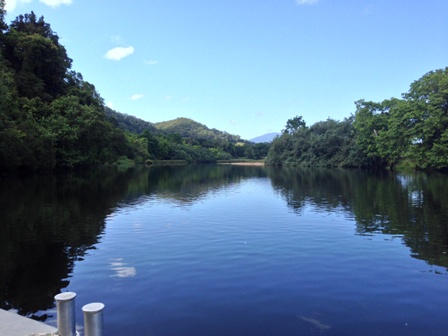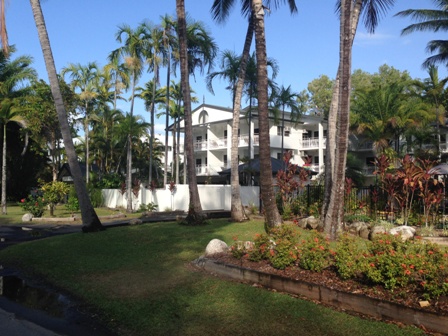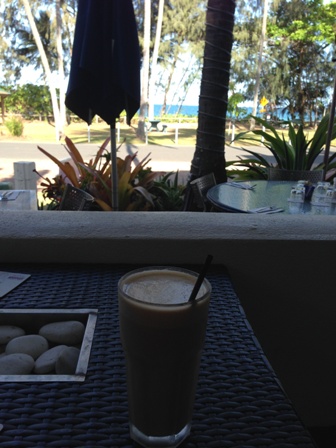 We finished our wonderful holiday by dining at the famous Nautilus Restaurant on our final night. We treated ourselves and indulged in a magnificent "7 course Chef's tasting plates" as we sipped on cocktails and wine on a beautiful balmy night! Perfect!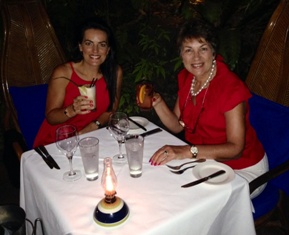 I was also delighted to attend one of my lovely sewing students wedding Emy, in Port Campbell. Emy has been a student of mine for many years as well as an assistant in my Zero To Sewing Beginner sewing course.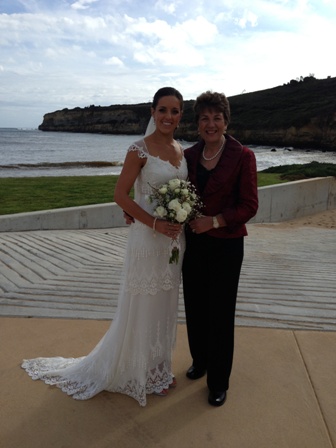 Jacqueline and I had a fabulous road trip down to Port Campbell in Victoria Australia and here are a few pictures from our weekend.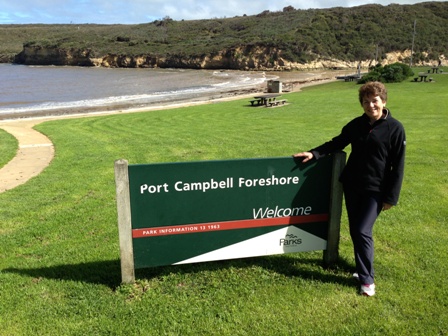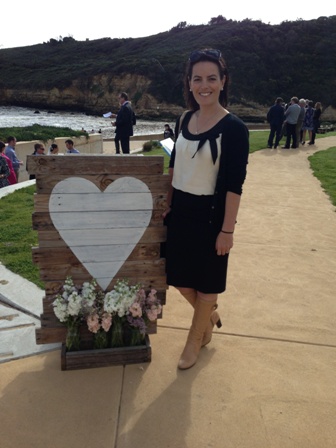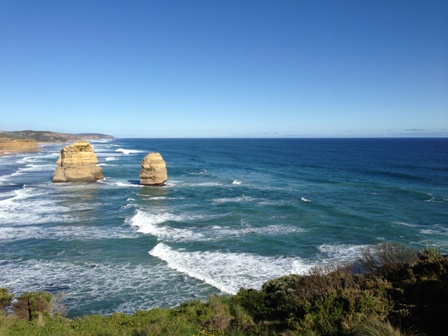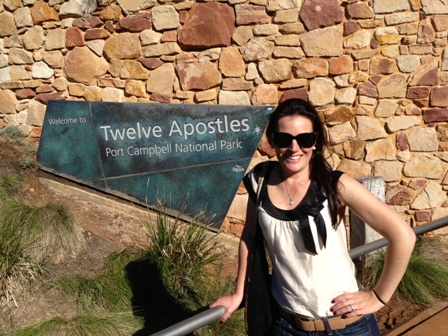 We hope you have enjoyed our holiday blog post today.
Have you been on a holiday lately or to Port Douglas or Port Campbell too? We would love to hear from you, please write a comment below.
We look forward to hearing from you soon!
Happy Sewing,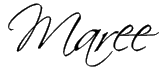 For more information contact:
Maree Pigdon Sewing Centre
T: +61 3 5264 1666
E: maree@mareepigdon.com
W: www.mareepigdon.com
Would you like to watch our video Quilting? Quilting Classes Geelong How to sew a quilt lessons