Hi Everyone,
Today's sewing tour post is for all you fabric stash lovers!
That's right we went to visit a fantastic fabric store in London, UK Textiles which has just about every fabric you can imagine.
It's located on a very popular sewing street 'Goldhawk Road' in Shepherds Bush. Watch the video below to see the start of our journey!
I couldn't wait to go into UK Textiles to explore the beautiful fabrics.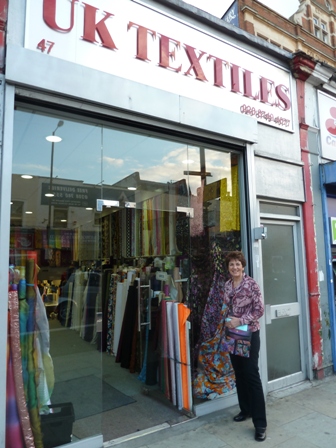 Paul from UK Textiles showed us gorgeous silks, linen, wools, cashmere, cottons and more!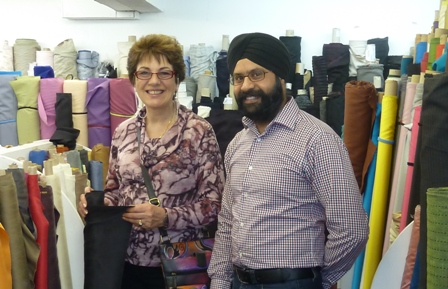 Watch the video below where Paul shows Jacqueline & I some beautiful fabrics.
In the video below Paul shows us more of his fabric selection in his store UK Textiles. He also serves customers from all over the world via mail order.
Here are some more pictures from UK Textiles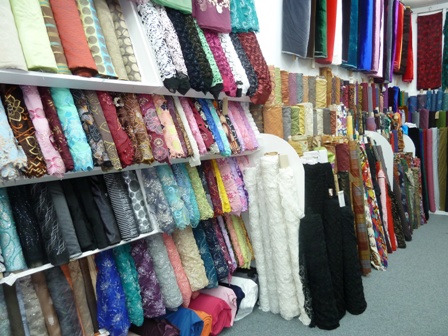 I quite like this stripe??fabric!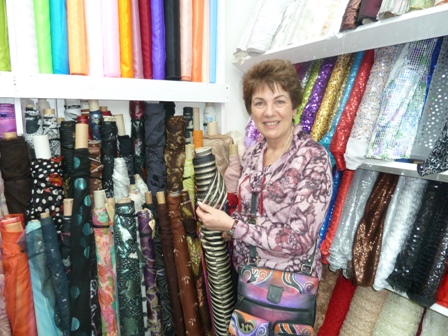 Check out the feathers on this piece!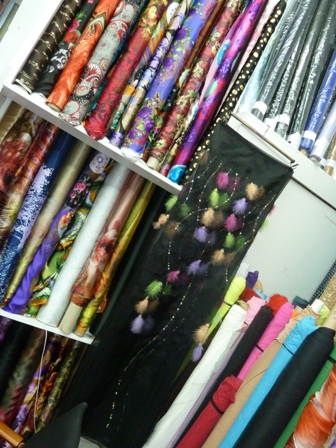 Thank you Paul for a fantastic visit to your fabric store UK Textiles London.
We highly recommend visiting UK Textiles??next time you're in London and to find the perfect piece of fabric for your next sewing project or fabric stash! If you're not in London you can contact Paul to see if he can help you via mail order!
Please find below more information about UK Textiles London
Address: 45-47 Goldhawk Road, London, United Kingdom W12 8QP
Email: fabricworld1@hotmail.co.uk
Telephone: +44 (0) 20874 94077
Please leave a comment below for us and the team at UK Textiles, we would love to hear from you, how you liked this blog post, perhaps your favourite type of fabric you like to sew with. Also if you've been to UK Textiles??too or if it's now on your list of places to visit!
Stay tuned for our next stop on our London 2012 Sewing Tour coming your way soon! Click on the social media buttons below to share this post with your friends!
Happy Sewing,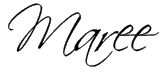 For more information contact:
Maree Pigdon Sewing Centre
T: +61 3 5264 1666
E: maree@mareepigdon.com
W: www.mareepigdon.com
Would you like to watch this video on my You Tube channel? Sewing Tour – UK Textiles Goldhawk Road
Tags: Creative, Dressmaking, Fabrics, Learn to sew, maree pigdon, Sewing, Sewing Classes, Sewing Lessons