The second stop on our Fabric Shop visit in preparation for our Fabric Buying Bus Tour this term was Rathdowne Fabrics & Remnants. 154-158 Victoria St, Brunswick VIC 3056.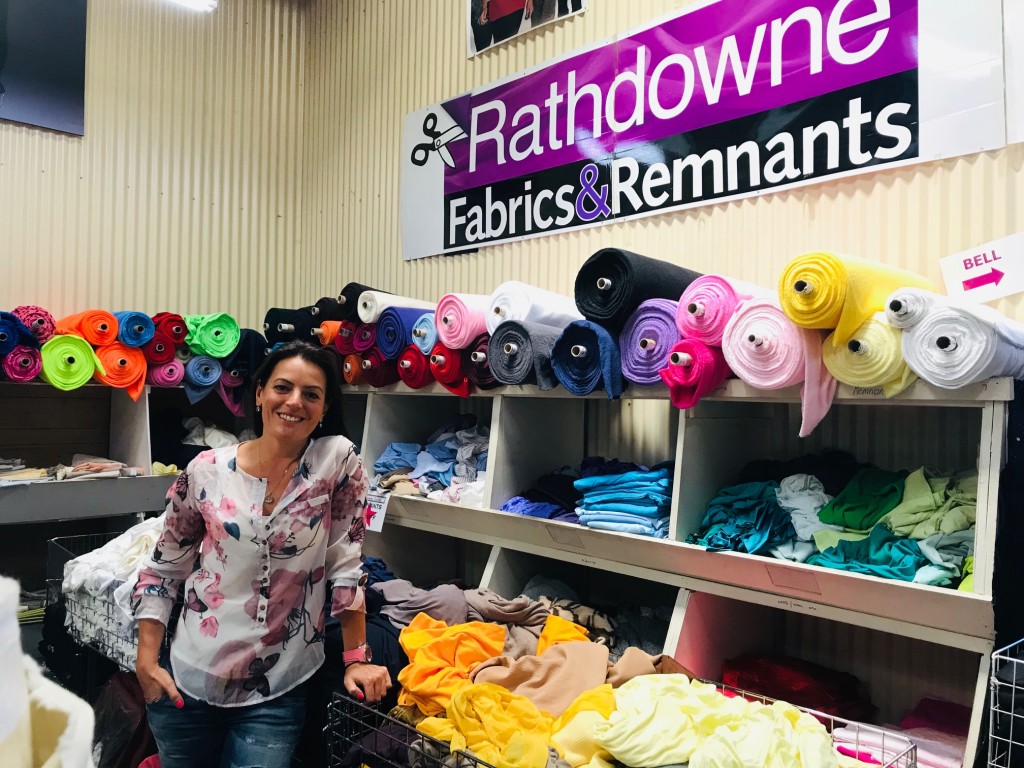 They stock a wide range, constantly changing of all types of fabrics.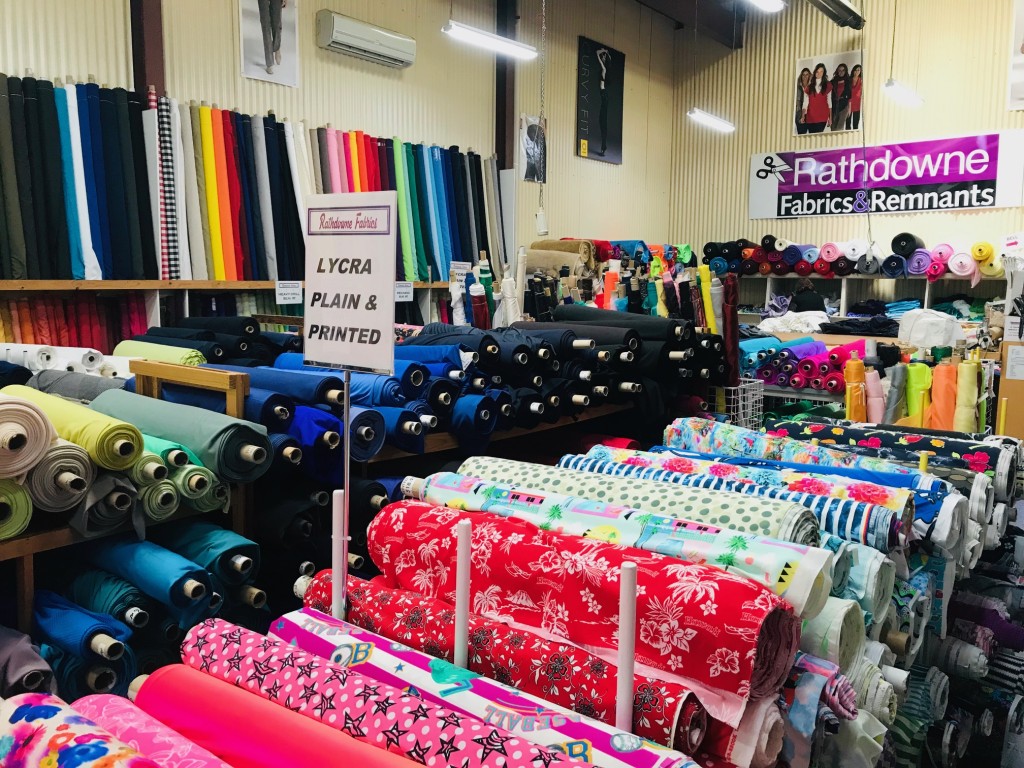 They actively source new fabrics as well as purchasing excess bolts of cloth from some of Australia best fashion designers.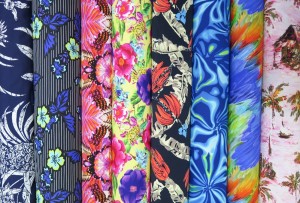 Bridal and beaded lace, bamboo blends, cottons plain and printed, denim, fake fur, fashion designer fabrics, fleecy, furnishing fabrics, knits, linens, lycra, mechanical stretch, remnants, silks and woollens.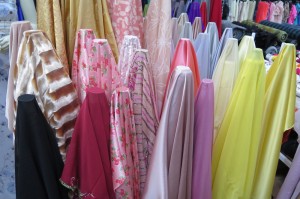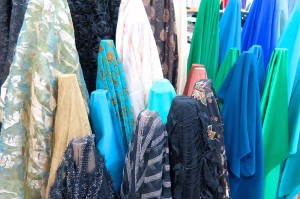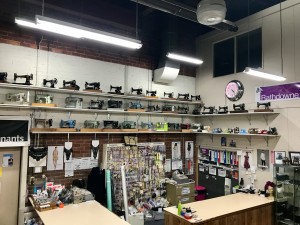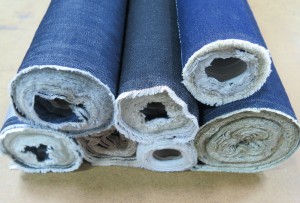 Have you been to Rathdowne Remnants and found a great piece for a project or to add to your fabric stash?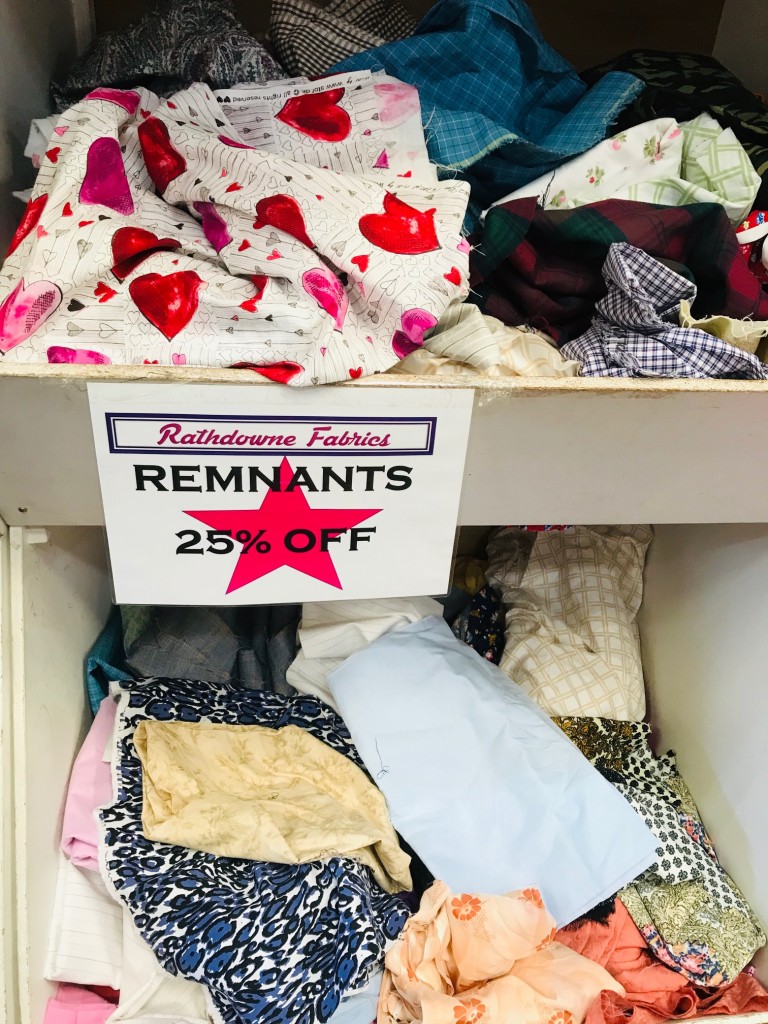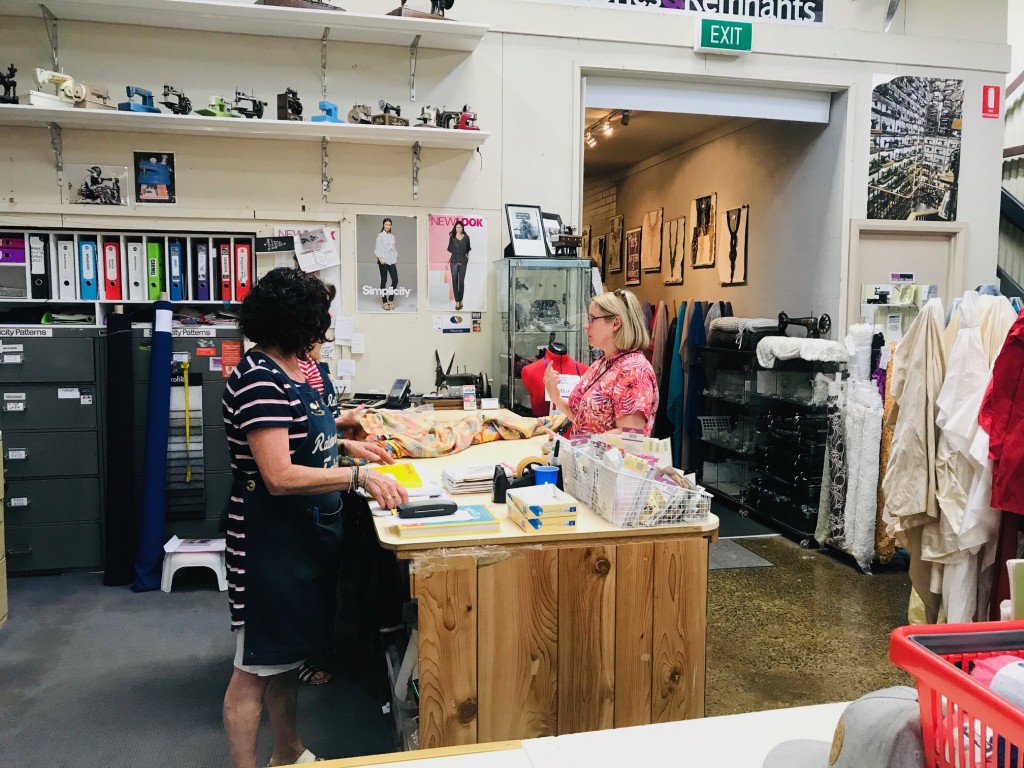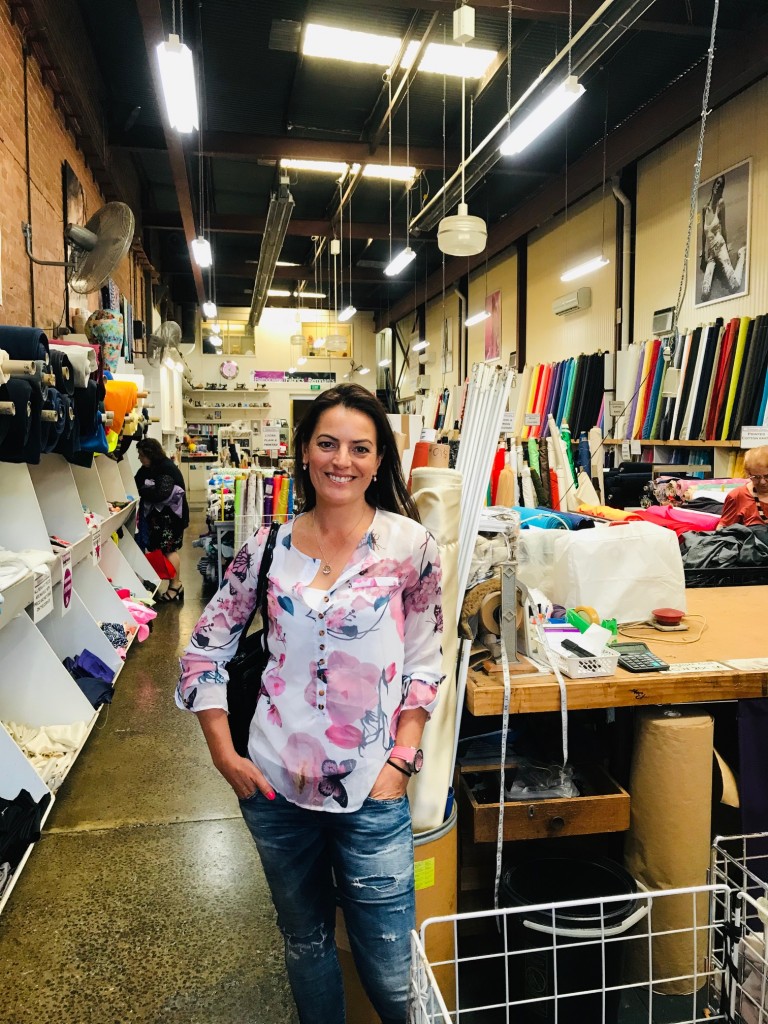 https://rathdownefabrics.com.au/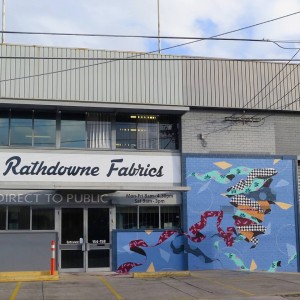 If you would like to join our fabric bus tour from Geelong to Melbourne or book in for one of our sewing classes, please contact us today.
We teach sewing in a positive, fun, supportive and uplifting environment for kids and adults, beginners to advance, morning, afternoons, nights and weekends.
BOOK NOW at: www.mareepigdon.com/book-a-class.html
Happy Sewing,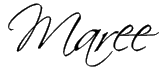 For more information contact:
Maree Pigdon Sewing Centre
M: +61 (0)447744776
E: maree@mareepigdon.com
W: www.mareepigdon.com
Tags: Fabric Shops Melbourne, Learn to sew, Sew, Sewing Classes, Sewing Lessons