Jacqueline is just so excited to make her first quilt!
In this video Jacqueline shares some important tips on how to choose your fabric for quilting.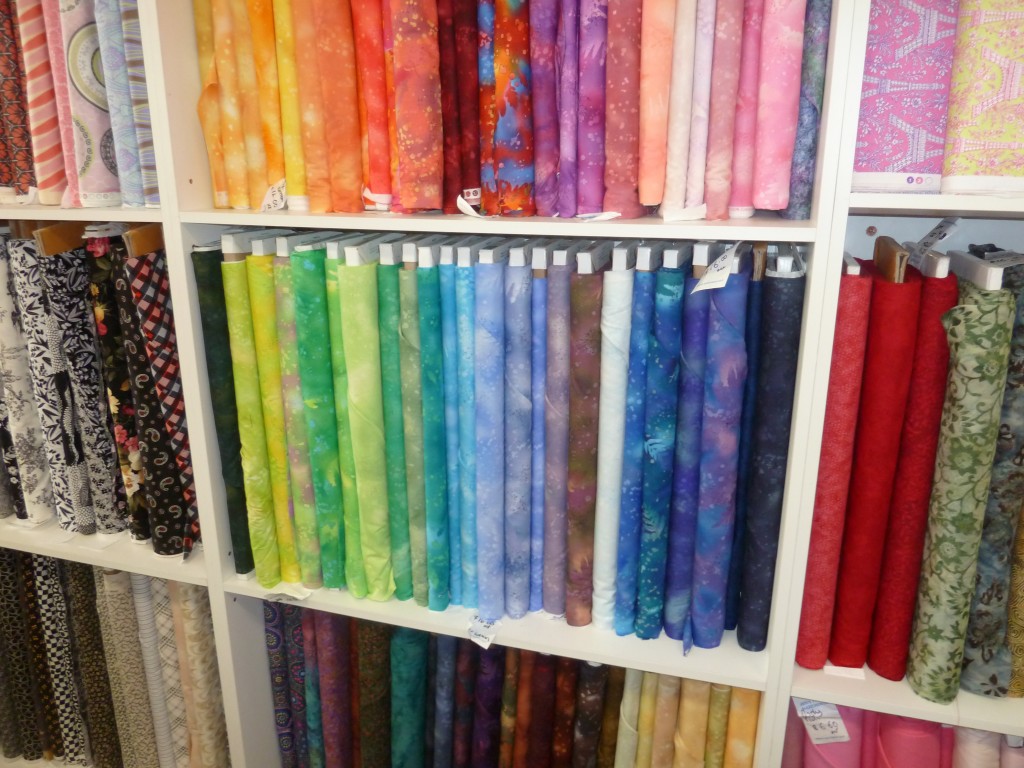 Joys Fabric Warehouse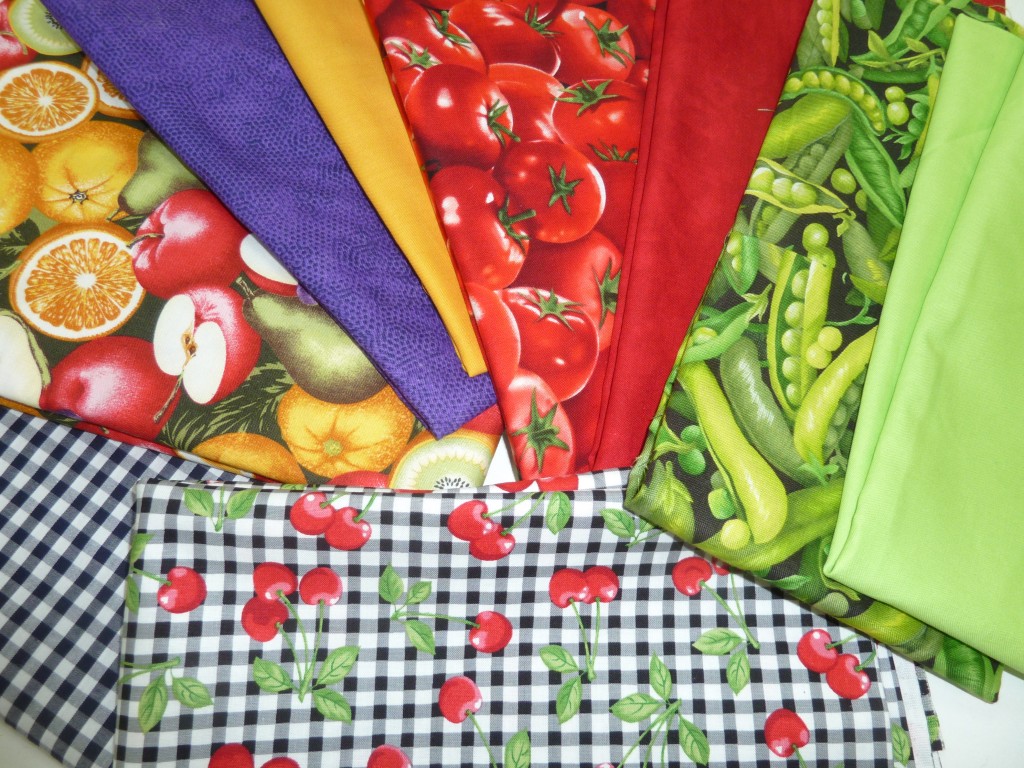 What do you think? We would love to hear from you, please write a comment below.
All fabrics were purchased at Joys Fabric Warehouse – 6 Ormond Road Geelong Victoria Australia 3219.
We highly recommend you visit Joy and her team to choose from a fabulous selection of fabric for your dressmaking and quilting needs.
Would you like to watch today's video on you tube? Click below!
How to choose fabric for Quilting
Are you interested in Quilting too?
We have another quilt class starting in Term 4 with a few spots left up for grabs.
Contact me today if you would like to book a place.
Happy Sewing,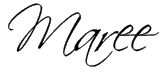 For more information contact:
Maree Pigdon Sewing Centre
T: +61 3 5264 1666
E: maree@mareepigdon.com
W: www.mareepigdon.com
Tags: Learn to sew a quilt, Quilting, Quilting Classes, Quilting Classes Geelong, Quilts