Georgina made a lovely dress for herself in Maree Pigdon Sewing Classes from a Simplicity Pattern No. 3503
Click below to watch her short video and learn two changes she made to the original pattern. Also hear about the special places she has worn it!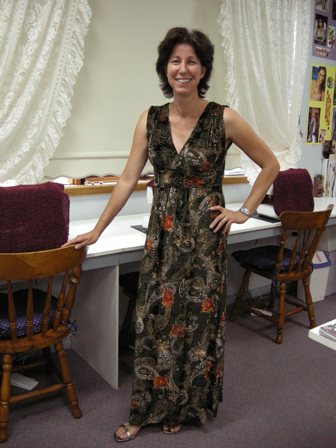 Georgina was very happy with her dress and highly recommends this dress pattern being very comfortable to wear.
Well done Georgina and thank you so much for sharing it with us all!
Happy Sewing,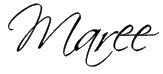 Tags: Geelong Sewing Classes, Learn to sew, Maree Pigdon Sewing, Visit Rosewood Cottage