We are super excited to announce our "BUTTON BONANZA" Sewing Competition!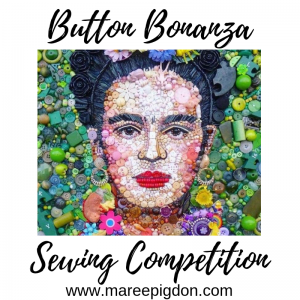 HOW TO ENTER:
1. DESIGN YOUR BUTTON PROJECT (CLOTHING, BAG, TOY ETC) with your most innovative ideas on the use of buttons.
2. SEW YOUR PROJECT WITH YOUR BEST SEWING & A MINIMUM OF 5 BUTTONS
3. POST PHOTO'S & YOUR STORY & INSPIRATION FOR YOUR PROJECT ON FACEBOOK & TAG MAREE PIGDON (OR EMAIL US ). Current adult & kids students, please leave your project at Rosewood Cottage for judging.
1st PRIZES:
Current Maree Pigdon Sewing School Adult Students – Private 2hr lesson with Maree!
Kids – Free School Holiday Class at Maree Pigdon Sewing Centre
All other entries – The Maree Pigdon Kerry & Rosie Bag Patterns
Judging Criteria:
5 points – Technical sewing skills and the finish of your project
10 points – Creativity – Interesting and unusual designs using buttons!
10 points – Inspiration behind your entry, write your story.
ENTRIES CLOSE:
Friday 28th June 2019
INSPIRATION:
Check out the winning entries of our term 1 sewing competition 'Design with Denim' HERE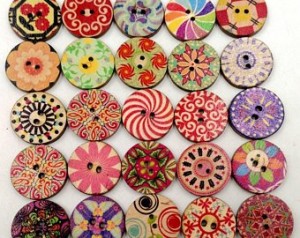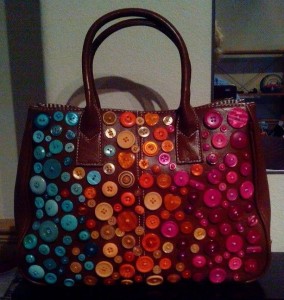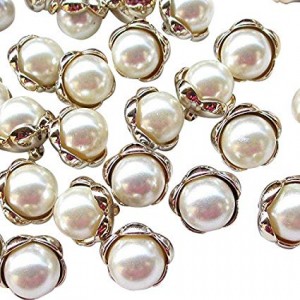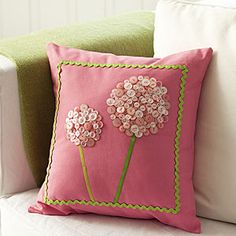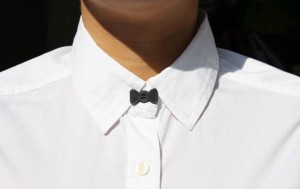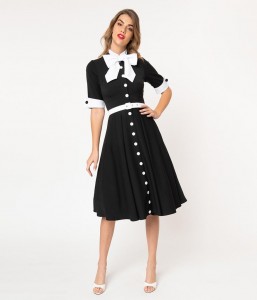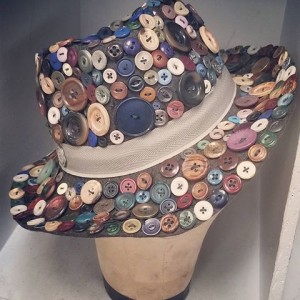 We look forward to receiving your entry to our Button Bonanza Sewing Competition!
Terms & Conditions Apply.
If you would like to join our sewing classes you can book your place now at:
www.mareepigdon.com/book-a-class.html
Our sewing classes are taught in a friendly, professional and uplifting environment.
We look forward to welcoming you into our sewing school!
Happy Sewing,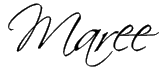 For more information contact:
Maree Pigdon Sewing Centre
M: +61 (0)447744776
E: maree@mareepigdon.com
W: www.mareepigdon.com
Tags: Sewing, Sewing Classes, Sewing Lessons, Sewing with Buttons