We are so excited to be in the running for the Australian Telstra Business Awards 2017!
On Friday we had the head judge from Victoria along with a second judge come to visit us here at Rosewood Cottage and now we're in the running to become Victorian state finalists!
Thank you to all my wonderful sewing students, family and friends who continue to support me – I couldn't have done it without you all!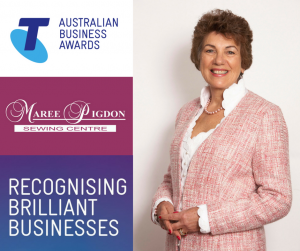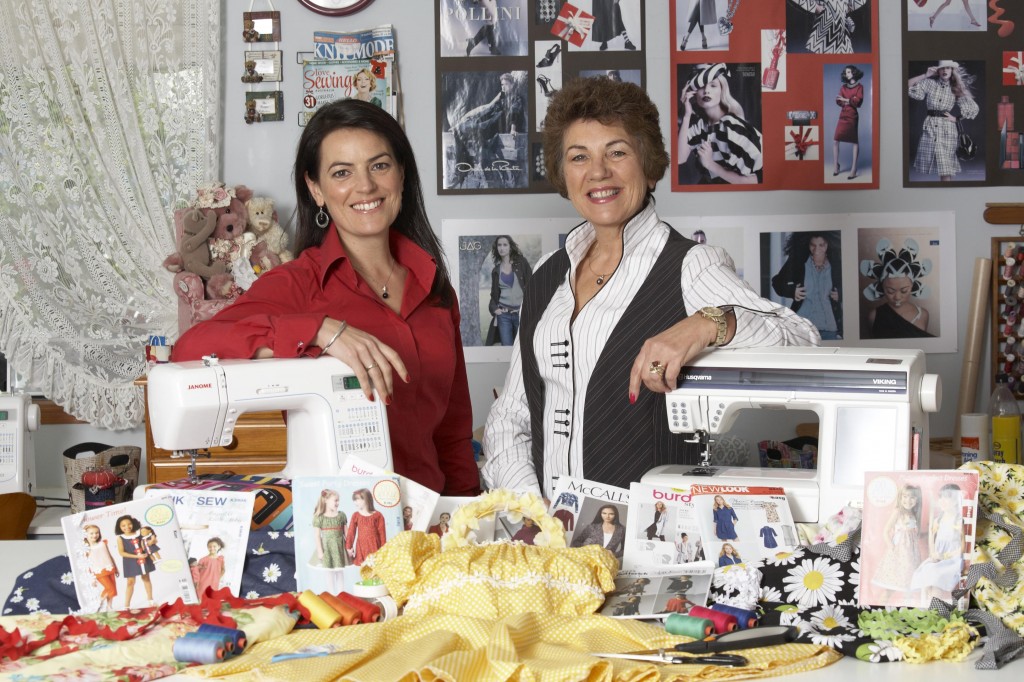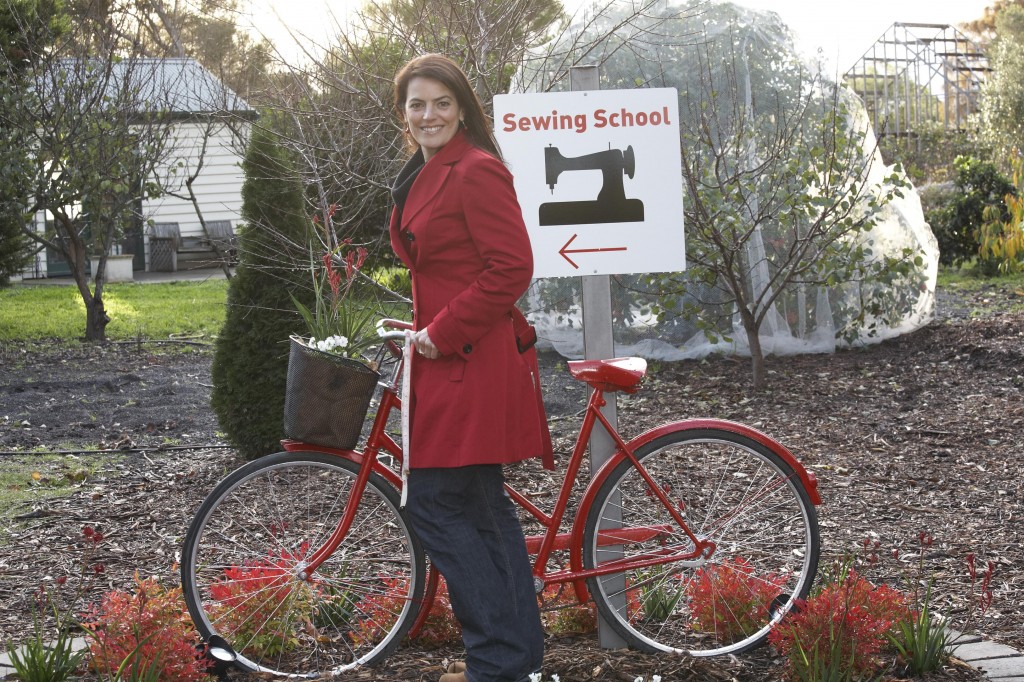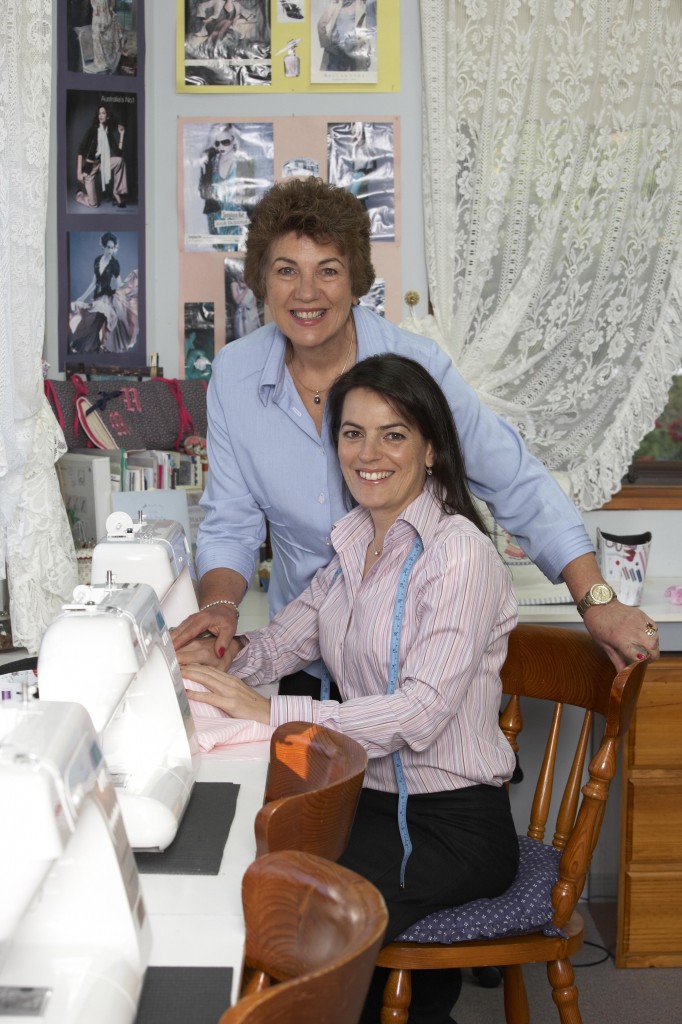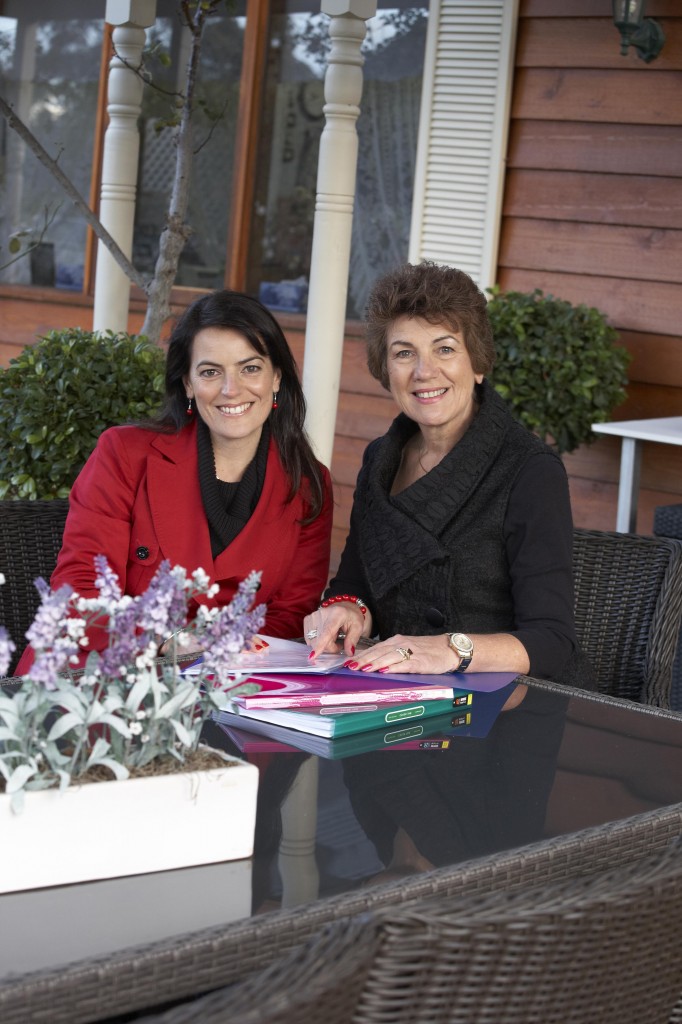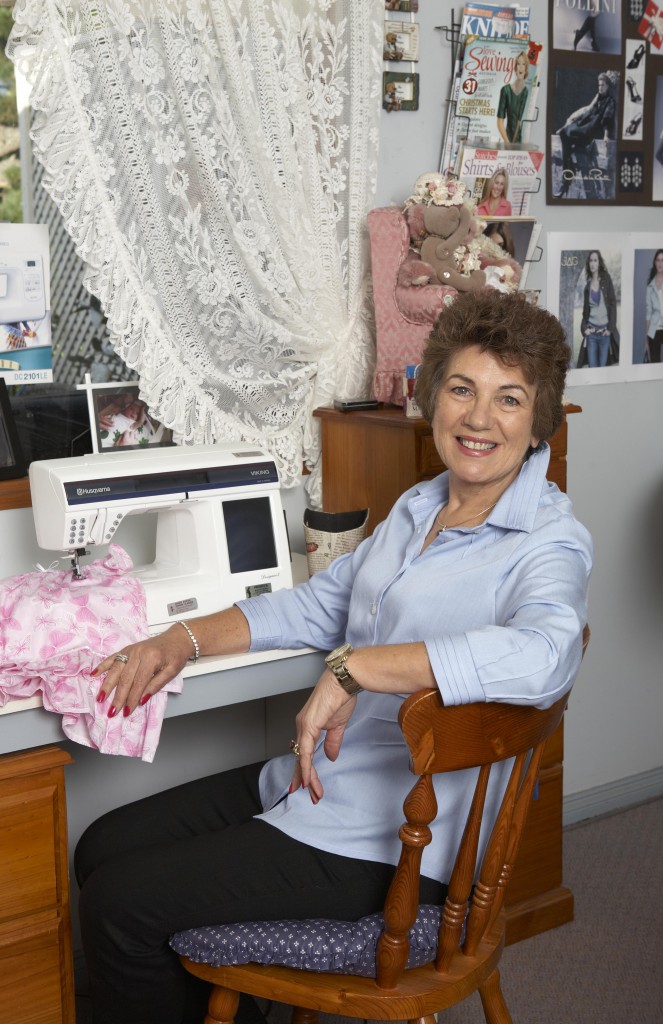 Photographs taken by Anita Beaney – one of our wonderful sewing students and professional photographer. https://au.pinterest.com/anitabeaney/
Happy Sewing,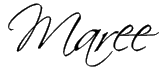 For more information contact:
Maree Pigdon Sewing Centre
T: +61 3 5264 1666
E: maree@mareepigdon.com
W: www.mareepigdon.com
Save