Can't get clothes to fit you?
Sick of trying to find the clothes you really want in the stores?
Why not learn how to sew your own outfits?
You can choose exactly what type, style and colours you want and adjust it to fit you perfectly!
Here at Maree Pigdon Sewing Centre we help you to express your unique style that suits your lifestyle and body shape through learning how to sew.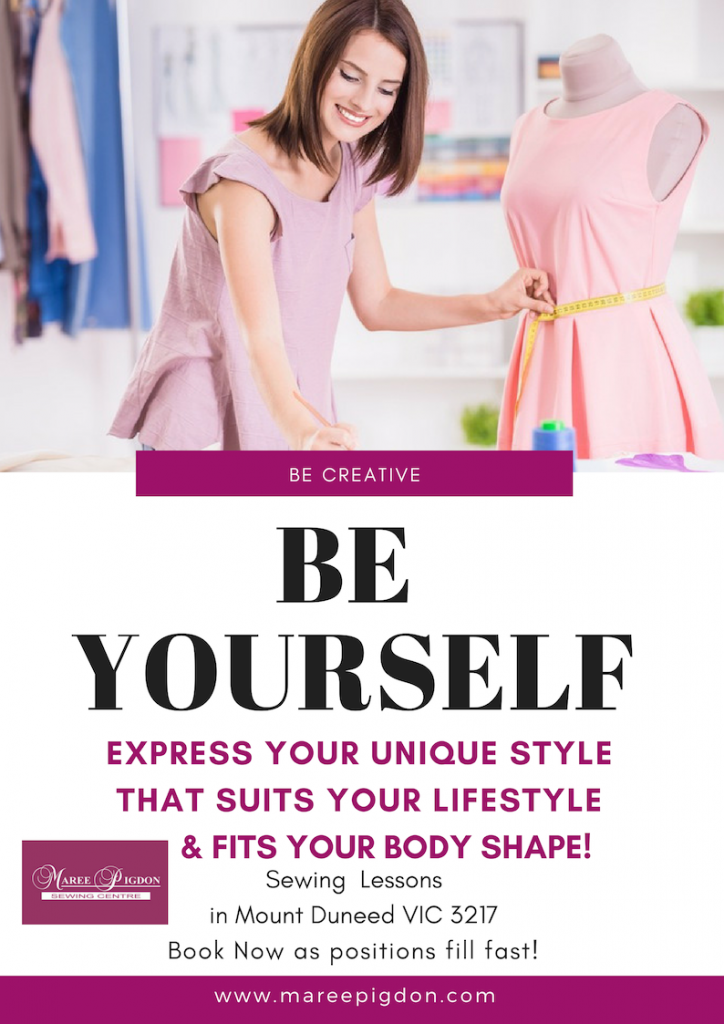 If you would like to learn how to sew and develop your sewing skills we'd love to welcome you into one of our sewing classes.
We create a supportive, up-lifting & fun teaching environment for kids and adults in our sewing school.
We look forward to welcoming you into our sewing community here in Mount Duneed or via our online video courses.
BOOK NOW www.mareepigdon.com/book-a-class.html
Happy Sewing,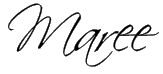 For more information contact:
Maree Pigdon Sewing Centre
M: +61 (0)447744776
E: [email protected]
W: www.mareepigdon.com