Simplicity Pattern 4070 was made by one of my sewing students Emily.
It was a great success and I recommend making this pattern for yourself or someone you know.
In today's video I show you Emily's dress, the special designer touch Emily added to make it unique, as well as which fabrics are suitable for the Simplicity Pattern 4070.
Simplicity Pattern 4070
Emily did a wonderful job sewing this beautiful dress from Simplicity Pattern 4070 in my sewing school here at Rosewood Cottage. Well done Emily!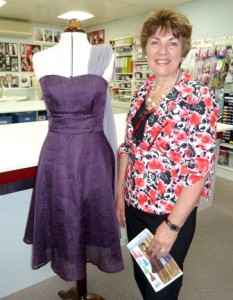 Have you made this Simplicity 4070 Dress Pattern as well? How did you find it? Or are you inspired to make it?
Please leave a comment below, we would love to hear from you!
Thank you so much for watching.
Happy Sewing,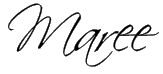 For more information contact:
Maree Pigdon Sewing Centre
T: +61 3 5264 1666
E: [email protected]
W: www.mareepigdon.com
To watch this video on You Tube Simplicity Pattern 4070 Simplicity 4070 Pattern Review