We had a fantastic day on our Fabric Buying Bus Trip!
Check out our video below with some pictures and what our passengers had to say about the day:
If you would like to book a seat on our next fabric buying bus trip on Saturday 22nd June 2019 you can book your seat now as seats are strictly limited at:
www.mareepigdon.com/book-a-class.html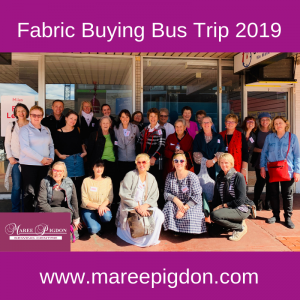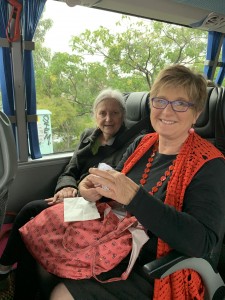 ???Great fun, good to be with like-minded people.???
Merrilyn Stano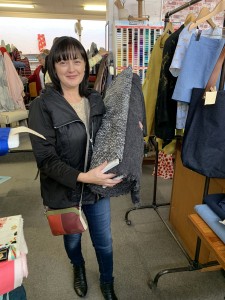 ???Thoroughly enjoyed the day. Would go on another one.???
Michelle Lolait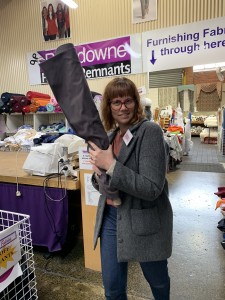 ???Sewing people are the best, Maree is my favourite!???
Leisha H.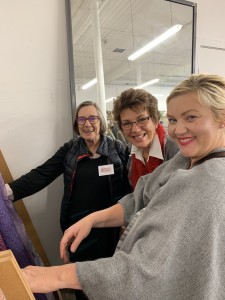 ???The Maree Pigdon Sewing Centre Fabric Buying Bus Trip is a great opportunity to buy a large variety of fabrics in good company. I lovely day out.???
Dorothy Parkinson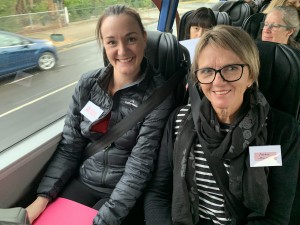 ???Jackie & Maree were very supportive when it came to helping select the right type of fabric for the pattern. The Cloth Shop will see me back there!???
Jackie Moore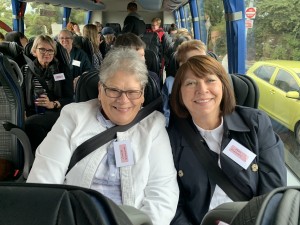 ???Love, Love, Loved the day!???
Judith Warland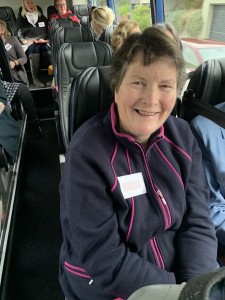 ???Great day, great fabric, great chats!???
Margaret Donavan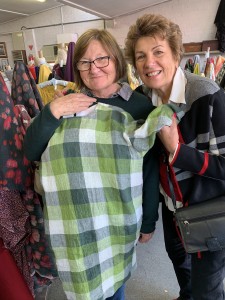 ???A fabulous day, visited fabric stores that had materials that are unavailable in Geelong. Fun day and great company.???
Sonia Czerenkowski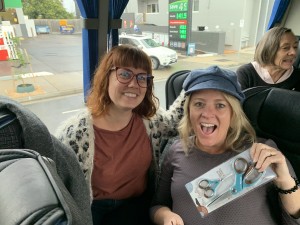 ???An amazing day, well organised, perfectly timed and definitely well researched. The day ran smoothly with friendly, supportive staff on hand, with great advice and support. Thank you!???
Sandy Scott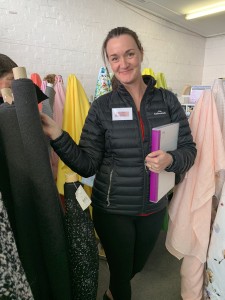 ???Fabulous day with great people. Very well organised. Definitely come again. Loved being able to ask questions about fabric!???
Tennille
???I really appreciated the care, attention to detail and fantastic company. Love the day with you all xx.???
Deb Threadwell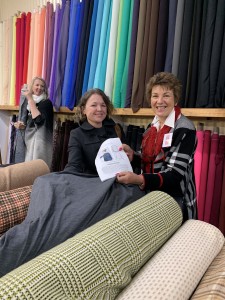 ???A fantastically well organised day fabric shopping with enthusiastic like-minded people. Will do it again!???
Leah Wendt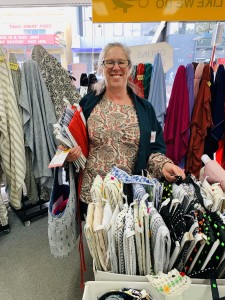 ???Awesome day. Good food and company. Great choice of fabric shops. Excellent timing for shopping at each store.???
Karren Smith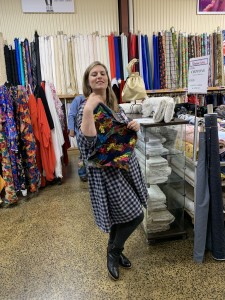 ???With fellow sewing friends and lovely students from Maree Pigdon Sewing Centre we had so much fun exploring some exceptional fabric shops. Best inspiration for my sewing projects!???
Renee Gerstner-Stevens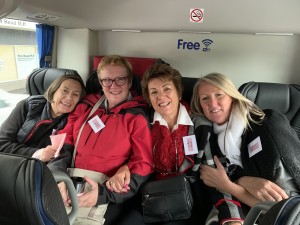 ???10/10! A great day with great people! Very well organised, the effort you made to arrange the day shows.???
Sharon Bowker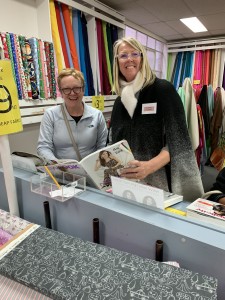 ???Exceptional organisation. Time efficient schedule. Super experience!???
Leanne Brown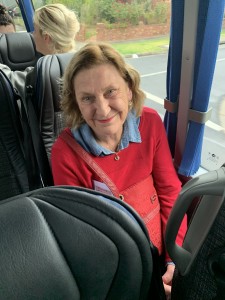 ???A great day, great people, great organisation, had a lovely day.???
Pauline McIntyre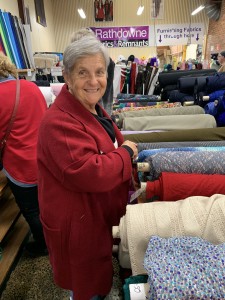 ???Fabulous day out, fantastic organisation, great company, just a wonderful extension to sewing classes. Thanks Maree & Jackie.???
Jean Olive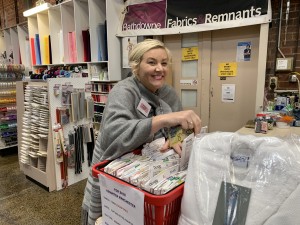 ???Maree & Jackie provided wonderful assistance and guidance and plenty of laughter along the way. A perfect Saturday.???
Alana O???Keefe
If you would like to book a seat on our next fabric buying bus trip or join our kids or adult sewing classes you can book your place now at:
www.mareepigdon.com/book-a-class.html
Our sewing classes are taught in a friendly, professional and uplifting environment.
We look forward to welcoming you into our sewing school!
Happy Sewing,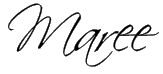 For more information contact:
Maree Pigdon Sewing Centre
M: +61 (0)447744776
E: [email protected]
W: www.mareepigdon.com
Tags: Fabric, Fabric Shopping, Learn to sew, Maree Pigdon Sewing Centre, Sewing, Sewing Classes, Sewing Lessons