Would you like to learn how to make one of Maree's Designer Tops?
Maree is currently working on gorgeous Designer Tops for her upcoming workshops.
The designer top workshop No.1 will take you through step by step instructions on how to turn your basic T-Shirt Top into an original one of a kind designer top!
As you can see here Maree's first design has a Japanese influence.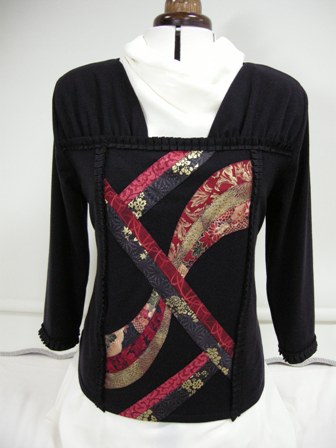 A second design – The Crazy Cat!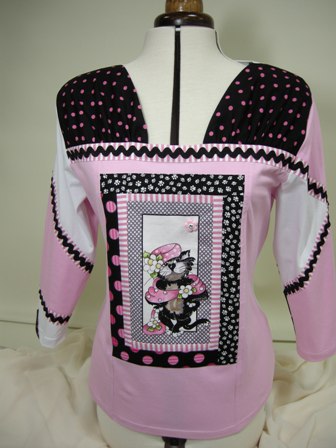 Third Design Silver and Black for the Evening.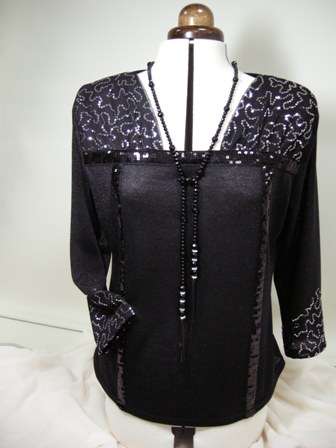 If you are interested in booking into one of Maree's Designer Top workshops or be on the list when her new online sewing workshop is released simply call +61 3 5264 1666 or email: [email protected]
Happy Sewing,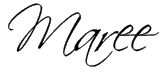 For more information contact:
Maree Pigdon Sewing Centre
T: +61 3 5264 1666
E: [email protected]
W: www.mareepigdon.com