We've been busy checking out some great Melbourne Fabric stores in preparation for our fabric bus tour we're organising in term 1.
First stop for Jacqueline & our lovely friend and sewing teacher Clare-Louise from The Thrifty Stitcher in London was: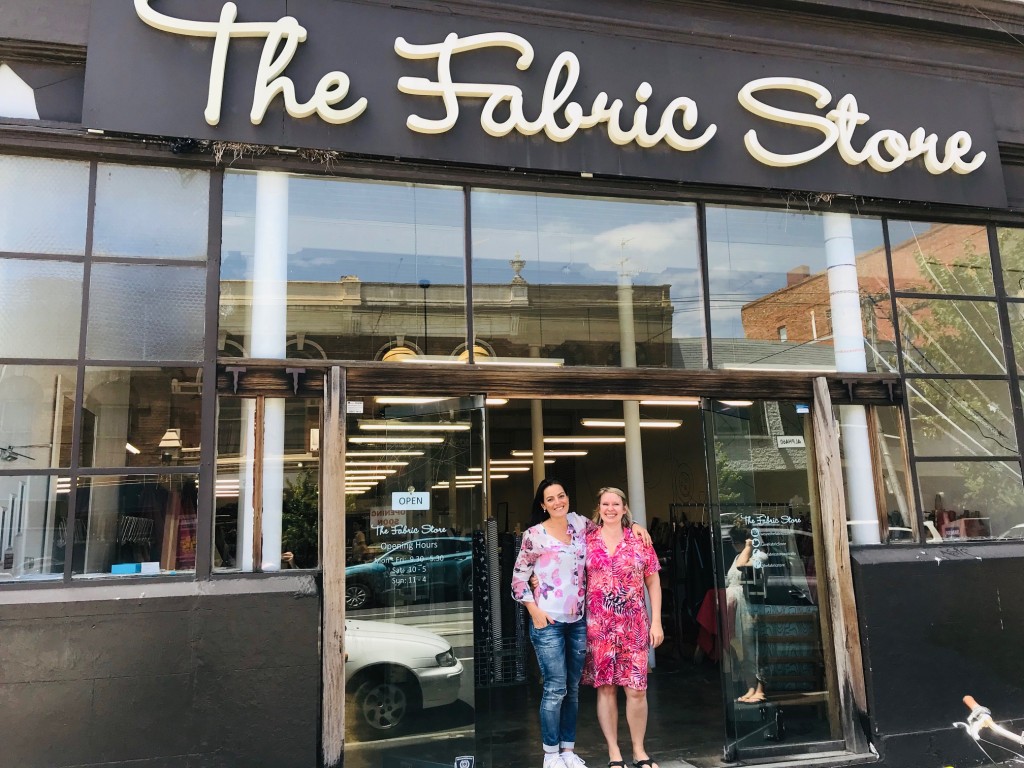 The Fabric Store
184 Brunswick Street,
Fitzroy, Melbourne 3065. 
The Fabric Store stock designer dress fabrics, merino wool and Liberty of London prints. Also high quality cotton basics, linens and woollens through to designer printed silks, sequins and leather.
The majority of the fabrics they source are deadstock items, which means that they are end-of-line, mill overruns, cancelled orders or designer excess fabrics. These are fabrics that are deemed a waste product in the fashion industry and would often otherwise end up as landfill.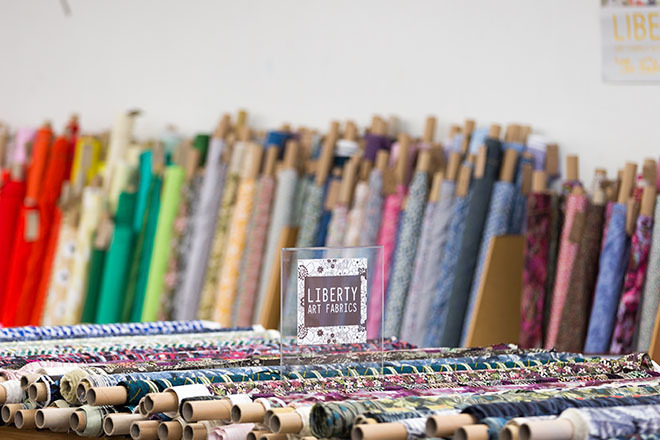 Over the years The Fabric Store have formed relationships with some of the best designer suppliers, both internationally and locally, in order to bring us an amazing and unique range of stock without the waste and ethical implications of mass manufacture.
What do you think? Have you purchased a great piece of fabric at The Fabric Store in Australia or New Zealand?
If you would like to join our fabric bus tour in Term 1, 2019 or book in for one of our sewing classes, please contact us today.
We teach sewing in a positive, fun, supportive and uplifting environment for kids and adults, beginners to advance, morning, afternoons, nights and weekends.
BOOK NOW at: www.mareepigdon.com/book-a-class.html
Happy Sewing,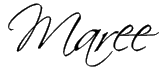 For more information contact:
Maree Pigdon Sewing Centre
M: +61 (0)447744776
E: maree@mareepigdon.com
W: www.mareepigdon.com