I made a beautiful dress for my daughter Jacqueline from
Simplicity Pattern 1420
for her to wear to her friends wedding in Sorrento over the weekend.
I made it from a stretch cotton sateen fabric that I bought while shopping at Spotlight.
I've been wanting to make a dress from this pattern for ages and I'm extremely happy with the result!
Check it out below!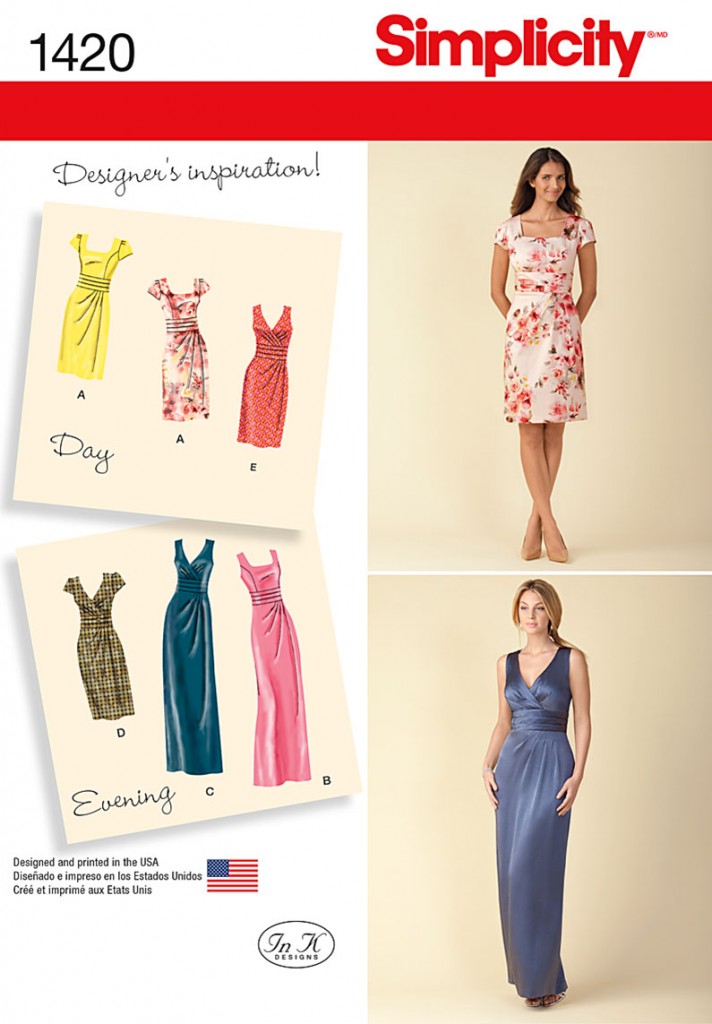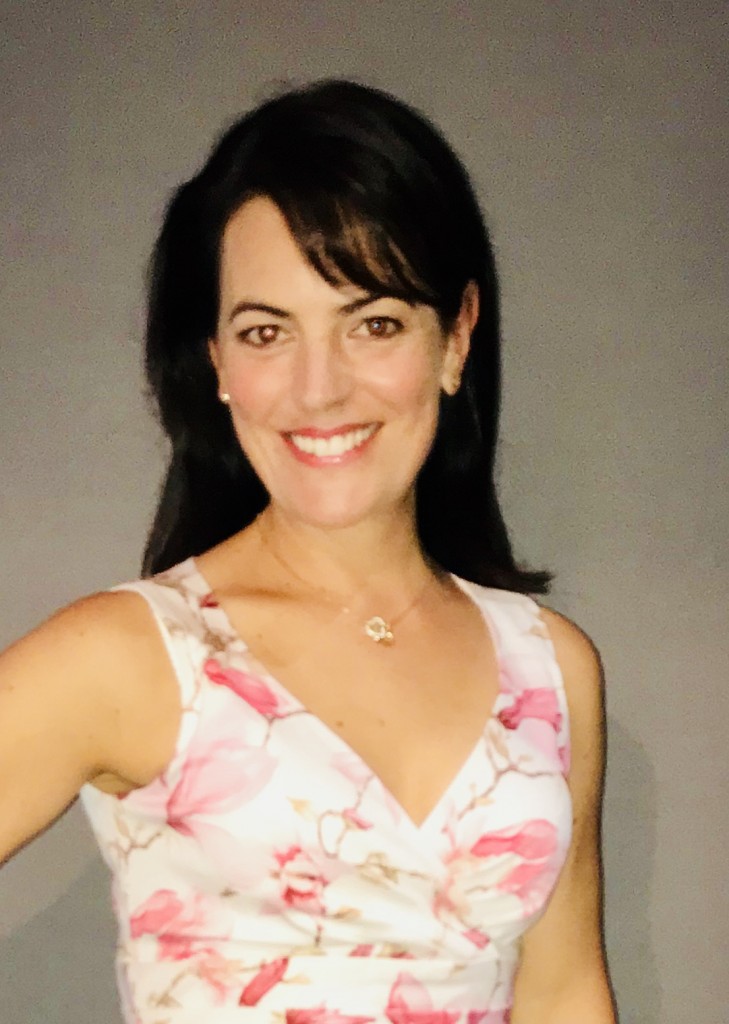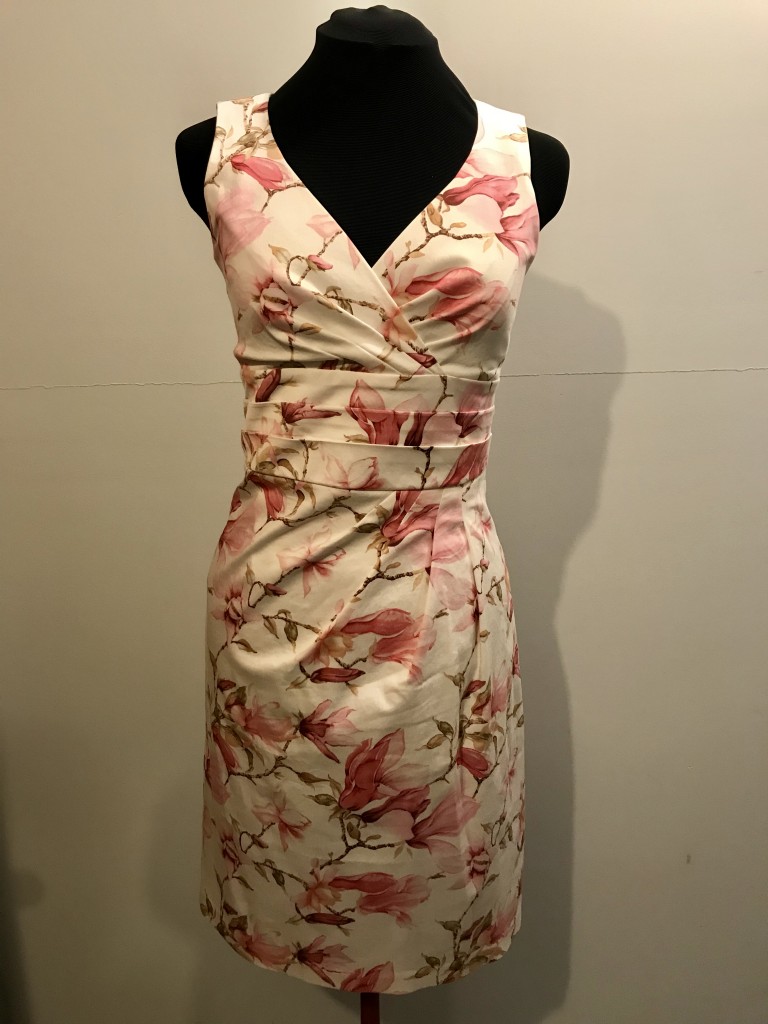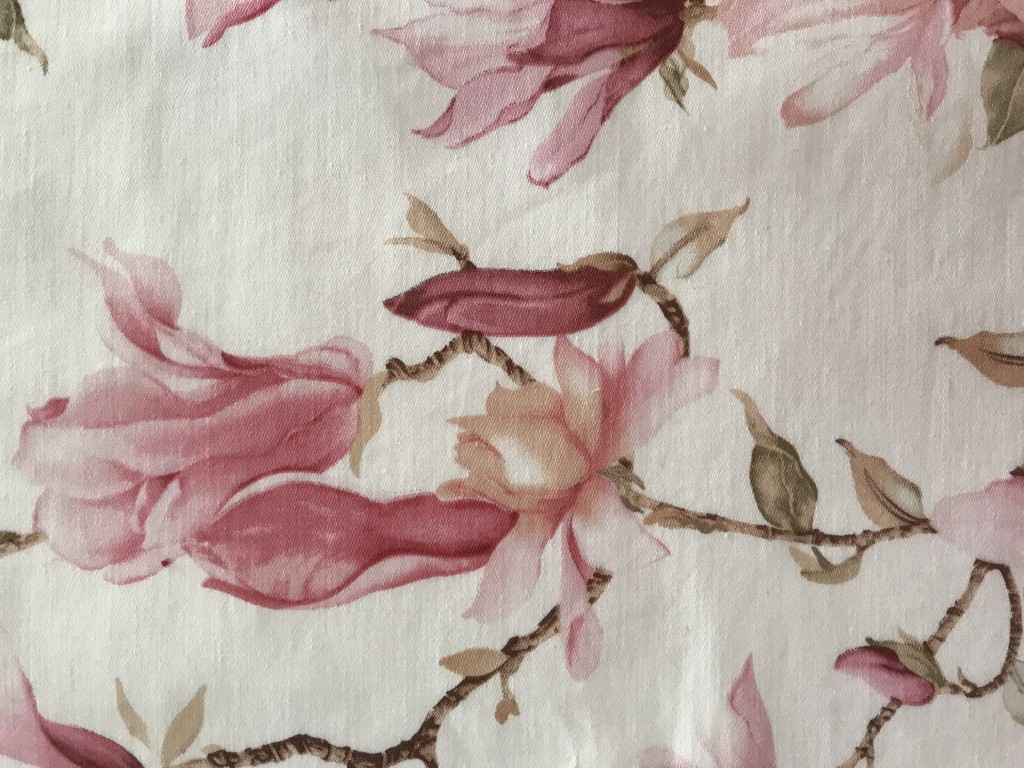 Have you made this Simplicity 1420 pattern too?
If you would like to learn how to sew, contact us today and join one of our sewing classes or beginner online sewing courses.
BOOK NOW at:??http://www.mareepigdon.com/book-a-class.html
We look forward to hearing from you.
Happy sewing,
Maree Pigdon
M: 0447744776
Rosewood Cottage – 23 Kalkarra Cres, Mount Duneed VIC 3217
www.mareepigdon.com