We have a fabulous array of Kids Sewing Projects in the up-coming September school holidays.
We're promoting Health & Well-Being with sleep well lavender fabric bags, gorgeous eye glasses, reduce plastic & paper by sewing shopping & veggies bags. Even a bring mum to sewing day and making her a personalised coffee cosy with her name or favourite drink! Dress up your dog sewing day and more!
Check them out and book nowwww.mareepigdon.com/book-a-class.html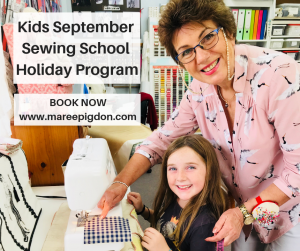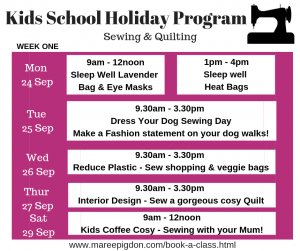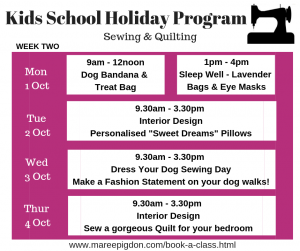 We create a supportive, up-lifting & fun teaching environment for all kids in our sewing school.
We look forward to welcoming your child into our kids sewing club here in Mount Duneed.
BOOK NOW www.mareepigdon.com/book-a-class.html
Happy Sewing,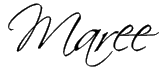 For more information contact:
Maree Pigdon Sewing Centre
M: +61 (0)447744776
E: maree@mareepigdon.com
W: www.mareepigdon.com