Our sewing inspiration today is a gorgeous dress made from New Look Pattern 6749
I made this dress with my daughter Jacqueline and she absolutely loves it!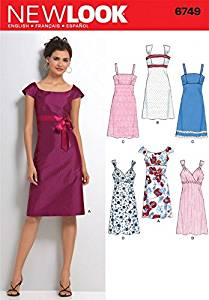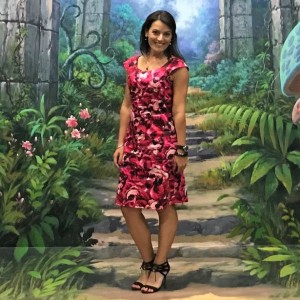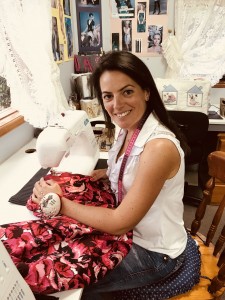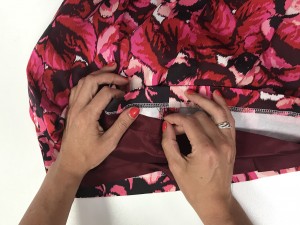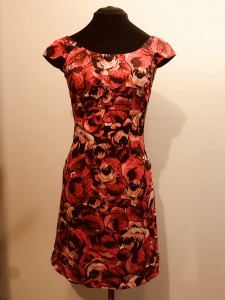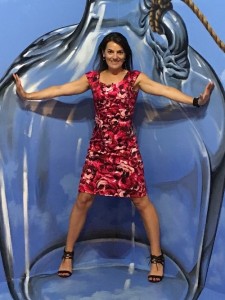 Here is a video we made of this New Look pattern 6749 too!
https://www.facebook.com/MareePigdonSewing/videos/954145384742275/
Have you also made this pattern?
We look forward to hearing from you.
Happy sewing,
Maree Pigdon
www.mareepigdon.com