Hi Everyone,
Our next stop on our London 2012 Sewing Tour was to Saturday Sewing Session. It was here that we were greeted by the lovely Arianna Cadwallander!

Arianna Cadwallader, spends much of her time creating bespoke wedding dresses and headpieces. She has a background in fashion publication and film, having worked in high-end glossy magazines and the costume department of some much loved feature films including Bridget Jones Diary 2 and Harry Potter 4! Wow!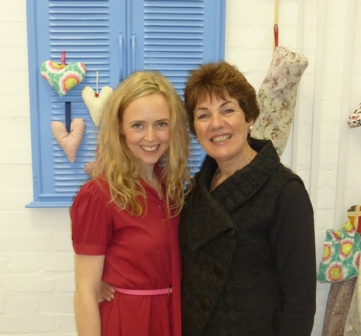 In the video below I interview Arianna over a cup of tea as she tells us all about working on major films and her inspiration behind creating Saturday Sewing Session.
Take a tour of Arianna's sewing studio and learn about the classes and workshops she offers.
The Tattered Dress – framed by Arianna's father.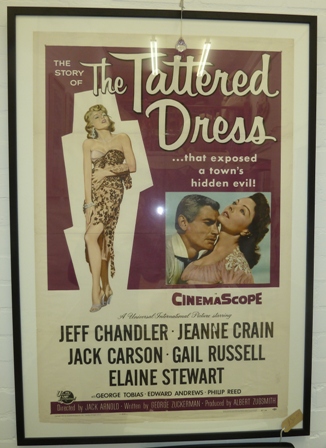 Arianna & Jacqueline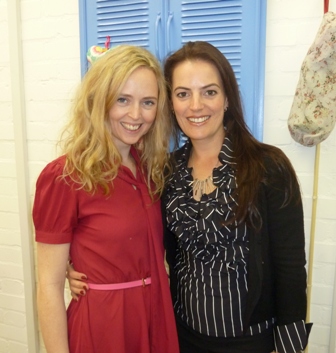 Thank you Arianna it was just delightful to meet you and visit your gorgeous sewing studio at Saturday Sewing Session, we look forward to visiting again soon!
We highly recommend visiting Arianna at Saturday Sewing Session next time you're in London or book into a class or workshop!
Please find below more information about Saturday Sewing Session
Address: Studio 6 Fairbank Studios, 75 – 81 Burnaby Street Chelsea, London SW10 0NS
Email: info@saturdaysewingsession.co.uk
Telephone: +44 (0) 207 352 9020
Website: http://www.saturdaysewingsesson.co.uk
Please leave a comment below for us and Arianna from Saturday Sewing Session, we would love to hear from you, how you liked this blog post, perhaps a special project or hat you're working on! Also if you've been to Saturday Sewing Session too or if it's now on your list of places to visit!
Stay tuned for our next stop on our London 2012 Sewing Tour coming your way soon!
Happy Sewing,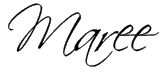 For more information contact:
Maree Pigdon Sewing Centre
T: +61 3 5264 1666
E: maree@mareepigdon.com
W: www.mareepigdon.com
Would you like to watch these videos on my You Tube channel? Maree Pigdon at Saturday Sewing Session London