Do you love a fabric bargain? So do we!
Our final stop on our fabric shop tour in preparation for our fabric buying bus trip from Geelong to Melbourne was
Darn Cheap Fabrics.
1184-1188 Glenhuntly Rd, Glenhuntly, VIC 3163
115 Burgundy St, Heidelberg, VIC 3064
55 Nott St (Corner Rouse St), Port Melbourne, VIC 3207
https://darncheapfabrics.com.au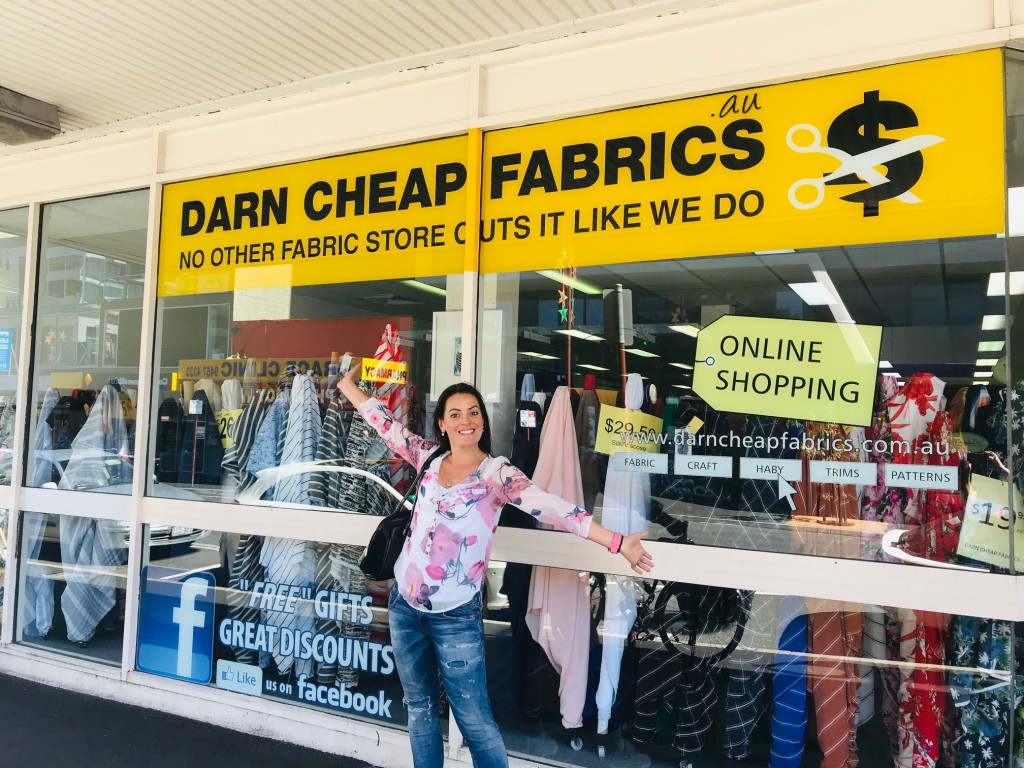 They are a retailer of fabrics and trims and has a close relationship with designers and manufacturers in the international fashion industry, allowing them to bring their customers the latest trends in colour, print, fabrication and style at the best possible price.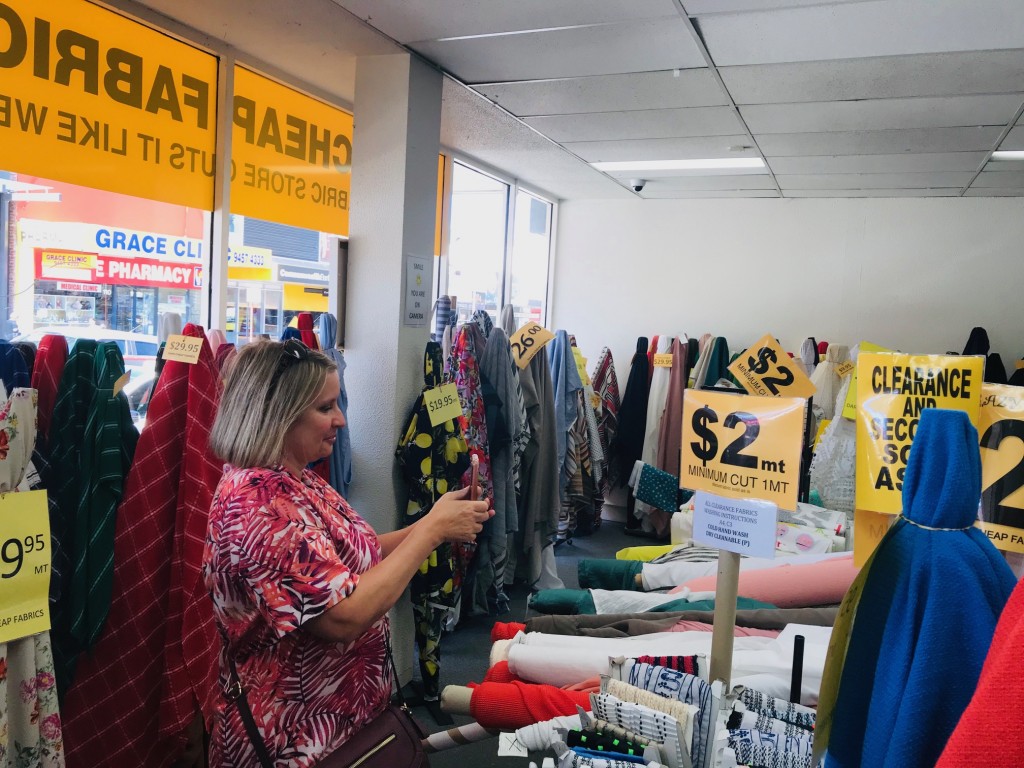 Their fabrics and trims, many featuring our original designs, are much-loved by a host of Australian designer clothing labels.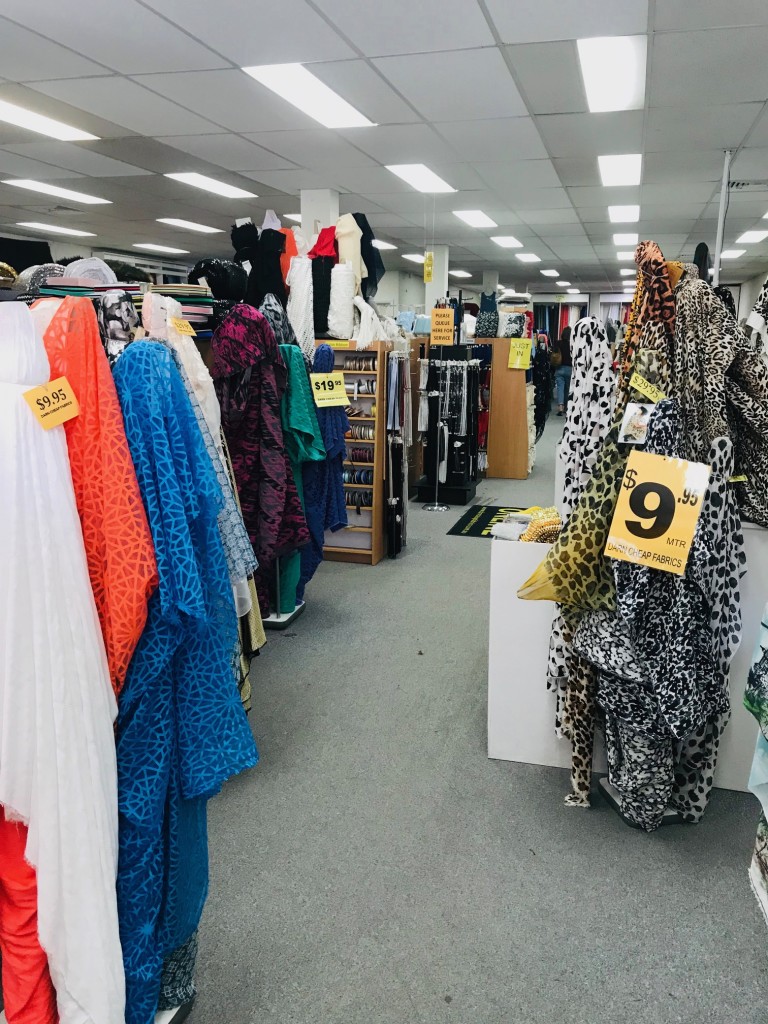 They say the only thing cheap about them are their prices!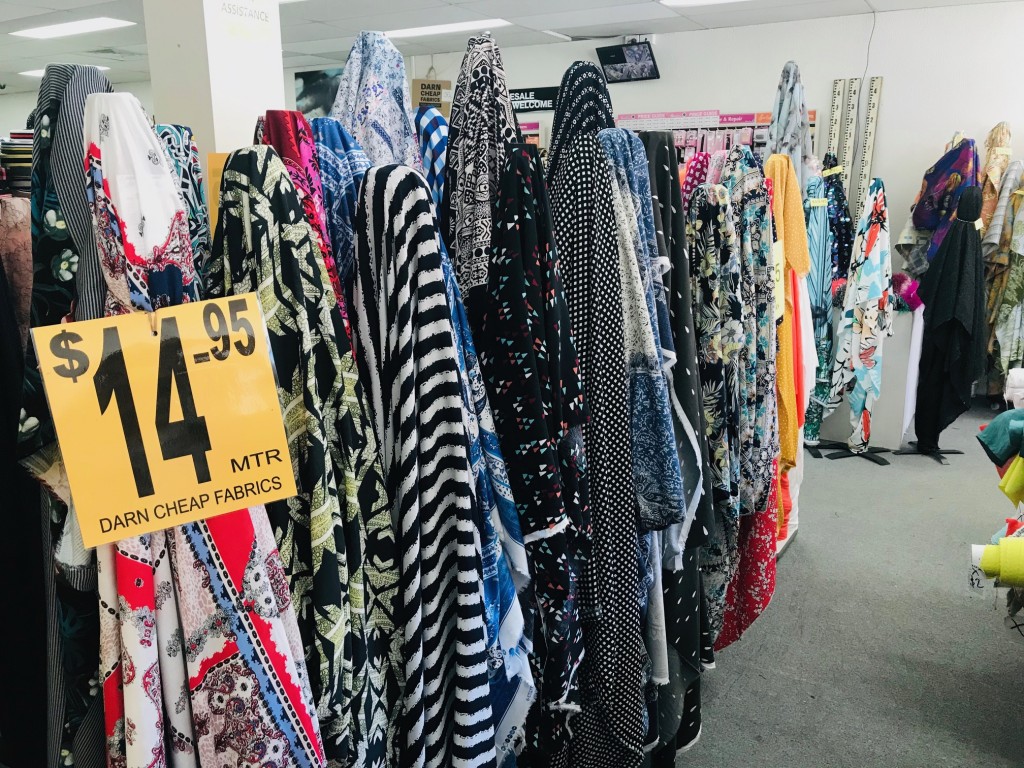 Darn Cheap Fabrics has been operating for over 30 years, with their retail stores in Glenhuntly, Heidelberg and Port Melbourne being a popular destination for sewers from all over Victoria.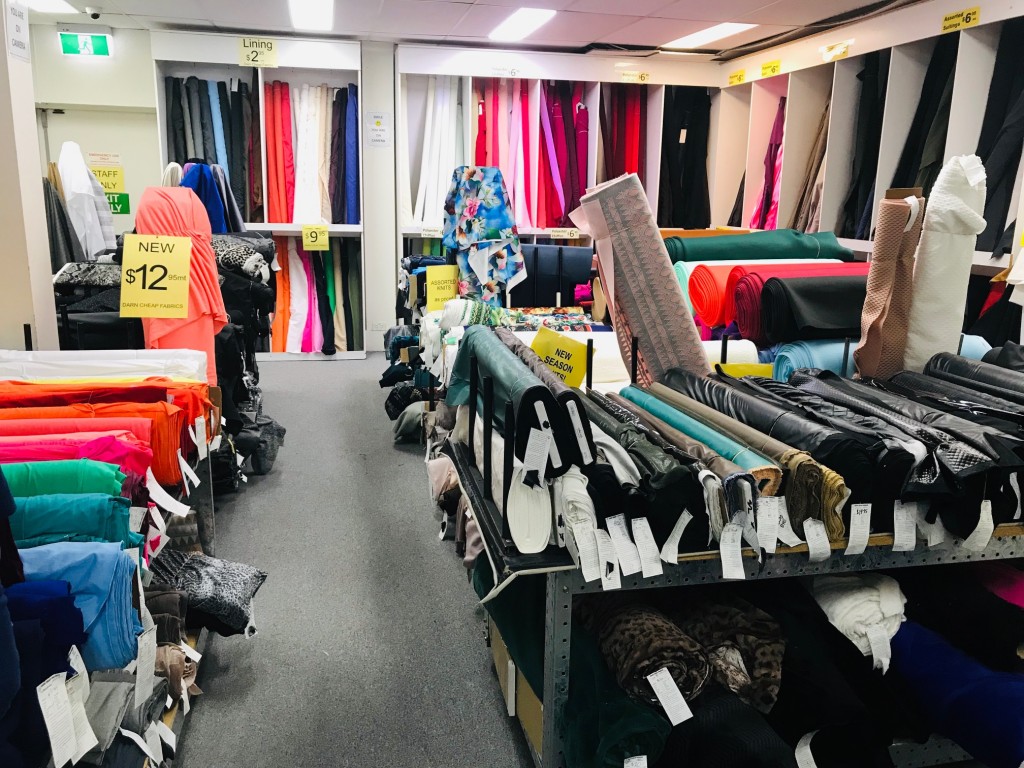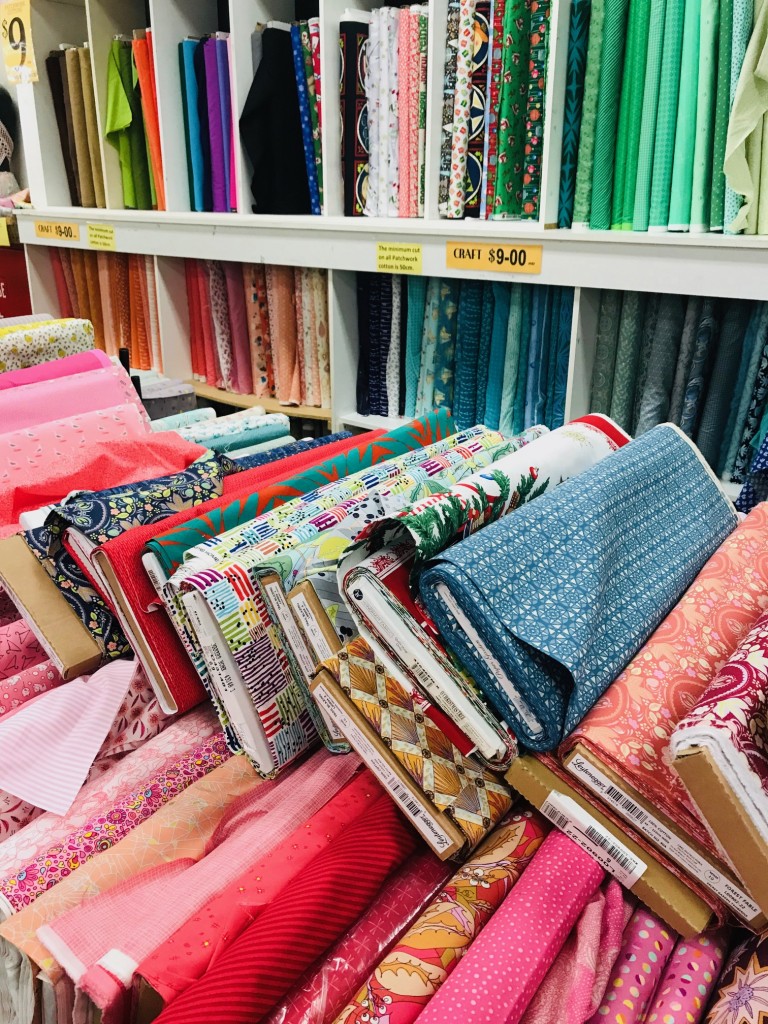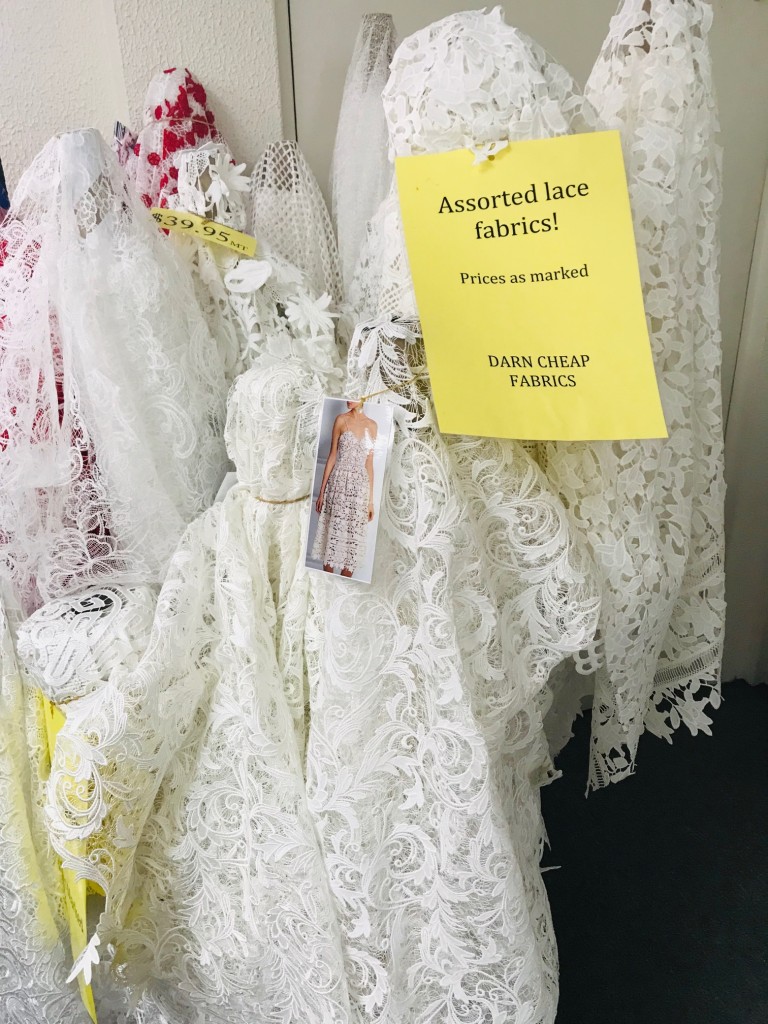 However, they know not everyone can visit their stores, so they also share their product range to the world via their online store darncheapfabrics.com.au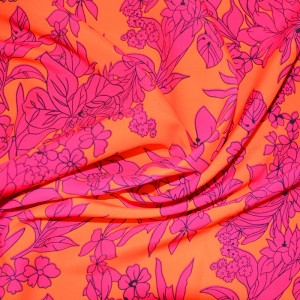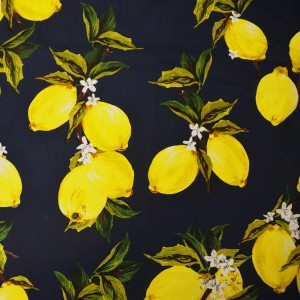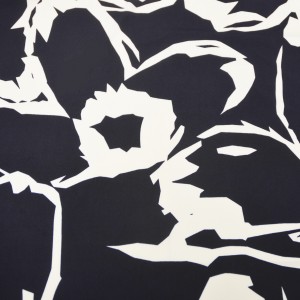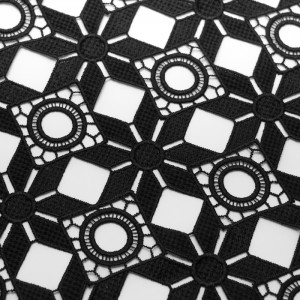 Are you ready for a fabric bargain with us?
Have you been to Darn Cheap Fabrics and found a great bargain? ??
If you would like to join our fabric bus tour from Geelong to Melbourne or book in for one of our sewing classes, please contact us today.
We teach sewing in a positive, fun, supportive and uplifting environment for kids and adults, beginners to advance, morning, afternoons, nights and weekends.
BOOK NOW at: www.mareepigdon.com/book-a-class.html
Happy Sewing,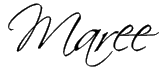 For more information contact:
Maree Pigdon Sewing Centre
M: +61 (0)447744776
E: maree@mareepigdon.com
W: www.mareepigdon.com