On our fabric buying bus trip one of the many fabrics we may come across is COTTON SATEEN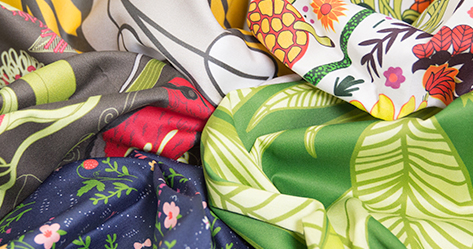 Cotton Sateen has been around since the 1900′s and has only increased in demand. It's a popular fabric today and many of our students in our sewing school make a whole range of clothing from it.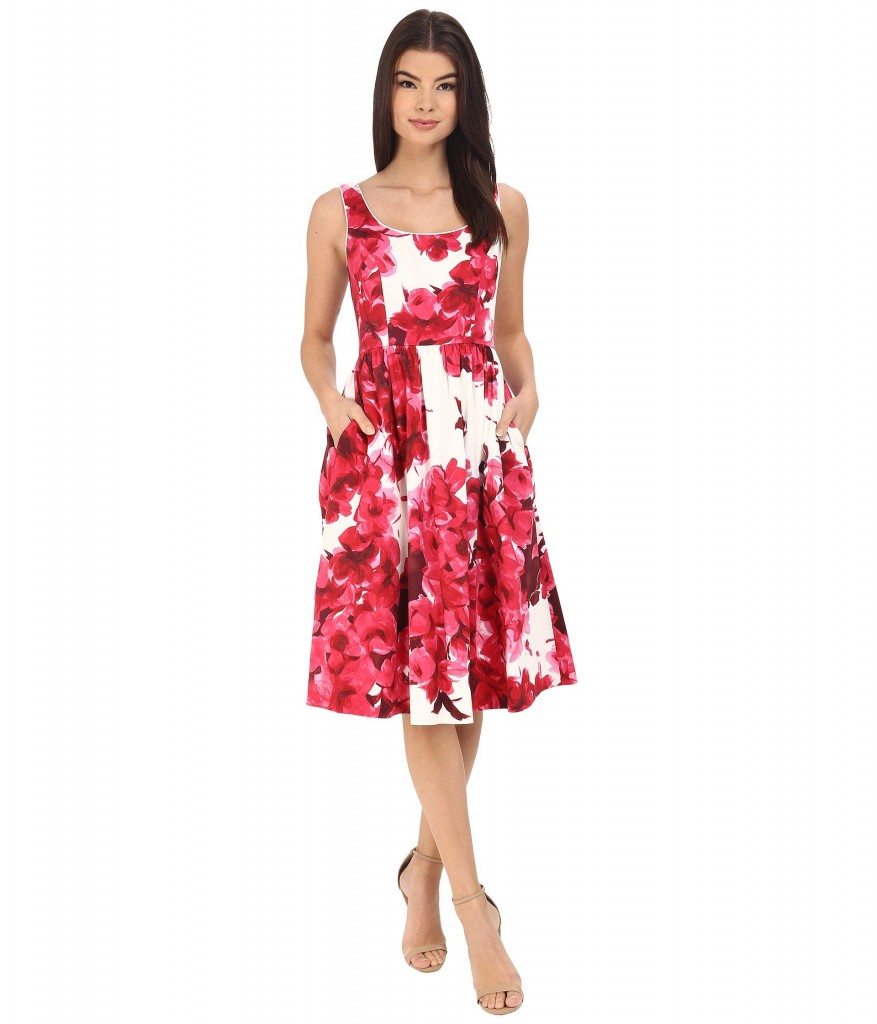 From dresses to jackets, suits, skirts, pants and tops! Cotton Sateen is also used for bed linens, curtains and is considered one of the most expensive and quality varieties of cotton textiles.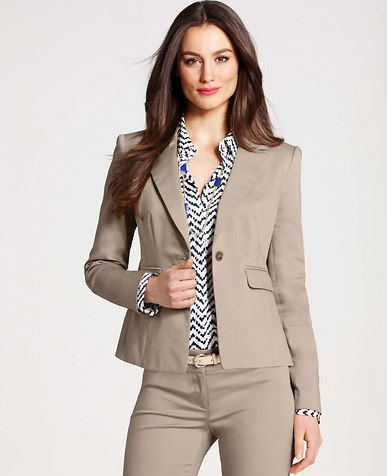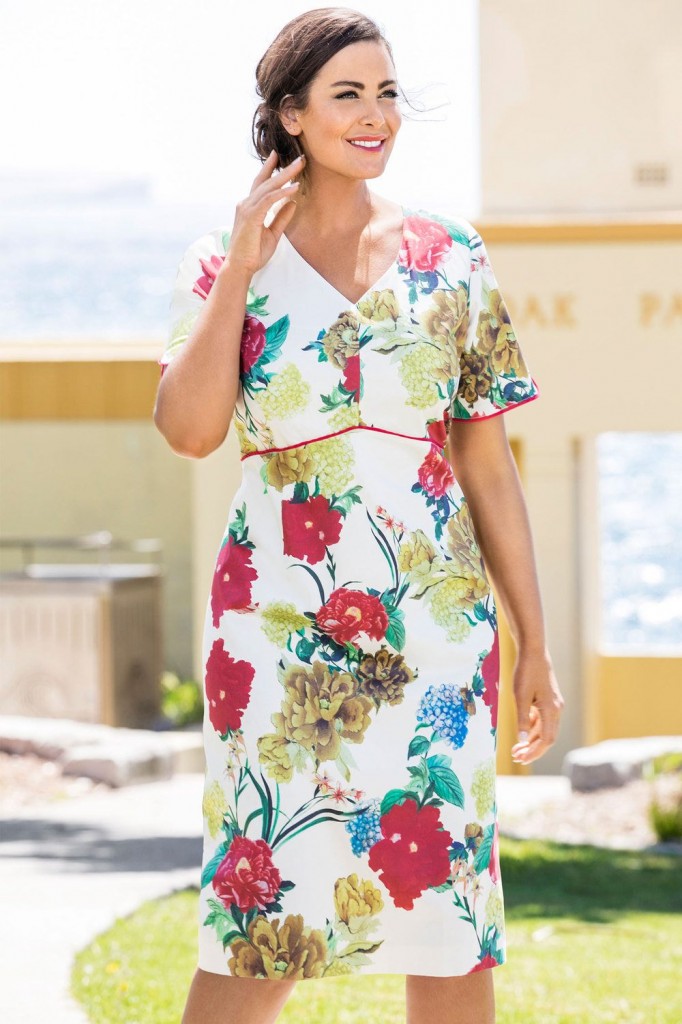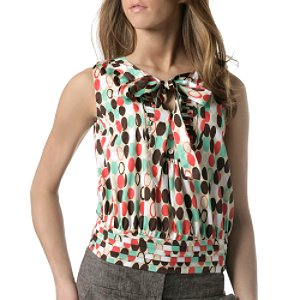 Why we LOVE Cotton Sateen?
Cotton Sateen is lovely to handle, it holds pleats and folds very nicely, it's comfortable to wear because it is a stretch woven. It breathes well, is durable, has a glossy surface, is soft to touch and it's hypoallergenic so it doesn't cause allergic reactions. One of the best things is that it's wrinkle resistant! It has great drapability and easily creates soft folds well.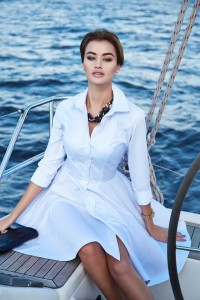 How to identify Cotton Sateen?
It's a fabric with a weft-face structure, smooth on the front and on the wrong side it's dense and rough.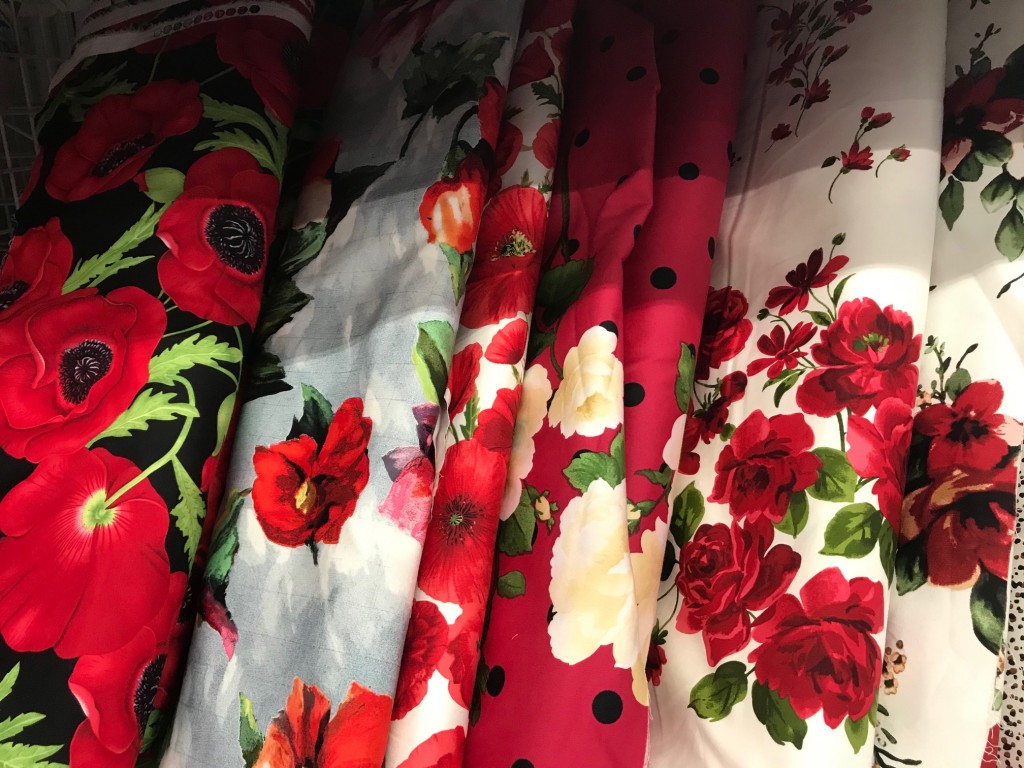 How the sheen of a Sateen Fabric is created
By twisted threads, the stronger the thread is twisted, the brighter the sheen is.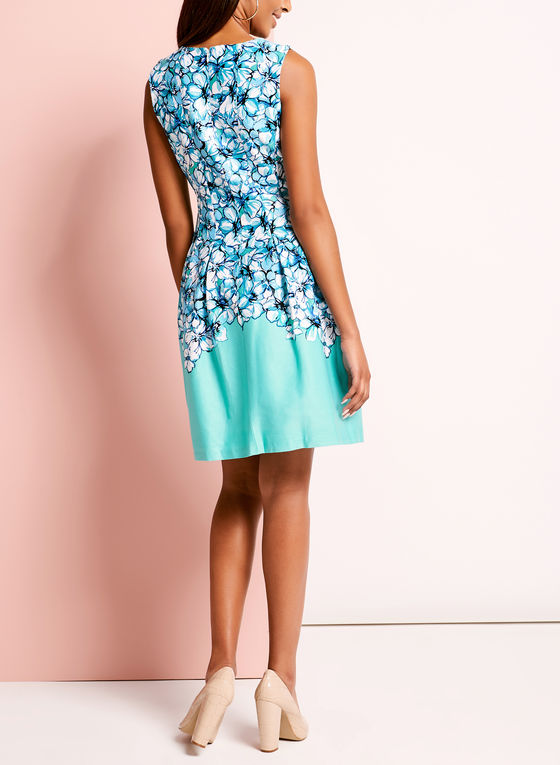 What's the difference between Sateen and Satin?
Even though Sateen has a satin-smooth finish and sounds like Satin, it's generally made of cotton whereas Satin is made from silk. Being made of Cotton, Sateen is generally less expensive than silk satin, it's more durable, comes in different weights and is machine washable.
Here is the fibre content of each:
Cotton Sateen has a weave structure of weft-faced, the type of fibre is short-staple, the raw materials used are cotton and linen etc, the texture is less glossy and softer and the sheen is dull.
Silk Satin on the other hand has a weave structure of warp-faced, the type of fibre is filament, the raw materials used are silk, rayon, nylon, polyester, the texture is glossy and slippery, and the sheen is lustrous.
There are many vibrant colours made in Cotton Sateen as well as plains.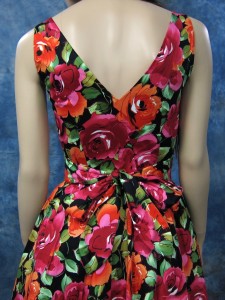 And when you book a seat on our fabric buying bus trip to Melbourne you will discover:
The number one mistake sewers make when sewing with Cotton Sateen…
If you would like to join us on our fabric buying bus trip click on the link below to book your seat before they run out!
Happy Sewing,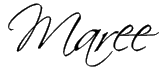 For more information contact:
Maree Pigdon Sewing Centre
M: +61 (0)447744776
E: maree@mareepigdon.com
W: www.mareepigdon.com