Today's sewing inspiration is from finding a gorgeous fox printed fabric while shopping at Spotlight. I thought it would be just perfect for a new set of PJ's each for my granddaughter Poppy and grandson Felix.
I made the PJ bottoms from Kwik Sew Pattern K3604, purchased a t-shirt and embellished it to match!
Check them out in the video below:
Fabric purchased at Spotlight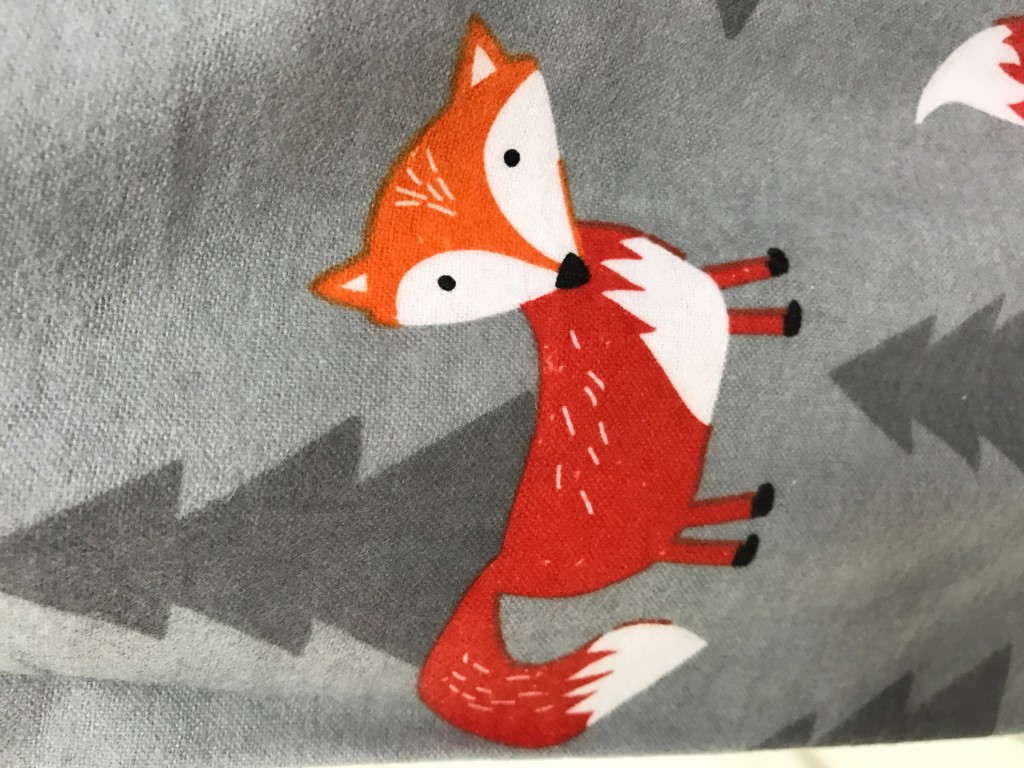 I find this a really quick and easy way to make a new set of PJ's for the kids!
I hope you enjoyed my kids PJ sewing inspiration.
If you would like to join our sewing community we would love to hear from you.
Happy sewing,
Maree
www.mareepigdon.com