Being a creative person you will know how wonderful it feels to be able to make something special for someone special in your life.
I love making special gifts and my favourite saying when doing so is: "There is love in every stitch!"
So today, I have a new and inspirational sewing video for you below where Jacqueline has used her new found quilting skills to make a special gift.
Here is a lovely picture of Jacqueline's special quilting gift on the wall in it's new home!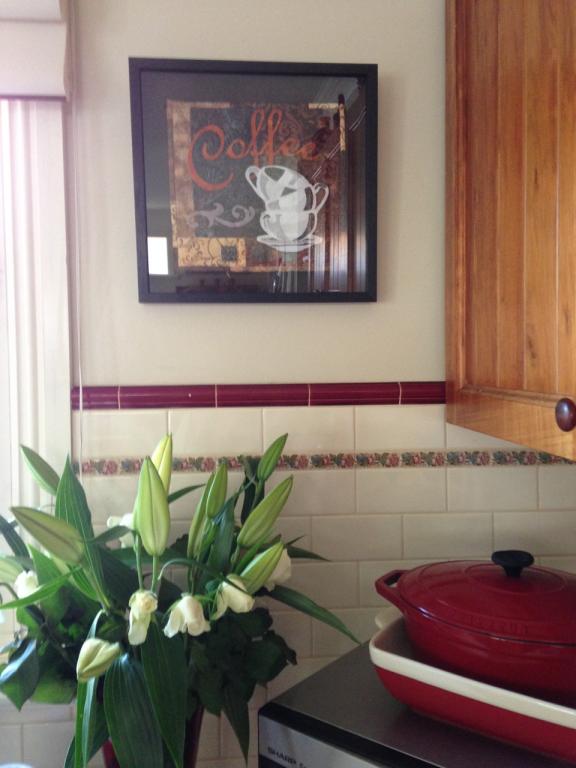 We hope you enjoyed today's quilting and creative gift idea – inspiration!
If you would like to book into our next quilting class??we would love to have you! Please contact us today, as we're taking bookings NOW!
We would be delighted to hear from all of you so please leave a comment below as well.
Thank you so much for watching.
Before you go,??I invite you to come on over and LIKE our Facebook Page CLICK HERE to join our FB community!

Happy Sewing,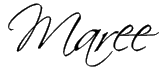 For more information contact:
Maree Pigdon Sewing Centre
T: +61 3 5264 1666
E: maree@mareepigdon.com
W: www.mareepigdon.com