Our 3rd stop on our Fabric Shop visit in preparation for our Fabric Buying Bus Tour from Geelong To Melbourne was
THE CLOTH SHOP
47 Lower Heidelberg Rd, Ivanhoe VIC 3079.
https://www.facebook.com/theclothshopivanhoe/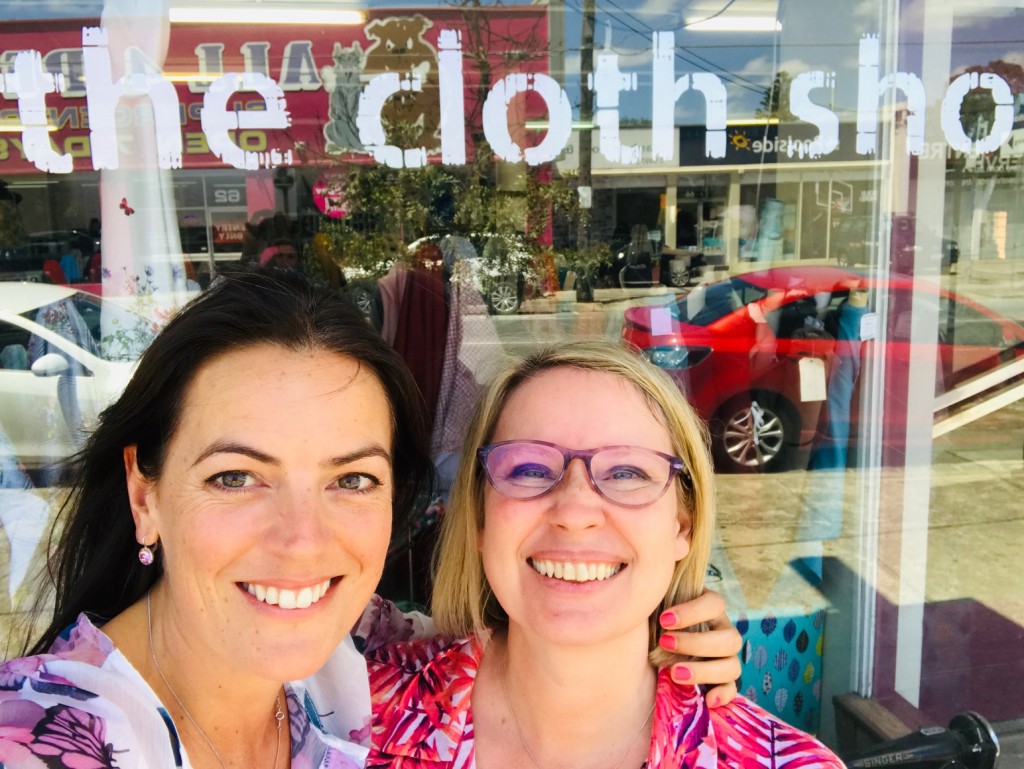 The Cloth shop sells beautiful quality fabrics and several of our sewing students just love it for their special pieces.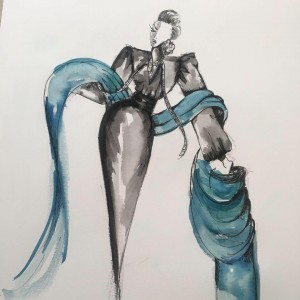 The Cloth Shop began trading in 1977 selling designer remnant pieces and stretch fabrics in an upstairs shop in East Ivanhoe.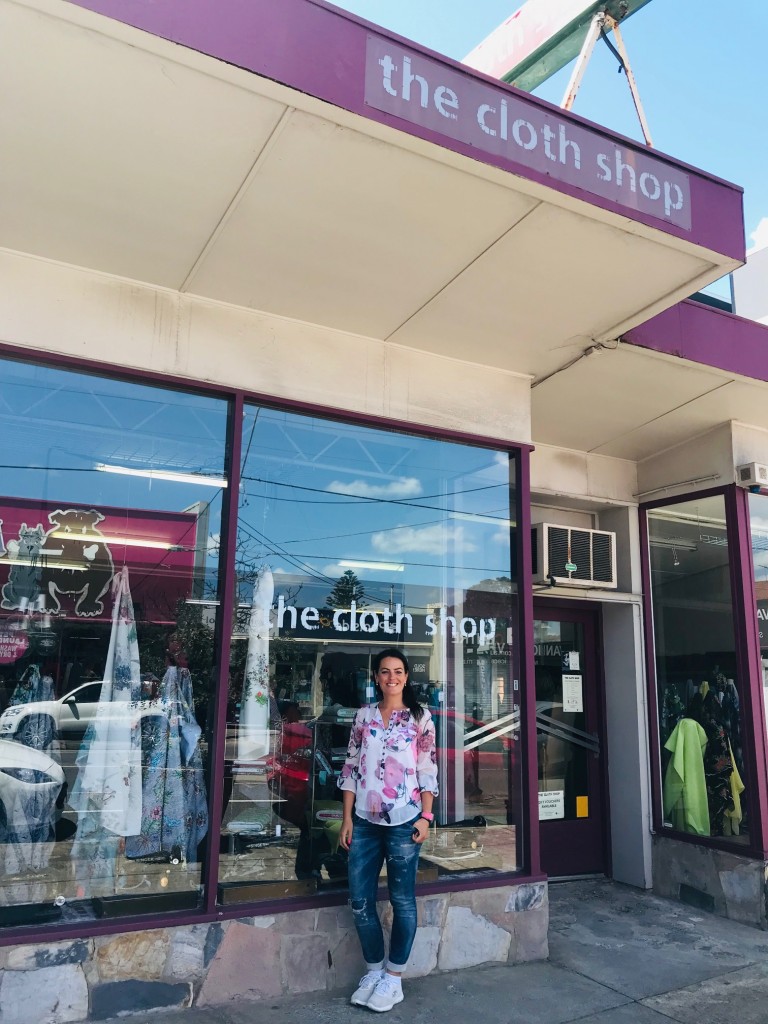 Since that time their range has grown and so has their store, which now carries exclusive evening wear fabrics through to simple cottons.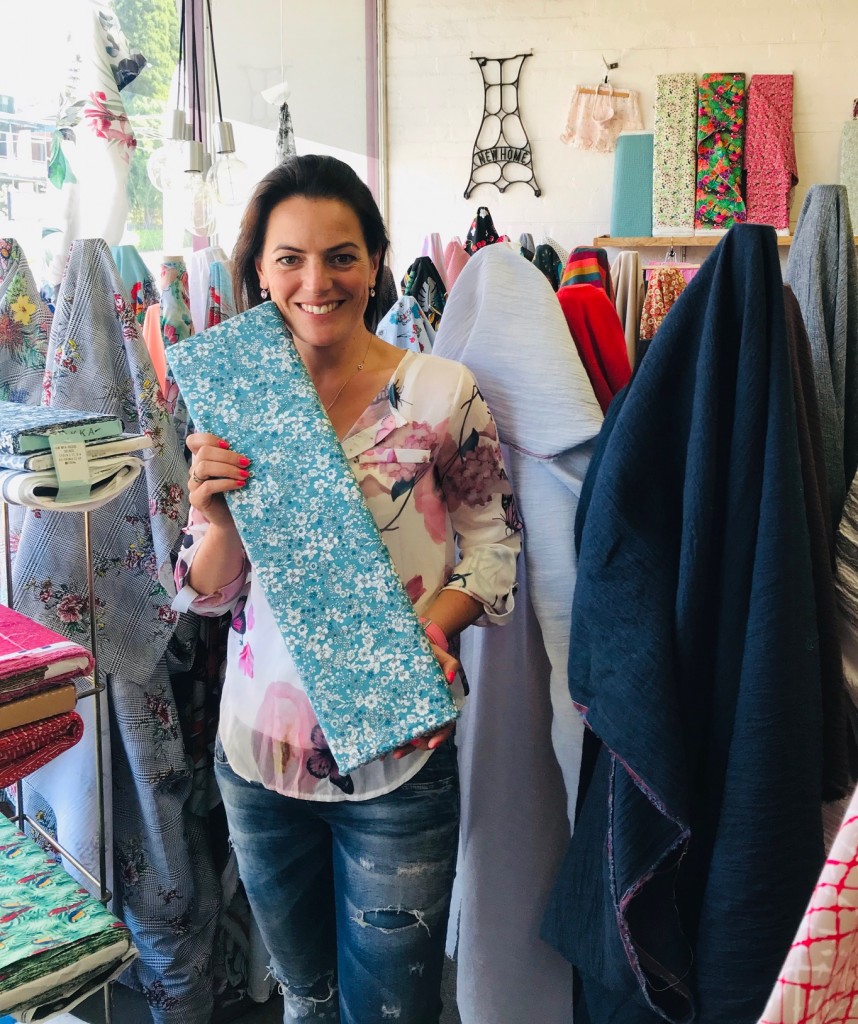 The Cloth Shop imports exclusive fabrics from Europe, Japan and India and buy from local suppliers and designers too.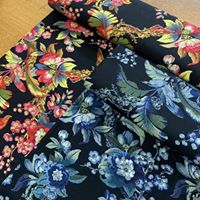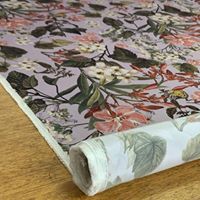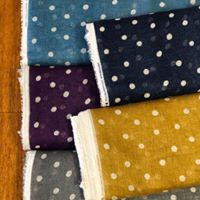 There is over 6500 rolls of fabrics in store, with new things arriving every week.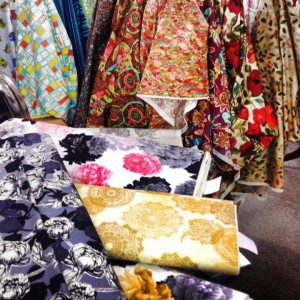 They have the largest selection of jersey and knit fabrics in Melbourne with a whole room dedicated to them.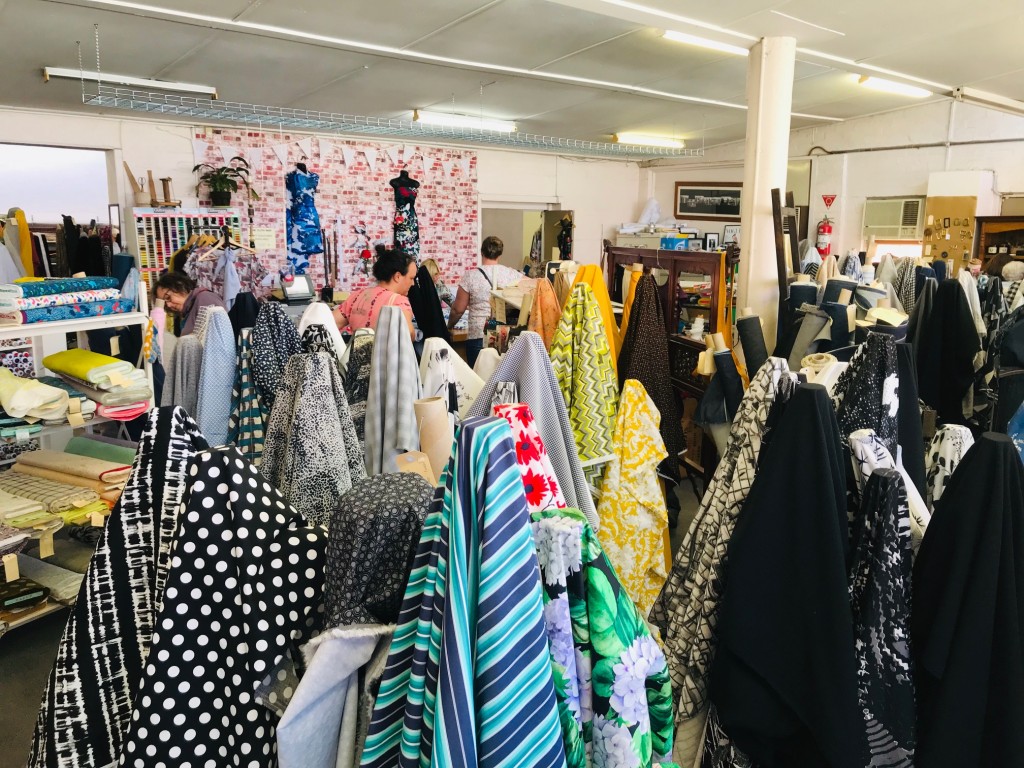 Sewing from beginning to end for any occasion, with patterns ranging from Vogue, Perpetual, Butterick, McCalls and Kwik Sew Patterns along with a large selection of Birch haberdashery is in store.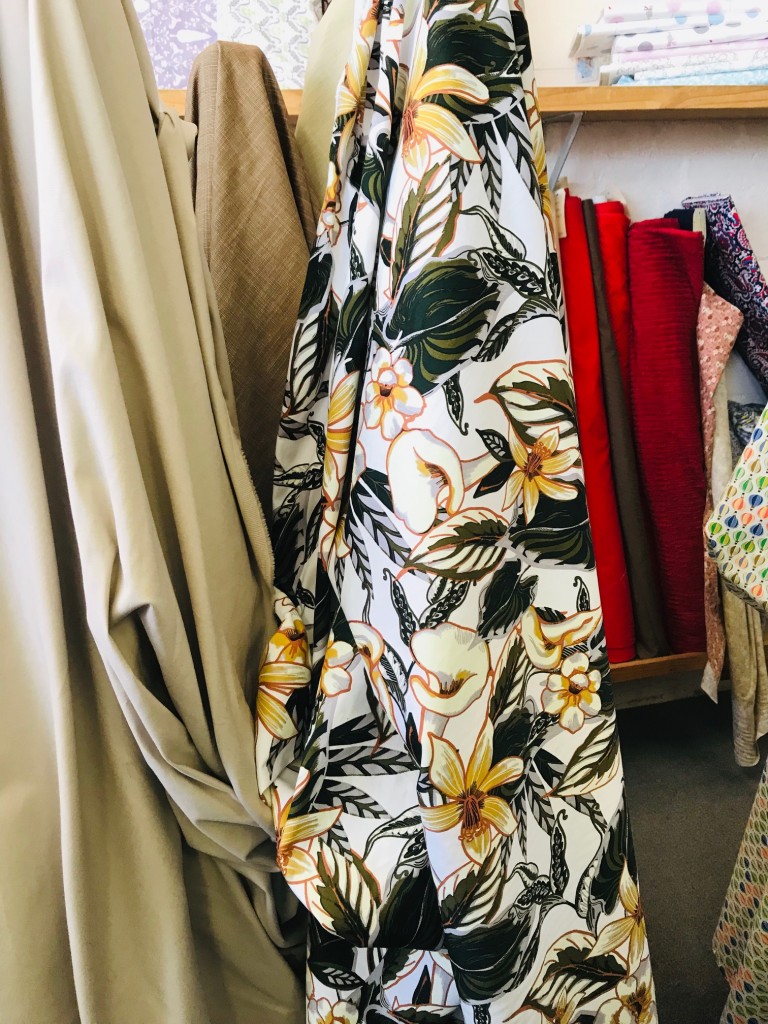 Have you been to The Cloth Shop and purchased anything you love?
Let us know if you're interested in joining our Fabric Buying Bus Tours from Geelong to Melbourne this year.
If you would like to join our fabric bus tour from Geelong to Melbourne or book in for one of our sewing classes, please contact us today.
We teach sewing in a positive, fun, supportive and uplifting environment for kids and adults, beginners to advance, morning, afternoons, nights and weekends.
BOOK NOW at: www.mareepigdon.com/book-a-class.html
Happy Sewing,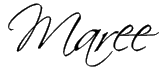 For more information contact:
Maree Pigdon Sewing Centre
M: +61 (0)447744776
E: maree@mareepigdon.com
W: www.mareepigdon.com