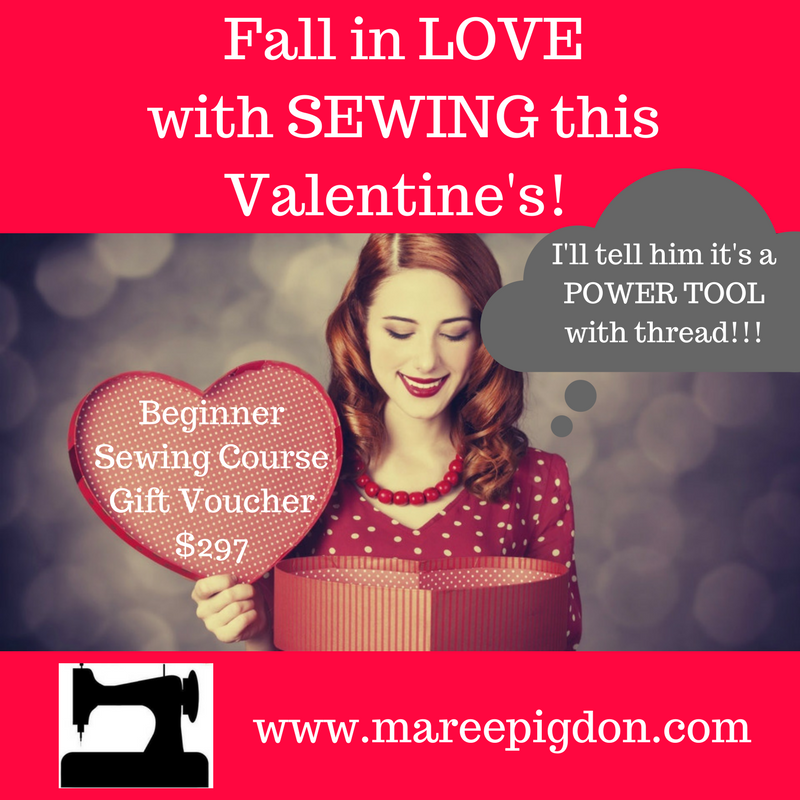 Students learn:
How to use a sewing machine
How to read and follow a pattern
How to measure and cut your fabric
How to start sewing the right way from day one!
How to sew your first set of PJ's including button holes
How to take your PJ's 'Designer' with gorgeous trims, embellishments and more!
X2 Full days held on Saturdays, maximum 8 students per class
Price: $297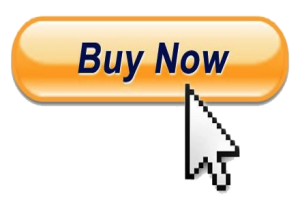 Our Zero To Sewing Beginner Sewing Course is the perfect GIFT for your beloved this Valentine's Day!
Buy now http://bookeo.com/mareepigdon/buyvoucher
For more info go to: http://www.mareepigdon.com/Sewing-Classes/beginner-sewing-classes.html
Happy Sewing,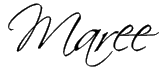 For more information contact:
Maree Pigdon Sewing Centre
T: +61 3 5264 1666
E: maree@mareepigdon.com
W: www.mareepigdon.com