We had a wonderful time on our sewing tour in Switzerland this month!
In today's video we feature our visit to the Bernina Sewing Store in Zurich!
BERNINA Zürich
Address: Talacker 35, 8001 Zürich Switzerland
Phone:044 221 00 44
General Hours: 9:00 am – 6:30 pm
My new length of fabric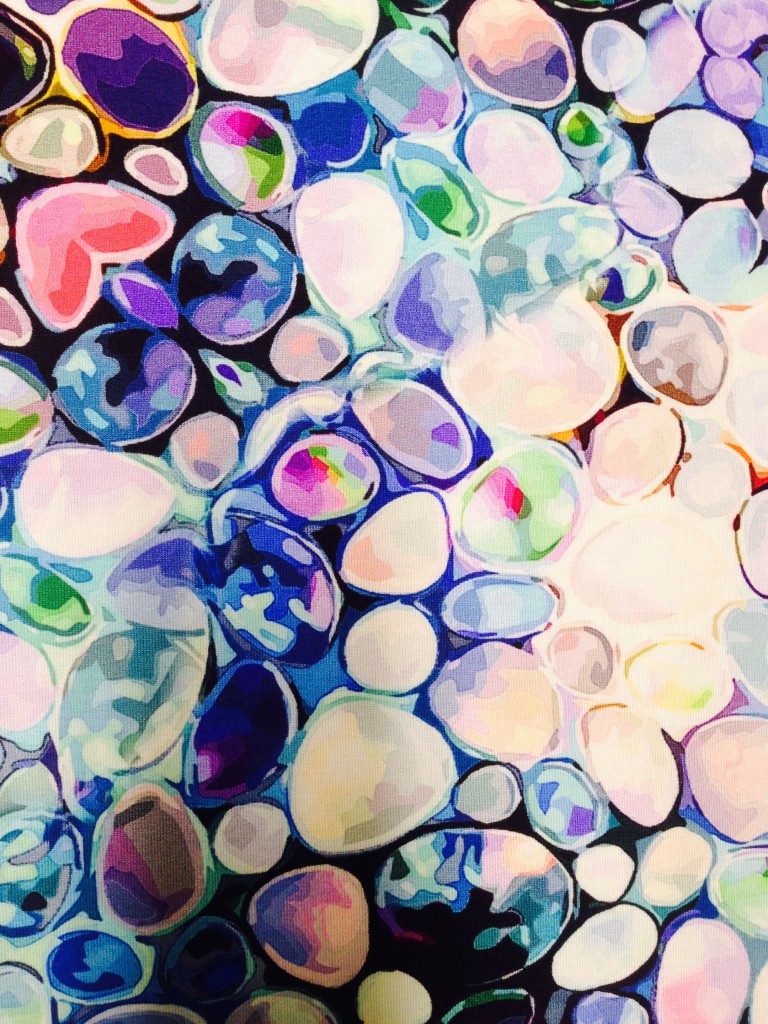 Meeting the friendly staff!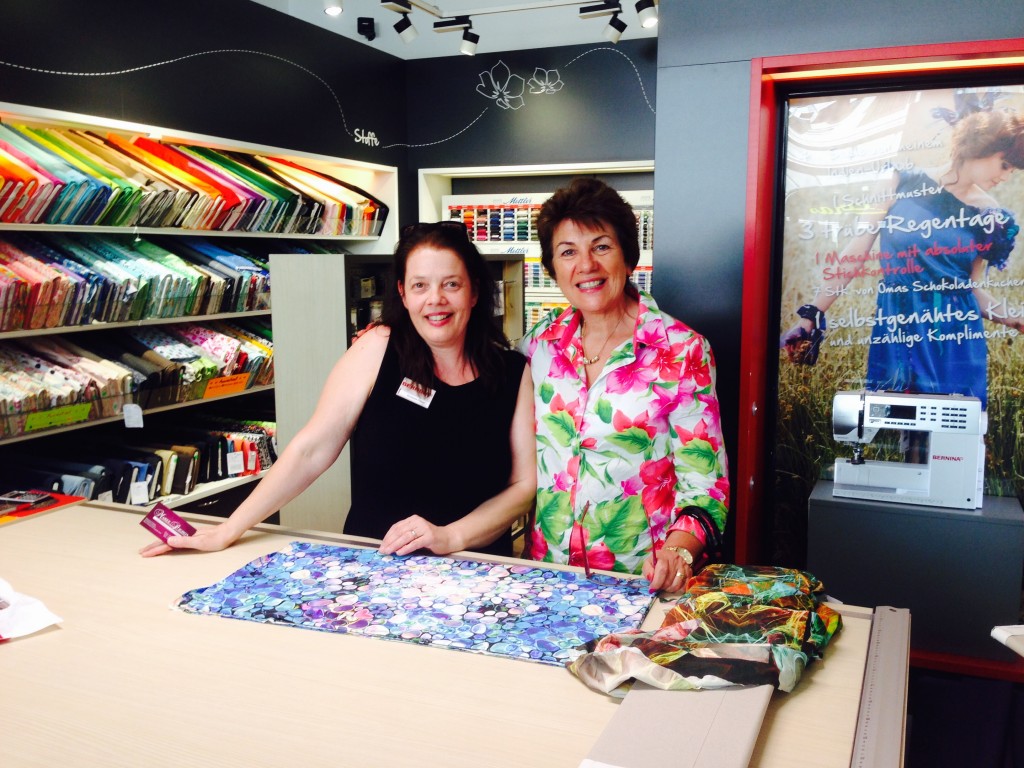 Exploring the city of Zurich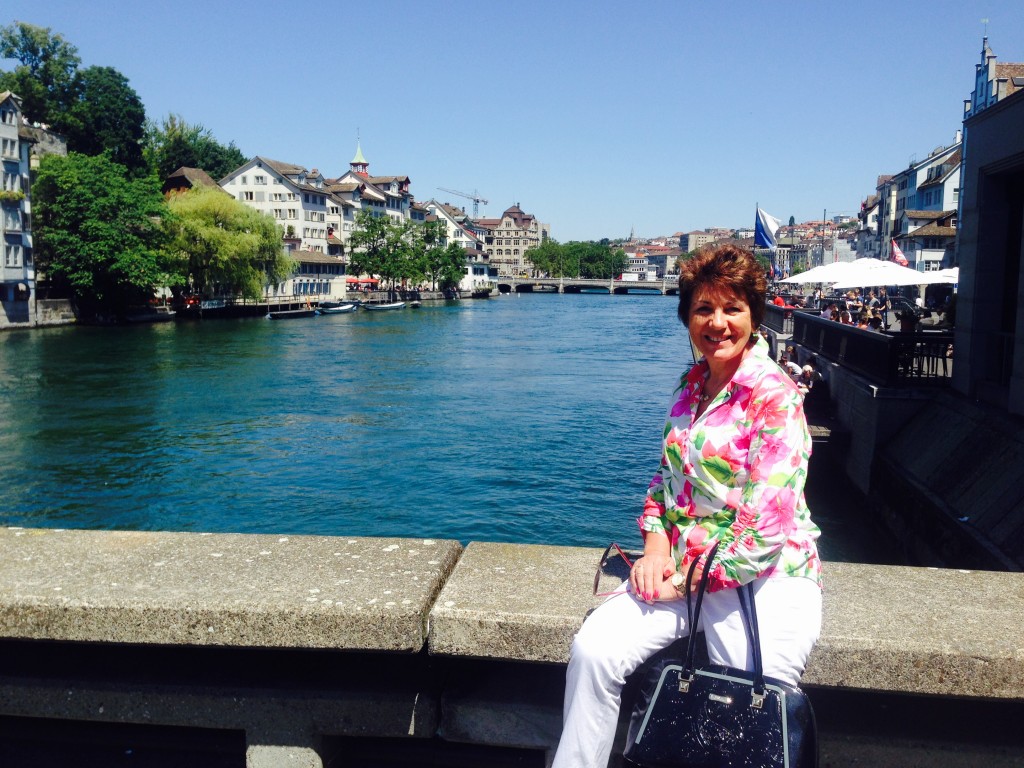 Have you been to a machine or fabric shopping in Zurich too? If so we would love to hear from you.
Happy Sewing,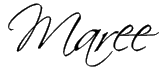 For more information contact:
Maree Pigdon Sewing Centre
T: +61 3 5264 1666
E: maree@mareepigdon.com
W: www.mareepigdon.com