Hi everyone,
While Jacqueline was coaching and having a holiday in Dubai, she went fabric & trim shopping!
So I'm pleased to bring you another travel sewing blog post featuring beautiful silks and luxurious cottons from Dubai.
Watch Jacqueline's video 1 below to see where she has been and what she has bought!
Here is Jacqueline's video 2 from Dubai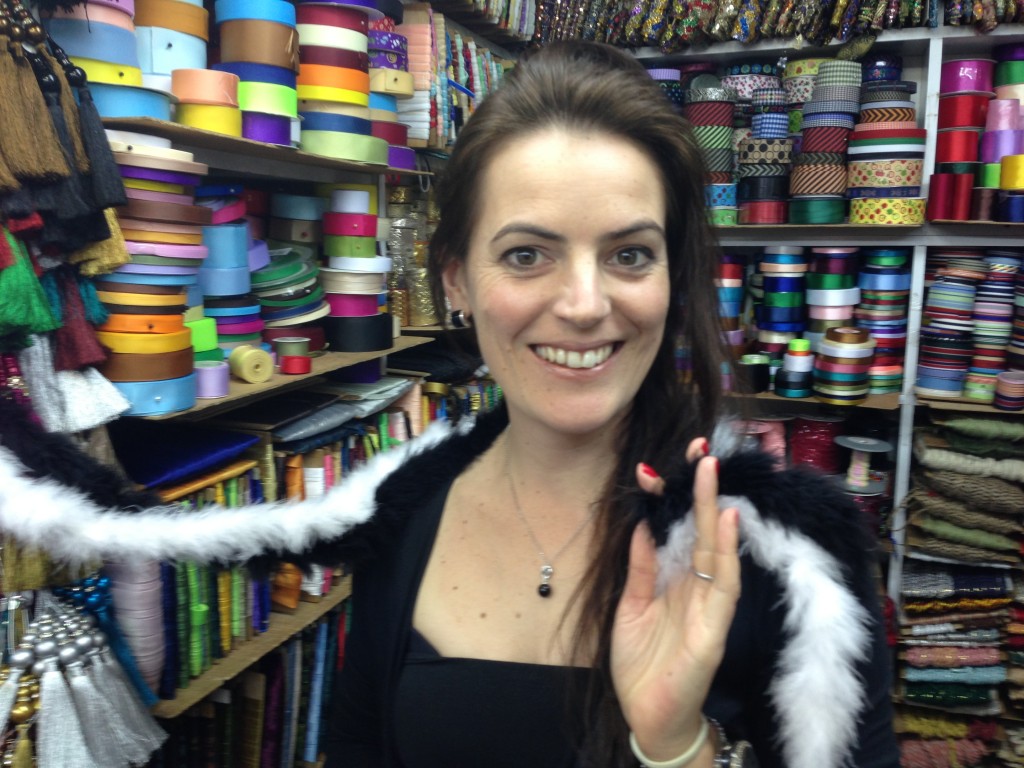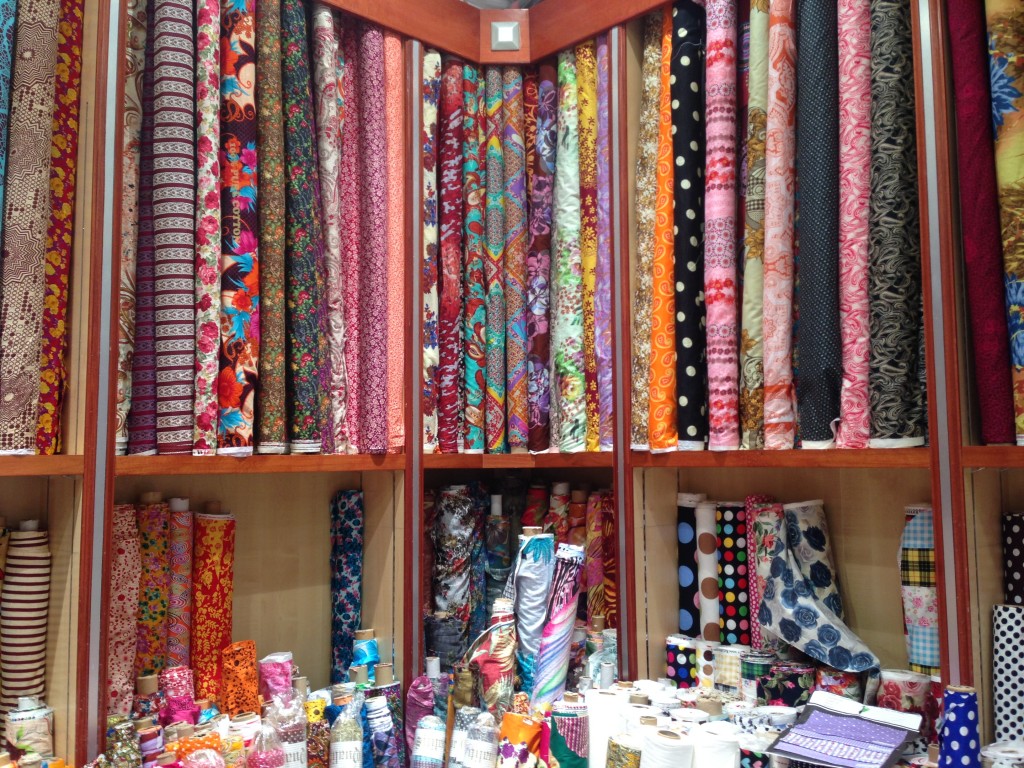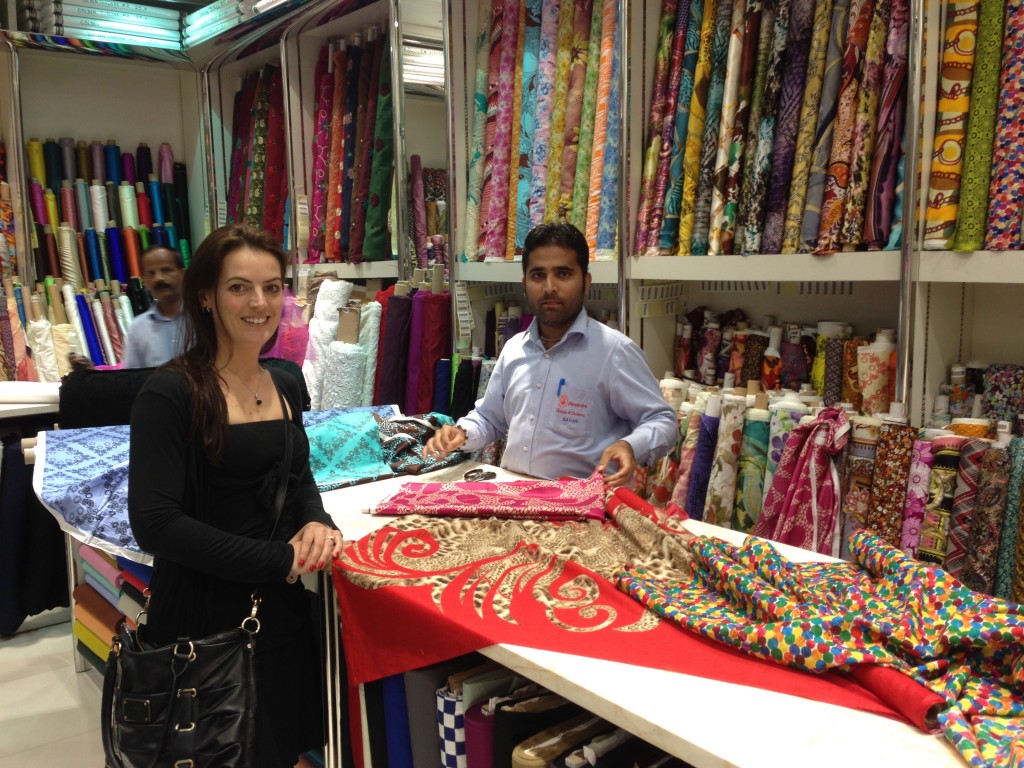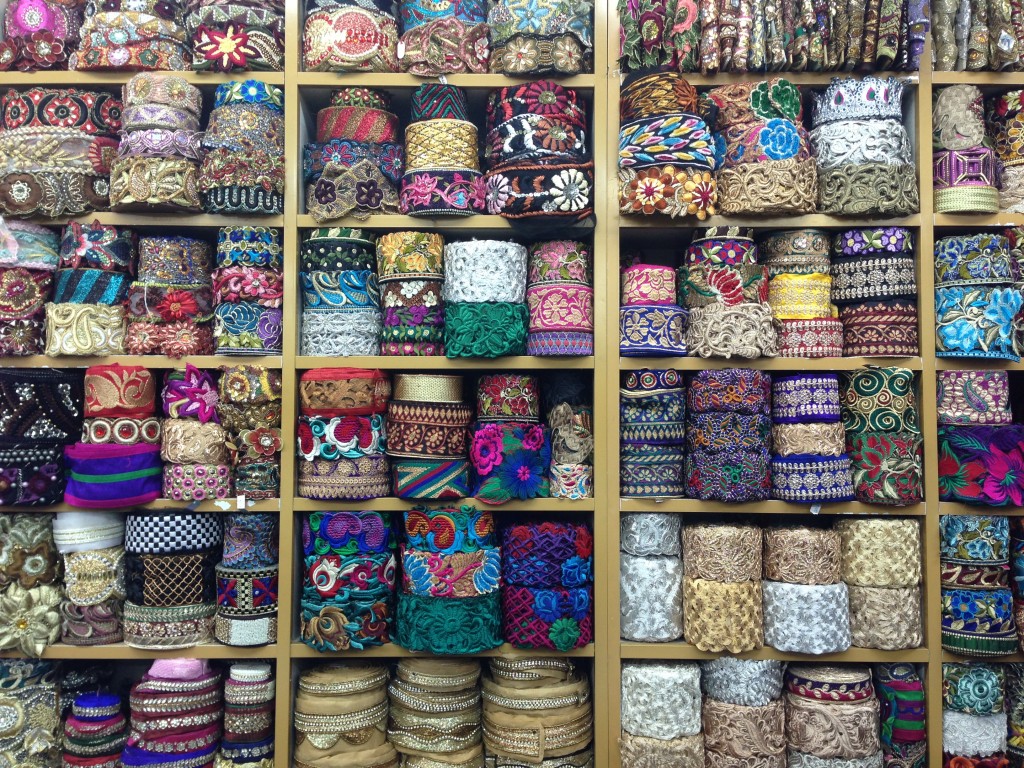 Fida – Fancy Laces & Buttons
Samoon F. Sutarwala
Next to Emirates IDSatwa – Dubai UAE
T: 043444008
E: fidatrading@hotmail.com
Srour – Textiles
Gordhan
Opposite Satwa Clinic, Dubai UAE
T: +971 506247198
E: srourtex@live.com
We hope you enjoyed this blog post, if you have any comments for us we would love to hear them, simply write to us below!
Happy Sewing,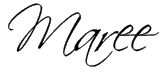 For more information contact:
Maree Pigdon Sewing Centre
T: +61 3 5264 1666
E: maree@mareepigdon.com
W: www.mareepigdon.com