Hi Everyone,
Well today I share with you our final stop on our London Sewing Tour to 'Our Patterned Hand'.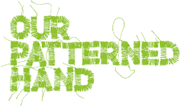 Today we had to get our umbrella's out to keep dry in some London rain! But it certainly didn't dampen our shopping experience that's for sure!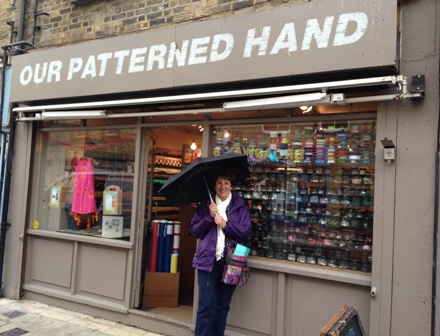 It was here that I found so many gorgeous buttons that I didn't know which ones to limit myself to! Watch my video below to see the selection of buttons from Our Patterened Hand!
My new buttons!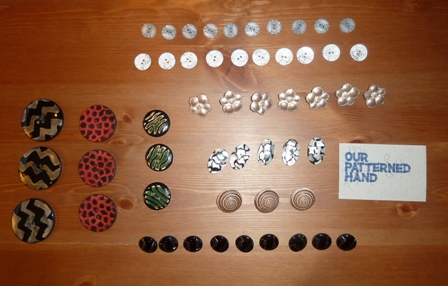 Our Patterned hand is also located along Broadway Market. It's such a wonderful street that we had to stop for a delicious lunch in a organic cafe deli and have a well deserved coffee!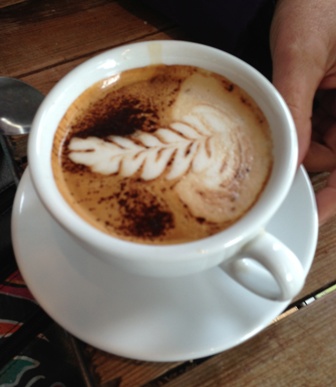 Pop into Our Patterned Hand to take a look – it's just down the road from Barley Massey from Fabrications!
For more information about Our Patterned Hand please find below:
Address: 49 Broadway Market, London, E8 4PH
T: +44 (0)20 7812 9912
E: ours@ourpatternedhand.co.uk
W: www.ourpatternedhand.co.uk/
Well we hope you have enjoyed following us on our London Sewing Tour as much as we've enjoyed bringing it to you!
Keep a look out for our next series of blog posts which could be on how to plan for a travelling wardrobe!
Happy Sewing,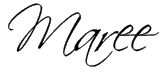 For more information contact:
Maree Pigdon Sewing Centre
T: +61 3 5264 1666
E: maree@mareepigdon.com
W: www.mareepigdon.com
Watch on You Tube: W: Sewing Tour – Our Patterned Hand London