Hello sewers!
I am pleased to announce that I am going to offer a fabulous Quilting Class very soon at Rosewood Cottage!
If you are already interested in quilting or would like to learn how to make your first quilt please contact me today with your expression of interest!
Also I encourage you to subscribe to my blog so you won't miss out on receiving all the details coming very soon!
Here is a quilting video and some pictures below of some gorgeous quilts to inspire you to make your first quilt or take your quilting skills to the next level!
Quilting Classes Geelong at Maree Pigdon Sewing Centre
Here is an example below of the type of quilt, the style and design that you can expect to make in the new quilting class at Rosewood Cottage coming soon.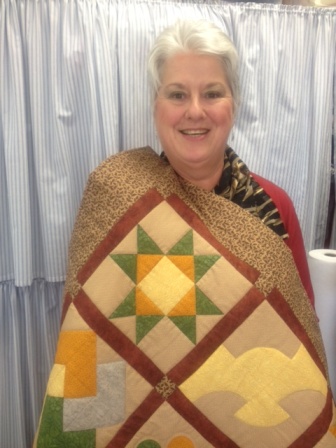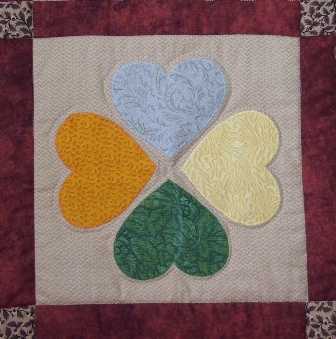 Below is an example of a student's ABC Quilt (not offered in this first quilting class but here for your inspiration!)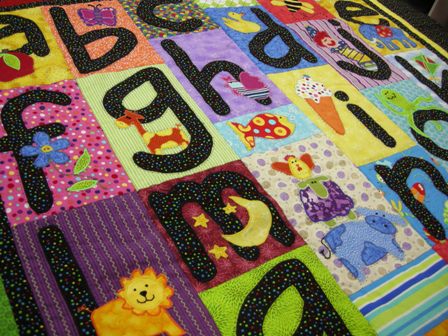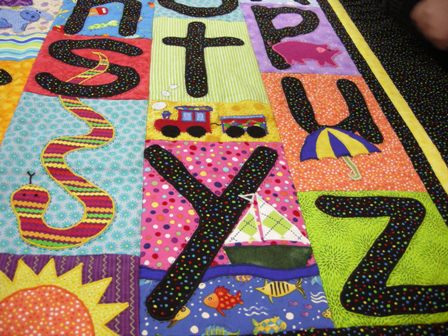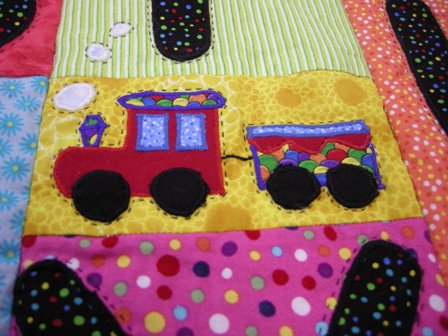 Here is a special Memorial Quilt that I made for Baby River Waddell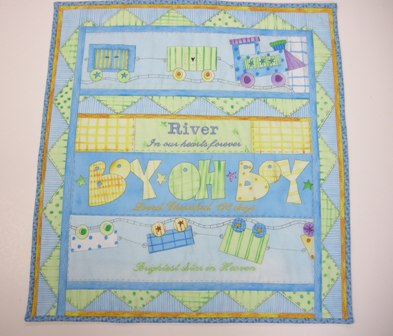 Lisa Kallal made this gorgeous quilt below ~ she was inspired by her Great Grandma made in Wyoming before her mom was born.
Made from her Great Grandma's silk ties.
There are approximately 60 silk ties in this quilt!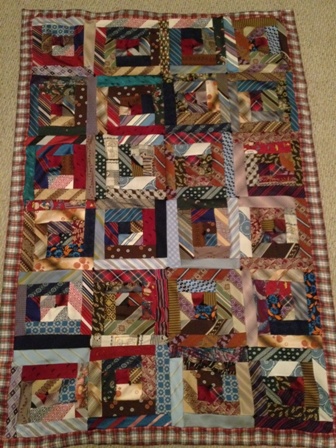 Lisa Kallal was inspired to make this quilt below from business shirts!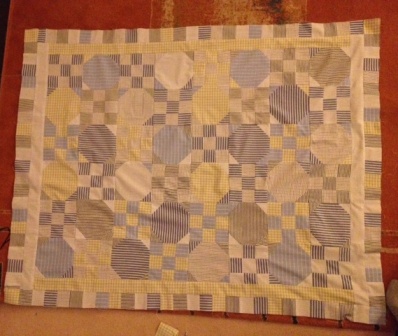 Below is my new FAIRY QUILT in the making with my Samuel Beau helping me with his paws!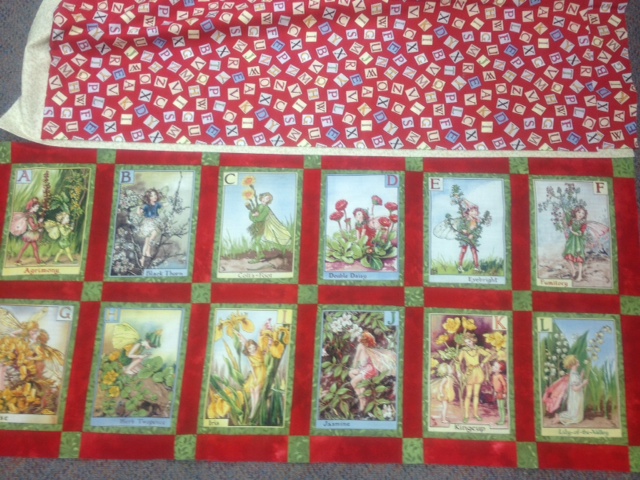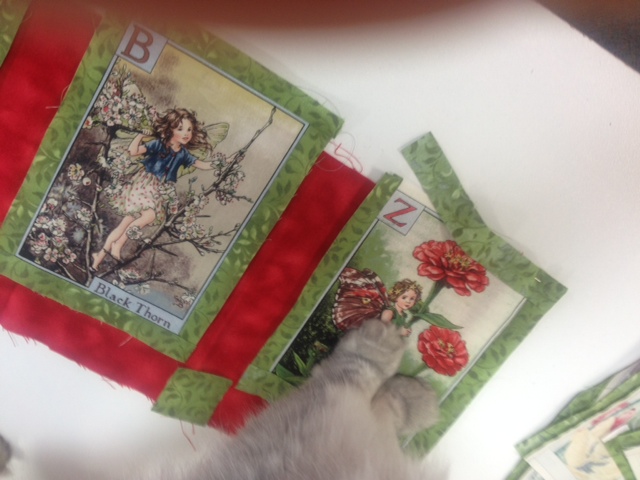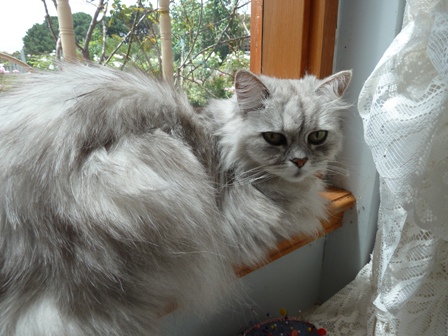 Once you learn the basics of quilting there are so many possibilities. If you are interested in quilting classes Geelong contact me today!
Would you like to watch today's video on you tube? Click below!
Quilting Classes Geelong Learn to Quilt Sewing Quilts – Maree Pigdon
Happy Sewing,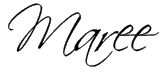 For more information contact:
Maree Pigdon Sewing Centre
T: +61 3 5264 1666
E: maree@mareepigdon.com
W: www.mareepigdon.com