Hi Everyone!
Well what a fabulous time I had at my sewing & special birthday High Tea Party!
Thank you so much for all those who helped me celebrate, I had a fantastic day and it was simply wonderful to see you all there.
Here are some photo's to share with you which were taken on the day.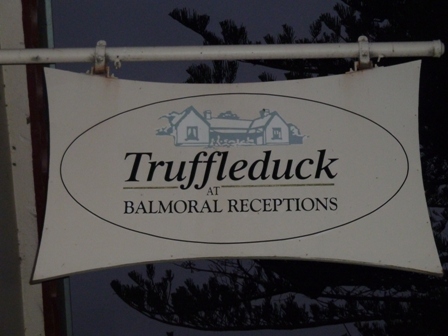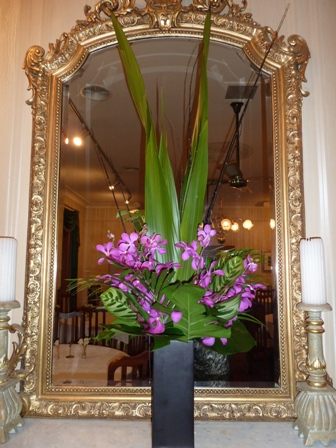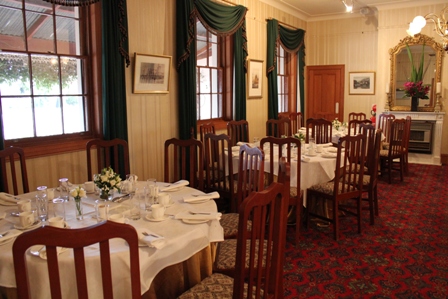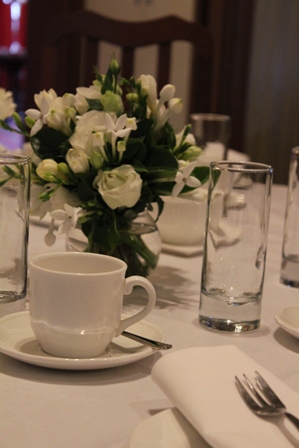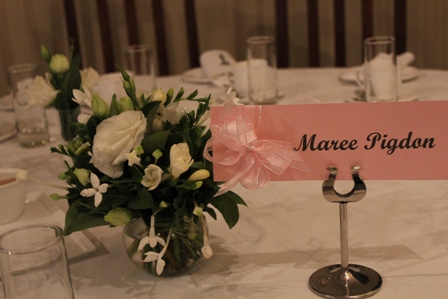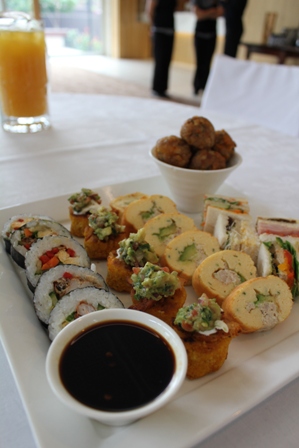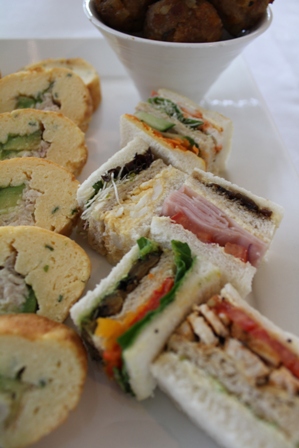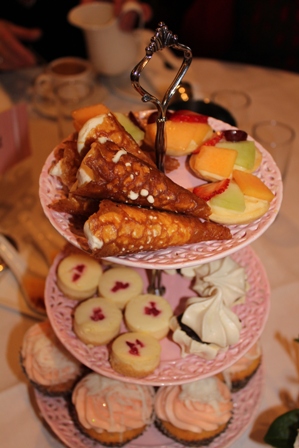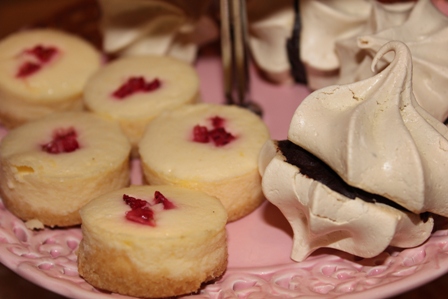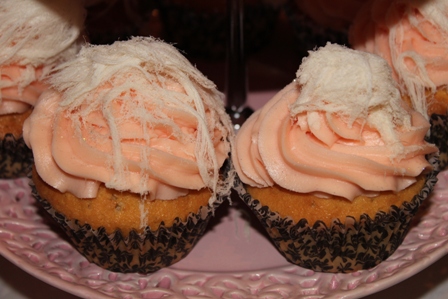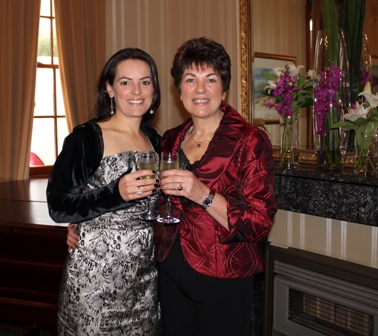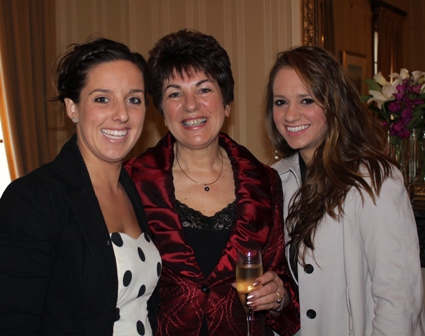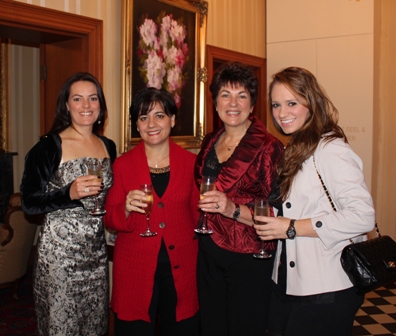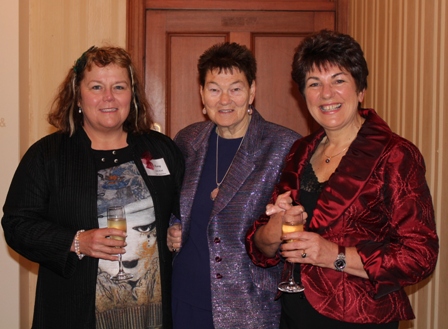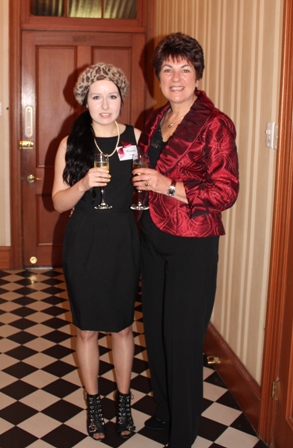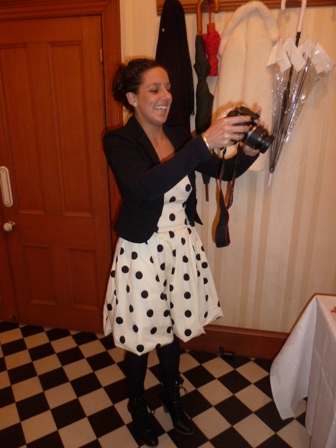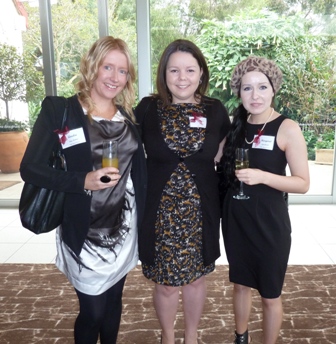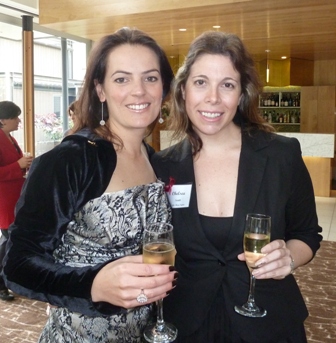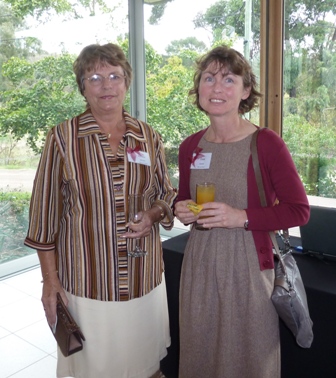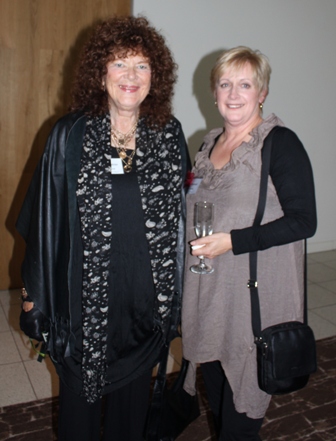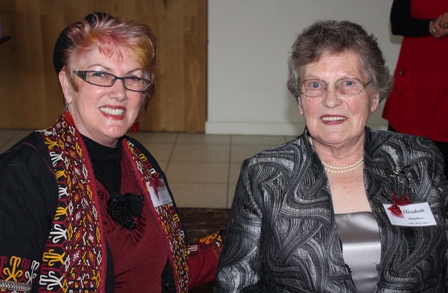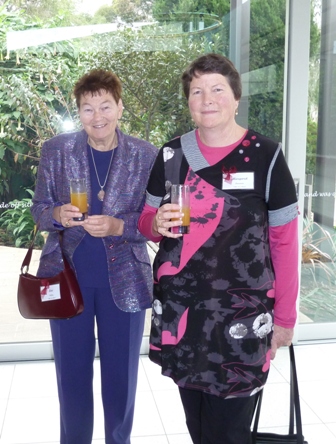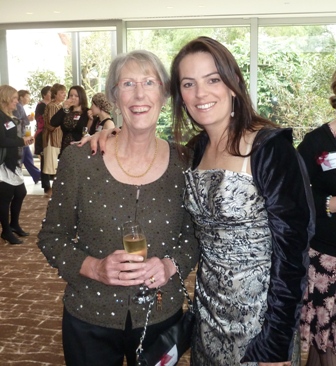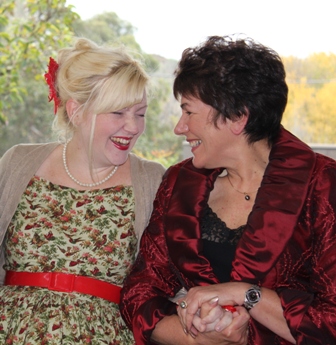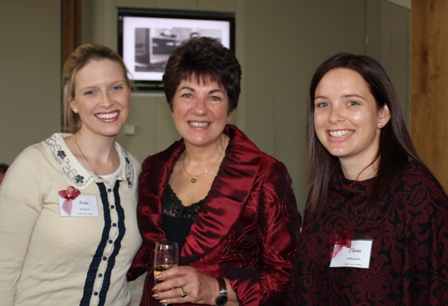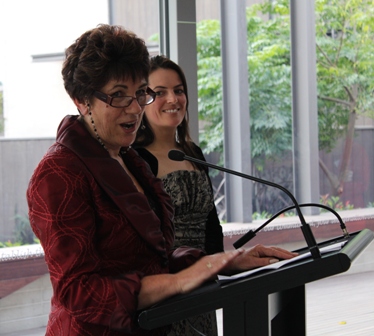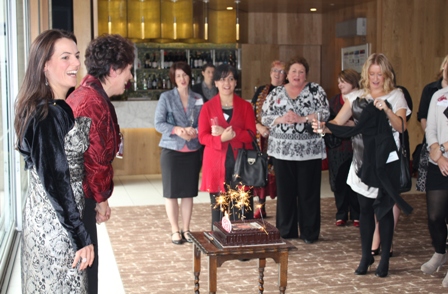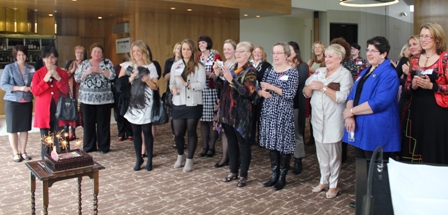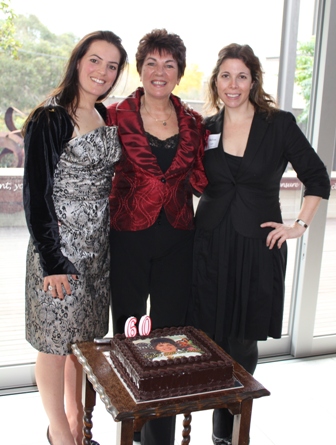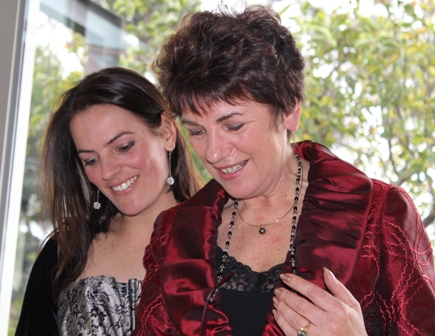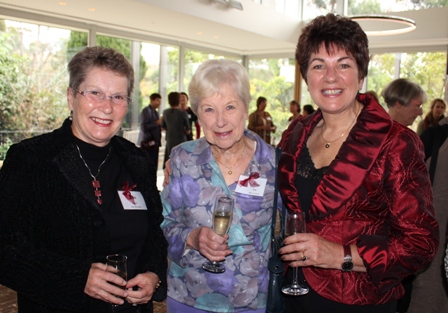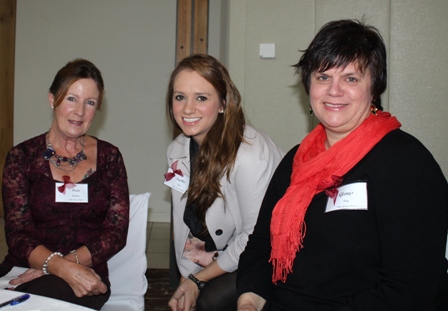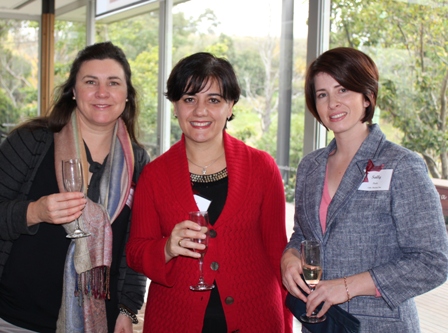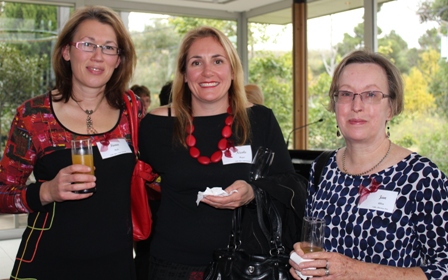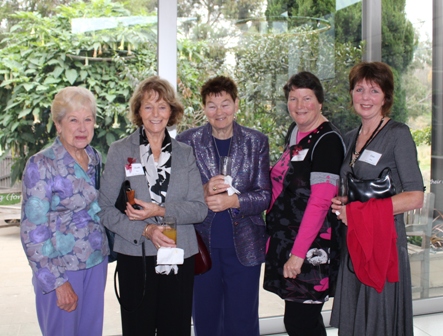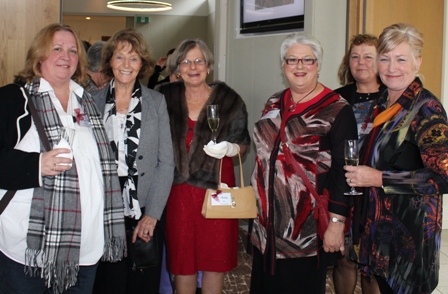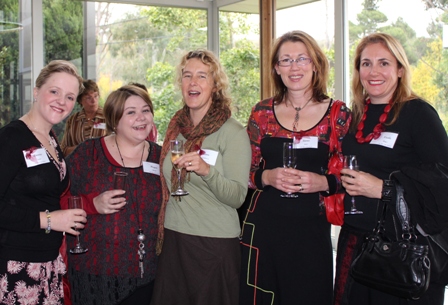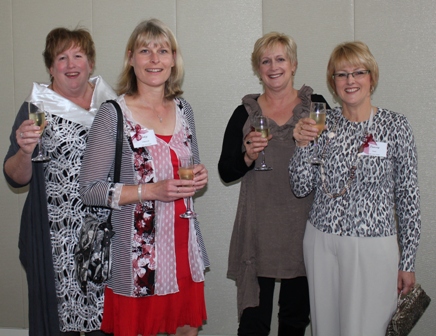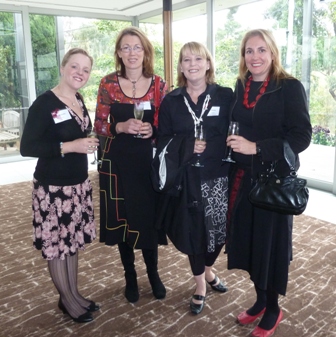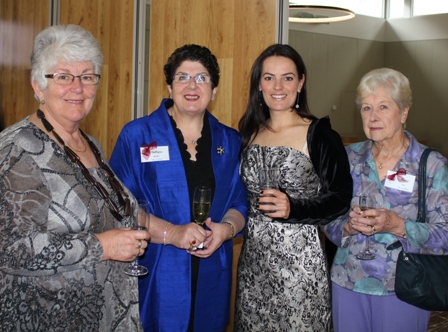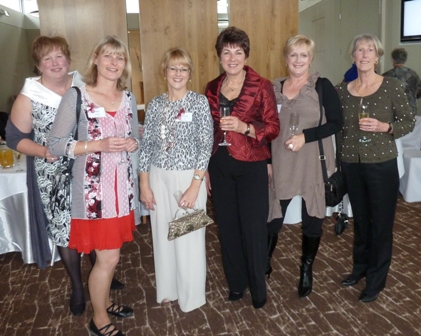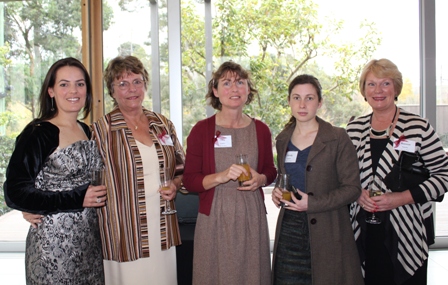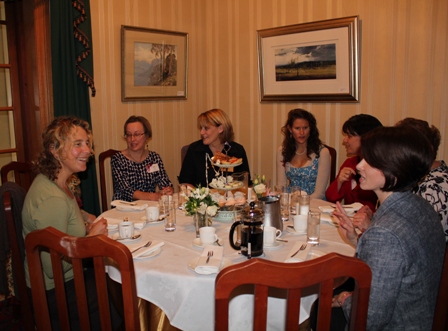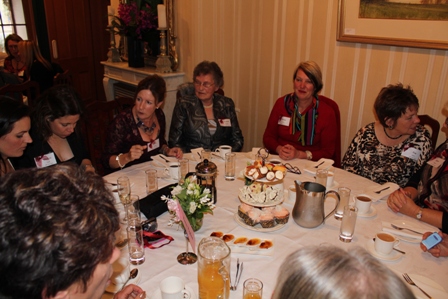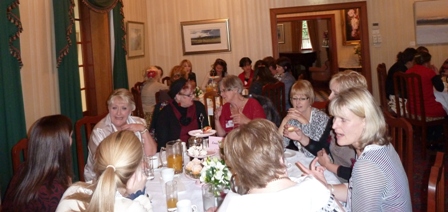 We were also very lucky to have our event featured in The Geelong Advertiser!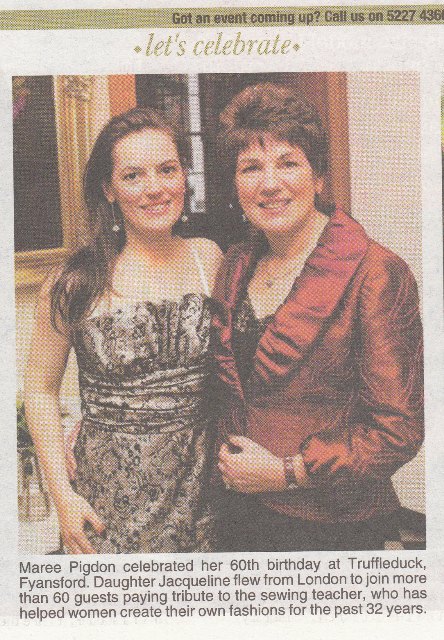 Click on the link below for more!
Please leave me a comment below I would love to hear what you have to say!
Happy Sewing,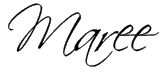 For more information contact:
Maree Pigdon Sewing Centre
T: +61 3 5264 1666
E: maree@mareepigdon.com
W: www.mareepigdon.com