Eileen Hampson from Melbourne has been following Maree Pigdon???s Sewing Projects in the Australian Stitches Magazine for years. A keen sewer for most of her life Eileen had a wish at 90 years old to visit Maree at her Sewing Studio Rosewood Cottage.
Eileen's wish came true on Thursday 25th March 2010 when her daughter Anne and son-in-law Geoff brought her for a special luncheon and to meet Maree in person as well as Jacqueline and some of the other lovely sewing students.
Eileen said she had a ???Golden Day??? at Maree???s and highly recommends others to make the time and an appointment to visit.
Watch this wonderful short video of Eileen and Maree on the day.
Pictured below is Eileen with Maree in Rosewood Cottage Sewing Studio.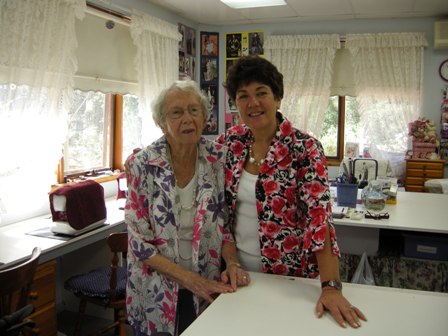 ??
Pictured below is Jacqueline, Eileen and Maree in Maree???s rose room garden.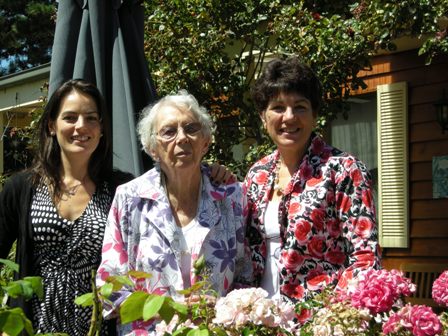 As you can see Eileen had a??fabulous visit to Maree Pigdon Sewing Studio and it was a delight to have her visit along with her daughter Anne and son-in-law Geoff. Please come and visit again!
Happy Sewing,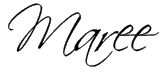 For more information contact:
Maree Pigdon Sewing Centre
T: +61 3 5264 1666
E: [email protected]
W: www.mareepigdon.com