Gingham is another fabric we expect to see on our Fabric Buying Bus Trip on Saturday 30th March 2019.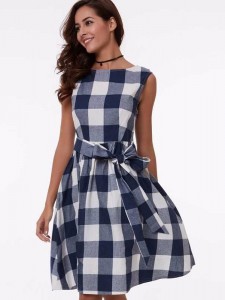 Gingham is a medium-weight balanced plain-woven fabric made from dyed cotton or cotton blend yarn. It???s made of carded or combed yarns, medium or fine yarns, where the colouring is on the warp yarns and always along the grain (weft).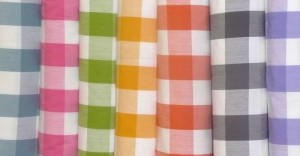 Gingham is easy to sew as a woven 100% cotton fabric. It???s ideal for kid???s clothing, trims, dresses, shirts and skirts. Historically though, it was best known for table cloths and aprons, which are still popular today.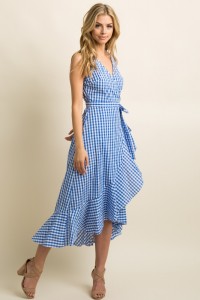 Why is it called Gingham?
Gingham comes from the Malayan word genggang, or striped.
How to identify Gingham?
You can spot Gingham from its contrasting-check, generally white and coloured with even-sized checks. Back in the day, it was distinguished primarily for being a ???dyed on the yarn??? fabric, meaning the yarn is dyed before it is woven.
TIPS
- Gingham washes well but ensure you pre-shrink your fabric before sewing.
- Align your fabric properly before cutting, lay it perfectly flat and align the check to the pattern and grain direction.
- Cut Gingham on the bias for added design features!
If you would like to join us on our fabric buying bus trip click on the link below to book your seat before they run out!
Happy Sewing,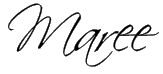 For more information contact:
Maree Pigdon Sewing Centre
M: +61 (0)447744776
E: [email protected]
W: www.mareepigdon.com