A National Multi-Award Winning Sewing School offering sewing classes, workshops, online sewing courses, designer projects, exclusive patterns, fashion designing & wardrobe planning
Hen's Parties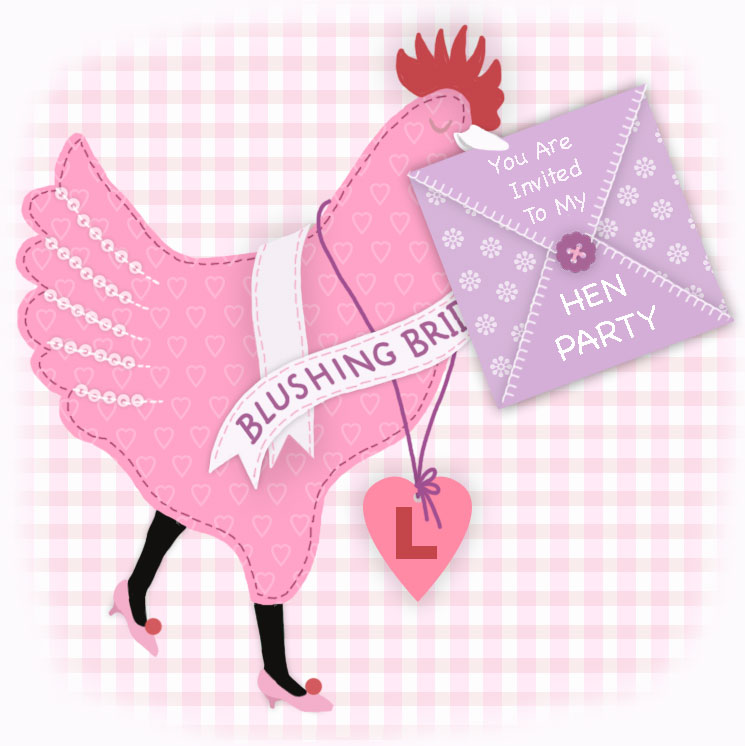 Are you planning a hen's party for your special bride?
Is your bride into creative hobbies?
Here at Maree Pigdon Sewing Centre we tailor a fabulous Hen's Party afternoon for you, your bride and all her best friends!
Easy to make fun sewing projects
Exclusive High Tea provided
Champagne!
FUN!
Simply contact us today to learn more.
We look forward to creating the perfect Hen's Party afternoon for YOU!



"I have sewn items with Maree that I didn't think possible. From a formal dress, a ballroom dancing outfit to magnificent patchwork bags. Maree is a teaching genius!"
Tiffany Mc Intosh –
Grovedale, Australia.
"People ask me why I travel so far to learn how to sew? The answer I give is simple. I wanted to learn from the best and am being taught by a master! "
Dezi –
Solicitor, Melbourne
"I feel very lucky indeed to be able to be part of Maree's sewing classes – so enjoyable and informative, fun and companionable. It is a pleasure to come to Rosewood Cottage at Mount Duneed, as it is such a beautiful, peaceful setting. The best thing about Maree's classes is her knowledge and enthusiasm!"
Jenni Wackett -
South Geelong
"Maree always makes you feel very welcome and has lots of time for everybody in class. She is a great teacher and explains very well so you can understand. Plus Maree doesn't mind telling you again if you didn't quite get it the first time. "
Betty Dunn -
Newcomb, Australia