The Virtual Sewing room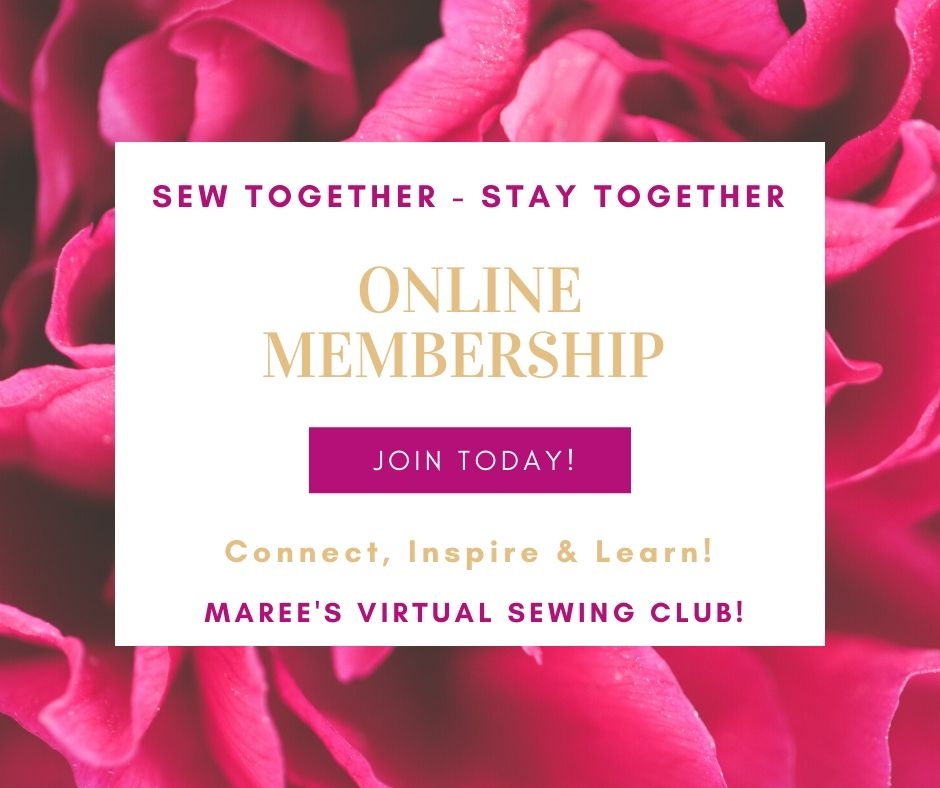 In response to Covid-19 we're launching a NEW Virtual Sewing Club to help you stay connected, inspired and learning in the comfort of your own home.
We believe sewing soothes the soul
There is no better way to sew than with others and now it's as important as ever to stay together and support each other through these challenging times.
We were extremely disappointed to temporarily close the sewing school because we know that our sewing room is much more than a place where people come to sew. It's a community, of supportive, uplifting and inspiring people.
Now that we can't offer that in person at the moment, we are creating the next best thing!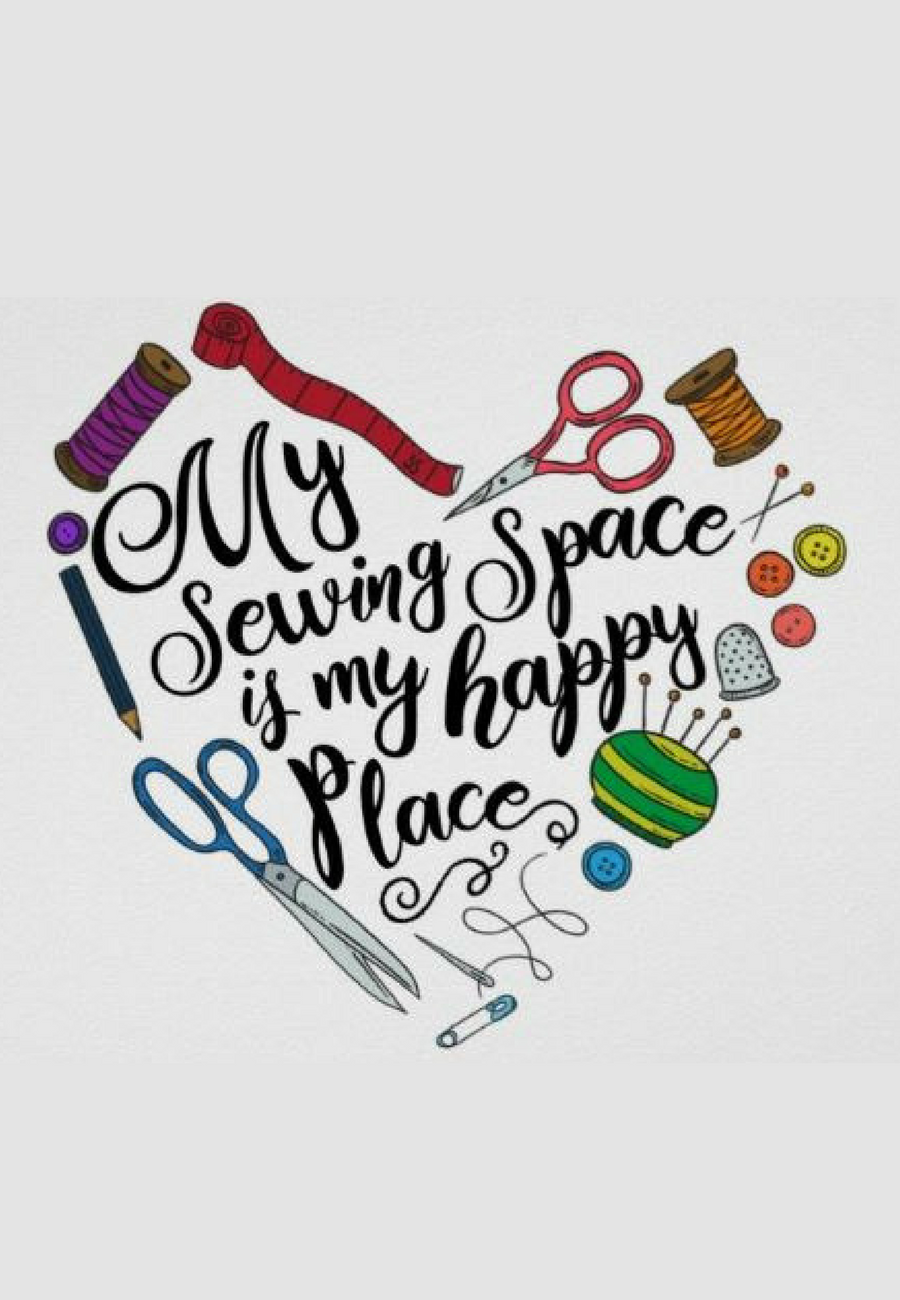 A virtual sewing room!
How good is that!?! Are you excited? We are super excited because we can't wait until the epidemic is over to see all your beautiful smiling faces again!
For those of you who have never been to our sewing school in person, to those living remotely or around the world who are either new to us, or have already expressed how much you would love to be part of our sewing school - Now is your chance!
How does it work?
We will hold our virtual sewing room on Zoom.com (much like Skype) where you simply join the group video conferencing call via your smart phone or device.
We will hold a monthly call to connect with us and other like-minded sewing enthusiasts in our club
Bonus weekly calls in our first month and possibly until our sewing school re-opens
On the call, there will be a sewing skill development segment from Maree or from a special guest! (Contact us if you would like to be a special guest!)
You will have the opportunity to share what you're sewing at home and ask your sewing questions
Watch the video recording if you miss the live call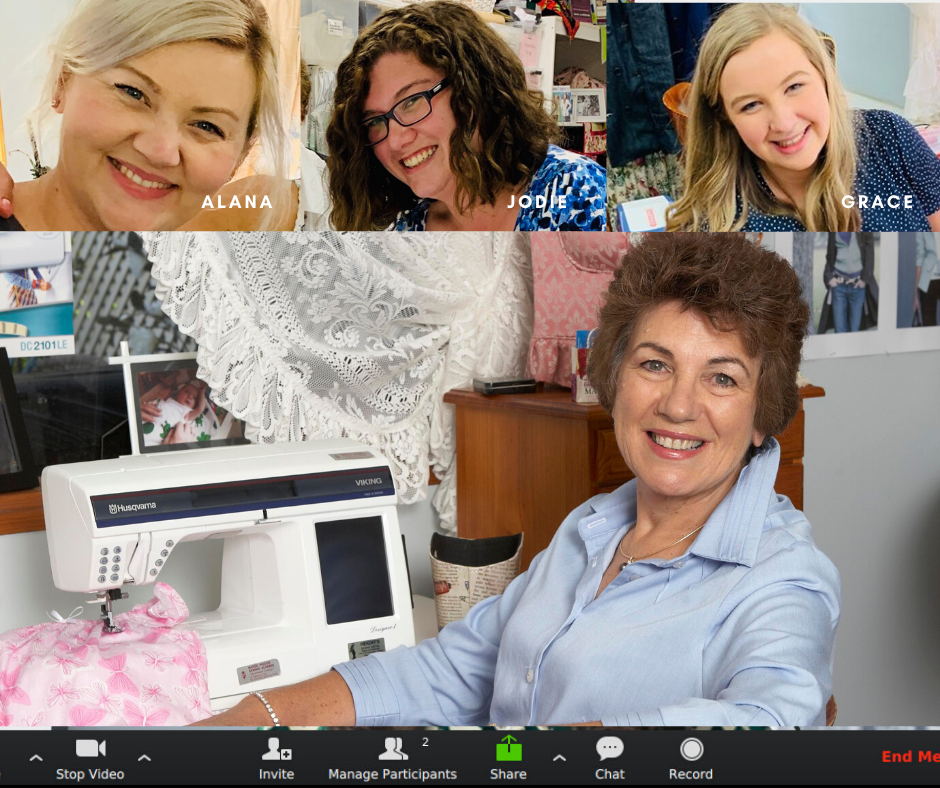 Who is this course for?
This course is not only for our sewing students but all sewing enthusiasts around the world, home sewers others who own a sewing school, fabric store or machine shop - We would love for you to join us!
All levels of sewing skills and ages are welcome
You will receive instructions on how to login to the call, however if you're a little bit tech savvy all the better as this course doesn't include tech support. If you need help and have a friend or family member to help you that would be great!
People who love all things sewing and would like to learn from us, connect with other sewers and help inspire them too

Will you sew on the call?
No, you don't sew on the call, however you can show what you've been sewing, are about to sew or what you've just finished sewing
Maree or a special guest may sew on the call in the sewing tutorial segment.
What will you learn?
You will learn a variety of sewing techniques, tips, pattern reviews etc
You can submit your request for a particular sewing topic or question you would like answered in the sewing tutorial segment and we will do our best to cover it on a future call.
Private Facebook Group Included!

You can join our Facebook group to stay connected with others in-between calls, help inspire each other, post your sewing projects, answer each others questions and share what you're doing and other great sewing tips and resources with each other.
What do you need to join?

You need to LOVE Sewing! (Or would like to start to learn the art of sewing)
An internet connection
A smart phone or device to access Zoom
When are the calls held?
The first Wednesday of the month at AEST 7pm (excluding public holidays where calls will be re-scheduled)
Every Wednesday for the first month starting from Wednesday 8th April 2020 (this may continue if the sewing school remains closed for longer than expected).
Please note: times may be subject to changing (especially as we have a new baby on the way in our family!)
What others are saying about us
"Being able to sew is a great asset, however being able to improve your skills is even better. I have really enjoyed the classes, having an excellent teacher in Maree and have learnt new techniques!"
Pamela Hacking - Sewing Student
"What an awesome class that inspires creativity and brings so much joy. Thank you!"
Laney Simmons - Geelong, Australia
"What a lovely experience I had this term at Maree's Sewing School. Maree your knowledge of all things sewing is inspiring!"
Debbie Rossack - Sewing Student, Australia
SPECIAL BONUS!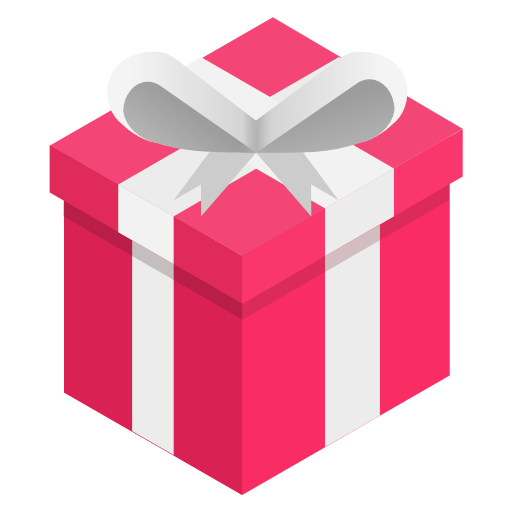 The first 10 people who join us, will be invited to receive a 30min one-on-one call with Maree to discuss and plan your sewing project and answer your sewing questions!
Ready to join our Virtual Sewing Room?
If you would like to join our online sewing club, hosted by an award winning sewing teacher Maree Pigdon along with her daughter Jacqueline, please enter your name and email below to go on the waiting list. We will notify you as soon as we open enrolment for our next group!
Price - AUD$27 per month
We look forward to welcoming you into our online sewing club!
Until then,
Happy Sewing,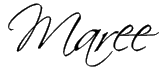 Would you like to see our other online courses?