Another fabric we expect to see on our Fabric Buying Bus Trip on Saturday 30th March is a Linen Blend.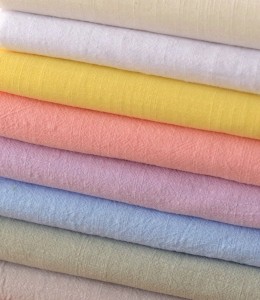 It is similar to 100% Linen with its key feature being the cool comfort linen provides, (which is perfect for hot climates) however linen blends have the wearability of its blended fabric and are significantly less prone to wrinkle than pure linen.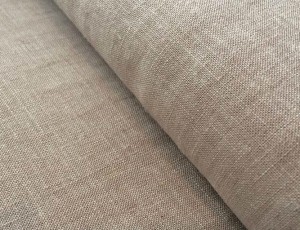 Linens are made from the fibres of a flax plant. It's laborious to manufacture, however the fibre is very strong, absorbent and dries faster than cotton.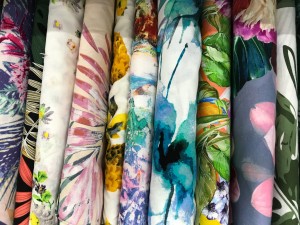 What is Linen usually blended with?
The blends are not often disclosed however its common for blends to contain cotton, rayon, polyester and sometimes viscose.
Linen/Cotton – Cotton softens linen and keeps the fullness of linen while reducing the wrinkles and keeping a crisp look.
Linen/Rayon – Rayon blended with linen creates a substantially softer fabric with more fluid drape and a subtle sheen from the rayon.
Linen/Polyester – Polyester helps linen to wash better, wrinkle less, and retain colour-fastness. Depending on the type of fabric, polyester usually softens the feel of linen as well, but in a synthetic way.
What can you make from Linen Blends?
Linen Blends come in a range of plain colours and prints, they are a light to medium weight fabric and perfect for dresses, skirts, tops, pants, suits and more!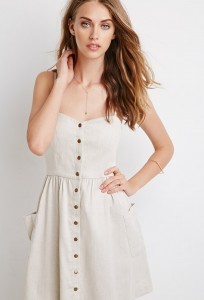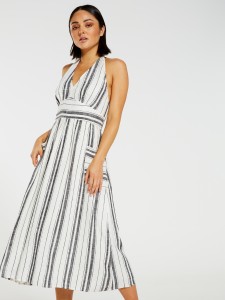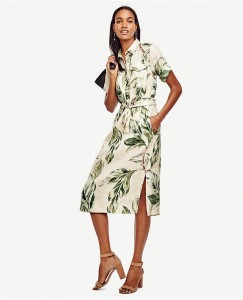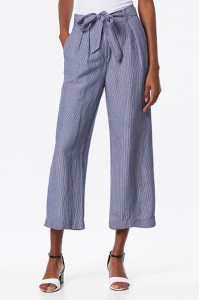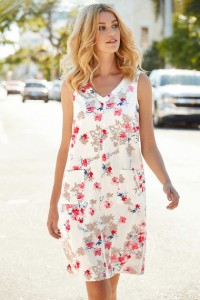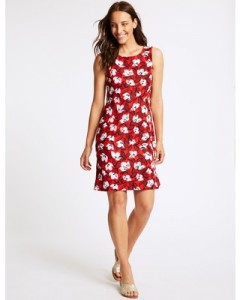 When you join our fabric buying bus trip you will discover our top tip on how to cut linen blends to reduce the wrinkle even further.
If you would like to join us on our fabric buying bus trip click on the link below to book your seat before they run out!
Happy Sewing,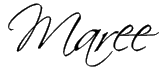 For more information contact:
Maree Pigdon Sewing Centre
M: +61 (0)447744776
E: maree@mareepigdon.com
W: www.mareepigdon.com
Tags: Fabric, Fabric Stores Melbourne, Learn to sew, Linen Blend Fabric, Sew, Sewing, Sewing Classes Geelong, Sewing lessons Geelong