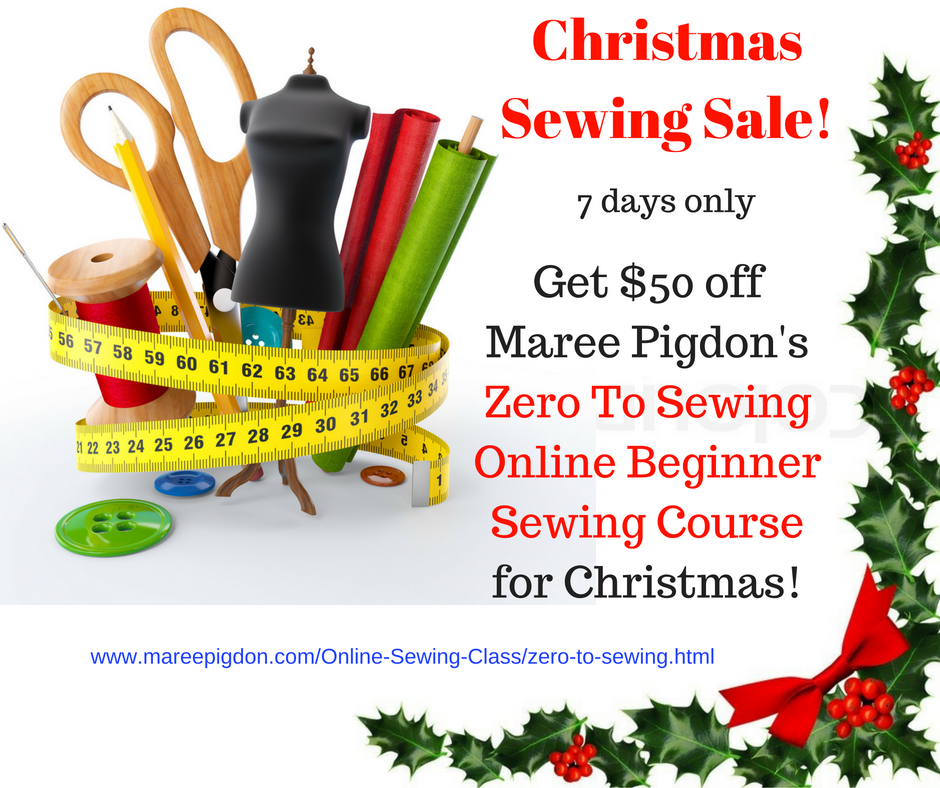 Normally AU$147 – Our Christmas SALE ~ Just AU$97
for 7 days only!
Click below to register now at this special price so you don't miss out in 2017…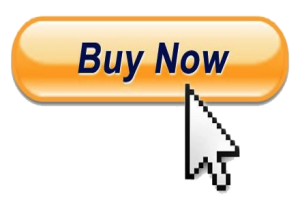 http://www.mareepigdon.com/Online-Sewing-Class/zero-to-sewing.html
SALE ENDS 23rd DECEMBER 2016
The perfect Christmas gift idea for a new sewer
Or share this link with your family who are looking to purchase a fantastic present for you! 
We look forward to seeing you in our online sewing course!
Happy Sewing,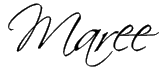 For more information contact:
Maree Pigdon Sewing Centre
T: +61 3 5264 1666
E: maree@mareepigdon.com
W: www.mareepigdon.com
Tags: Beginner Sewing, Beginner Sewing Course, Beginner Sewing Lessons, Christmas Gift Ideas, Learn to sew, Online sewing course