I'm so excited to announce that one of my delightful students Rachel Coutin won the Secondary College VCE "Cocktail" category in Melbourne on the 12th September 2014.
Well done Rachel I'm so proud of you and your achievement!
Please see below some pictures of the garments Rachel created and her wonderful trophy!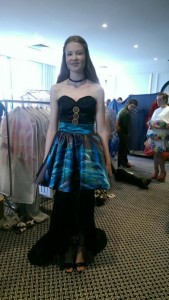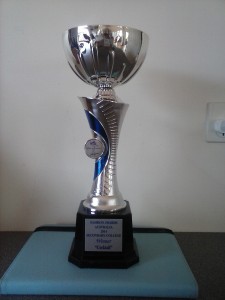 Well done Rachel and I look forward to seeing more fabulous creations that you make in future!
Happy Sewing,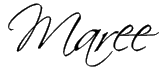 For more information contact:
Maree Pigdon Sewing Centre
T: +61 3 5264 1666
E: maree@mareepigdon.com
W: www.mareepigdon.com